Academy Acres North Offers Easy Interstate Access and Great Golfing
Academy Acres North is a Northeast Albuquerque neighborhood located close to I-25 and just a little south of Paseo del Norte Blvd. It also offers very convenient access to the beautiful Arroyo del Oso Golf Course.
Best Dentist in Academy Acres North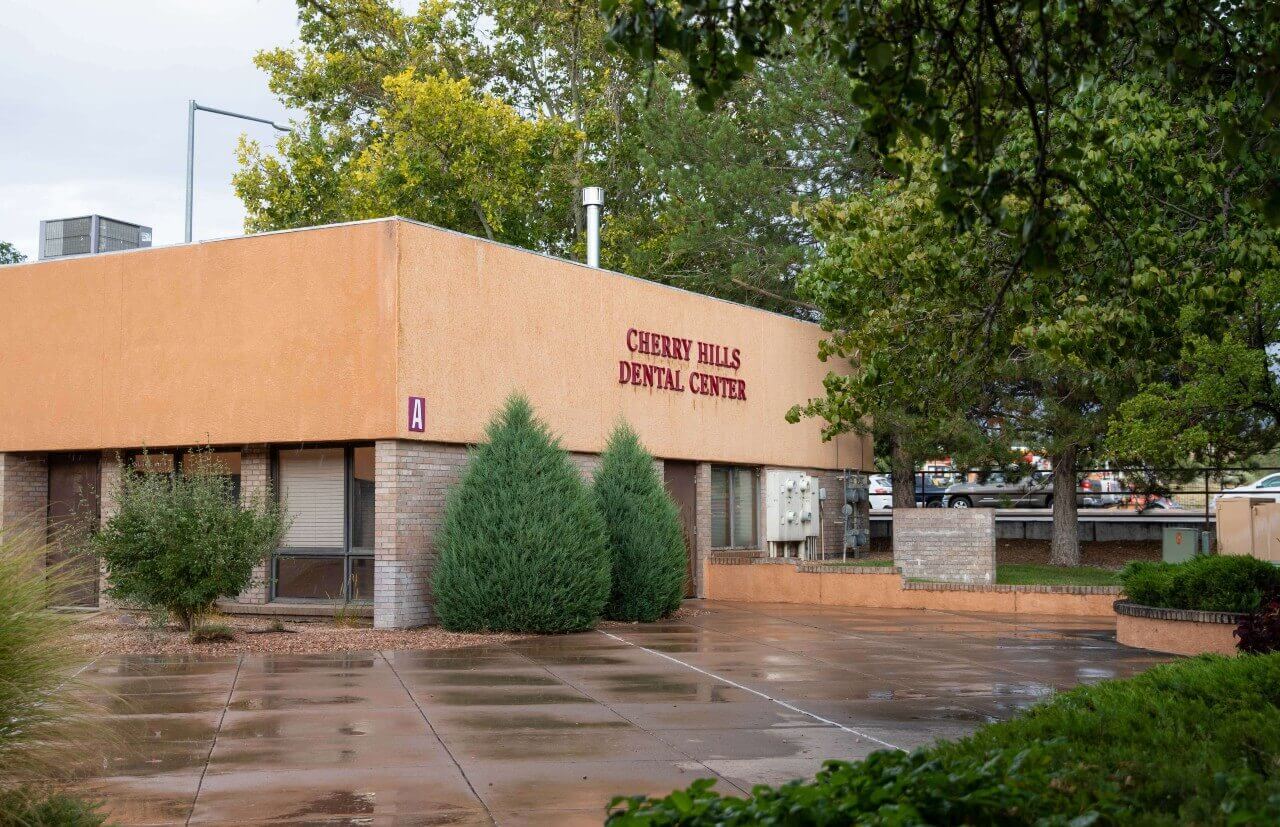 Academy Acres North, although residential area, has many great community amenities, including the professional and friendly dentists at Cherry Hills Dental. At Cherry Hills Dental, patients can get Invisalign, veneers, cosmetic dentistry, and general and family dentistry. One Google reviewer, Carol P., shared, 
"I'm so pleased with Dr. Reed and his staff. They are caring and professional. My husband and I trust them to do the best for us. They are first class in all their services.   We have been patients since his practice began here and wouldn't go anywhere else. We have recommended them to our friends and will continue to do so."
Medical Offices in Academy Acres North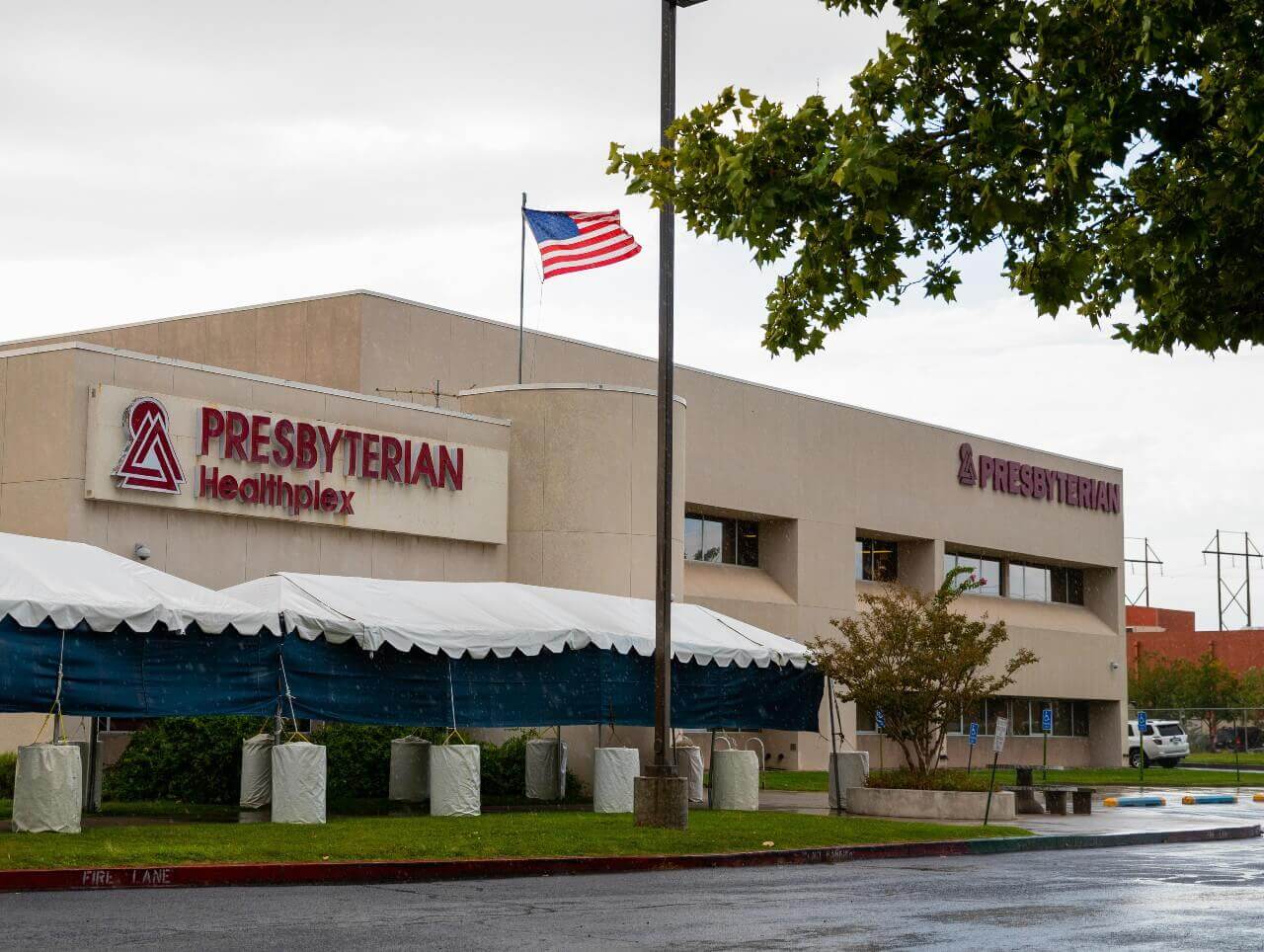 Besides Cherry Hills Dental, there are several other medical offices and practices in the Academy Acres North. The Presbyterian Healthplex is a support building of the hospital that offers rehabilitation services to their patients. They offer fitness classes and other rehab services aimed specifically at supporting patients with cancer, heart disease, and pulmonary disease, as well as speech and occupational therapy.
Another medical office in the area is the Northside Medical Building. It offers a lot of space for medical practitioners to rent. Counselors, dentists, pediatricians, and other medical practitioners all find space here to take care of their patients.
Driving Directions from Presbyterian Healthplex to ABQ-IT
Drive 5 min (1.7 mi)
Presbyterian Healthplex in Albuquerque on Forest Hills Dr
6301 Forest Hills Dr NE, Albuquerque, NM 87109, United States
Head south toward Forest Hills Dr NE
174 ft
Turn right onto Forest Hills Dr NE
0.4 mi
Turn right onto Pan American Frontage Rd N
0.2 mi
Use the left 2 lanes to turn left onto Ellison St NE
0.4 mi
Turn right onto Jefferson St NE
0.1 mi
Turn left onto Hawkins St NE
Destination will be on the left
0.5 mi
ABQ-IT
3734 Hawkins St NE, Albuquerque, NM 87109, United States
Can ABQ-IT set up a network for a small business?
Yes, absolutely. You don't have to be a company with hundreds of employees to gain the benefits of operating your computers on a network. Networks allow various monitors to share information seamlessly since all data is stored in the same place. ABQ-IT sets businesses up with the hardware, cabling, a file server, and anything else needed.
What Kinds of Services Do I Get With Managed IT Support
With Managed IT Support, we offer complete "IT In A BOX" or Ala Carte. Whatever it takes to run your business or just a small part. You let us know and we'll build a service agreement that fits.