Alamosa Has Neighborhood School, Centrally Located
Alamosa is a neighborhood in Southwest Albuquerque that's centrally located. It's not too far from Old Town and Downtown—just on the other side of the river. And, it's on Coors Blvd on its west side so it's relatively easy to get to the Interstates for commuting. Here are some of the local highlights of the Alamosa neighborhood.
Best Schools in Alamosa, Albuquerque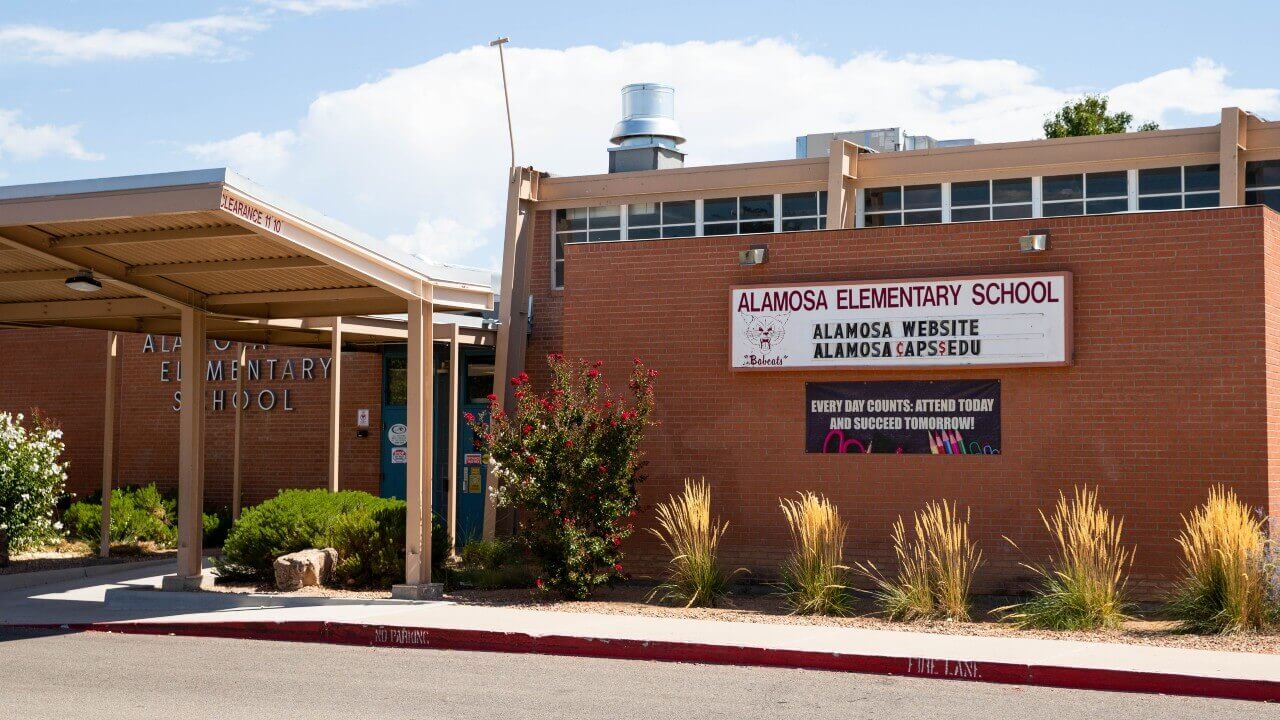 Alamosa is home to Alamosa Elementary School, a neighborhood school in the Albuquerque Public School system. Even throughout the pandemic and remote schooling, they've done a great job of highlighting individuals who are working hard—whether that's students or staff. They recently highlighted on their website that one of their staff, Coach Gibson, was interviewed by a local news station in honor of Black History Month. They also, throughout the pandemic, highlighted a student of the week on their website.
Tire Shops in Alamosa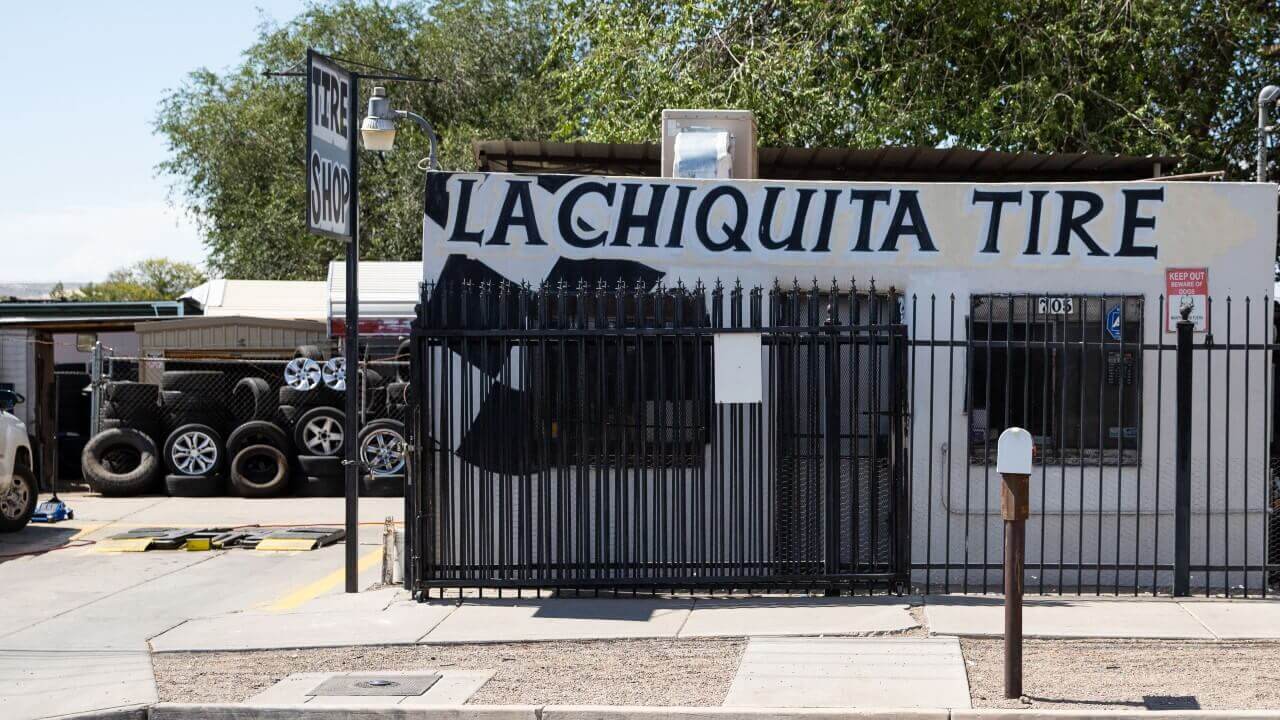 If you need a new set of tires, Alamosa has a few different shops that can help you out. La Chiquita Tire Shop not only does tires, but they also service rims, wheels, brakes, and shocks. They also do free estimates, and if you're on a budget, they have used tires starting at just $15/tire. One Google reviewer, Nancy R., shared,
"One tire was all I needed, and everywhere I called, wanted to sell me all four or nothing. Called La Chiquita, had the tire I needed, I was in and out in 10 minutes. Thank you guys. Appreciate it."
Another tire shop in Alamosa is H&D Tire Shop and Tire Disposal. They also offer more than just tire service, and they have a nice waiting room where you can wait while they work on your car. As for their disposal service, they will come to you to pick up used tires and recycle them in a legal, state approved way.
Driving Directions from La Chiquita Tire Shop to ABQ-IT
Drive 24 min (11.4 mi)
La Chiquita
705 Old Coors Dr SW, Albuquerque, NM 87121, United States
Get on I-40 E from Central Ave SW/U.S. Rte 66
9 min (3.4 mi)
Head north on Old Coors Dr SW toward Sunset Gardens Rd SW
0.6 mi
Slight right onto Coors Blvd SW/Old Coors Dr SW
0.1 mi
Turn right onto Central Ave SW/U.S. Rte 66
Pass by Pep Boys (on the left in 0.5 mi)
1.9 mi
Use the left 2 lanes to turn left onto Rio Grande Blvd NW
0.7 mi
Turn right to merge onto I-40 E
0.2 mi
Take I-25 N to Pan American Frontage Rd N. Take exit 231 from I-25 N
7 min (6.8 mi)
Merge onto I-40 E
1.5 mi
Use the right 2 lanes to take exit 159B-159C to merge onto I-25 N toward Santa Fe
4.9 mi
Take exit 231 toward San Antonio Dr/Ellison Rd
0.3 mi
Take Ellison St NE to Hawkins St NE
3 min (1.2 mi)
Use the left lane to merge onto Pan American Frontage Rd N
0.1 mi
Use the left 2 lanes to turn left onto Ellison St NE
0.4 mi
Turn right onto Jefferson St NE
0.1 mi
Turn left onto Hawkins St NE
Destination will be on the left
0.5 mi
ABQ-IT
3734 Hawkins St NE, Albuquerque, NM 87109, United States
What Kinds of Services Do I Get With Managed IT Support
With Managed IT Support, we offer complete "IT In A BOX" or Ala Carte. Whatever it takes to run your business or just a small part. You let us know and we'll build a service agreement that fits.
What brands of hardware do you sell?
We sell all brands, new and used. We have a very large inventory of brands like HP, Lenovo, and Dell. You can find a lot of our used inventory on our Top Rated eBay Store https://www.ebay.com/usr/abq-it