Barelas Offers Fun Activities for Families and Tourists
Barelas is a neighborhood in Southwest Albuquerque that draws many tourists because it is home to the beloved ABQ Biopark. It's an inner-city neighborhood that was originally a separate village but became a part of Albuquerque with the advent of the railroad in 1880. It has lots of great stops for families and good restaurants too.
Tourist Attractions in Barelas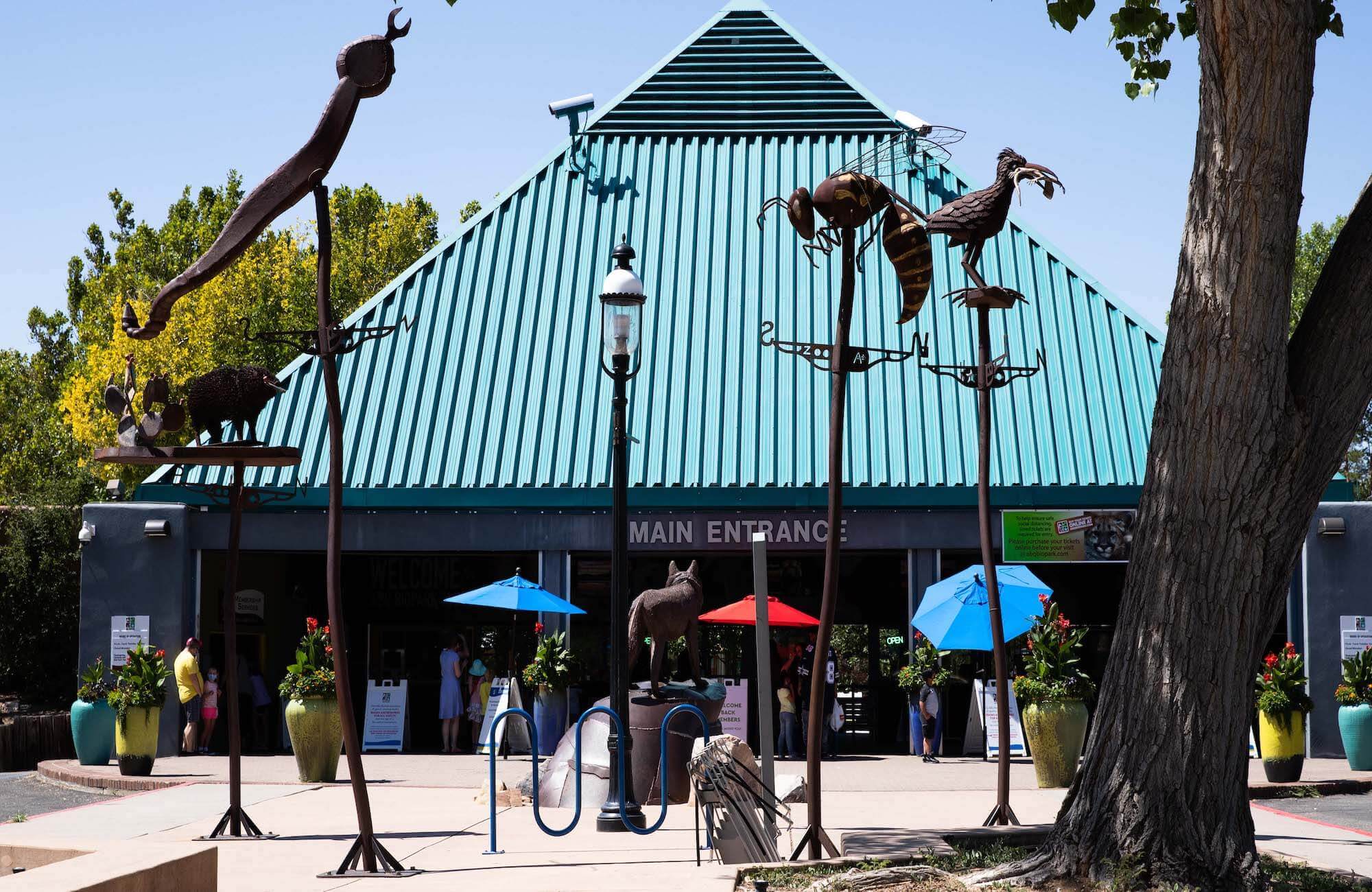 Of course, we already mentioned the Biopark—which locals know is actually made up of four different parks. The Biopark Zoo is a favorite, to be sure. The zoo is home to many birds, cats, primates, other mammals, and reptiles. Another tourist attraction and local staple in Barelas is the Rio Grande Pool. This is a city-operated outdoor pool that offers swim lessons, aquatic teams, and open swim.
And, for those who are into history, and especially railroad and transportation history, Barelas is also home to the Wheels Museum. This non-profit's slogan is "we have everything spinning" and children and invention enthusiasts will be awed by the variety of wheels present. One Google reviewer, Robert P, shared, 
"Small but packed to the ceiling with memorabilia. Certainly, the place to go if you like model railroading. Entry is free requesting donations."
Restaurants in Barelas
Red Ball Cafe is one of the restaurants with the most history in the area. It's been around since 1922 and it's home to the Wimpy Burger. They serve both burgers and tacos burgers (exactly what it sounds like), there's plentiful red and green chile for the top of each. They've got great specials so it's a good place for value, and it's like you are eating a piece of history.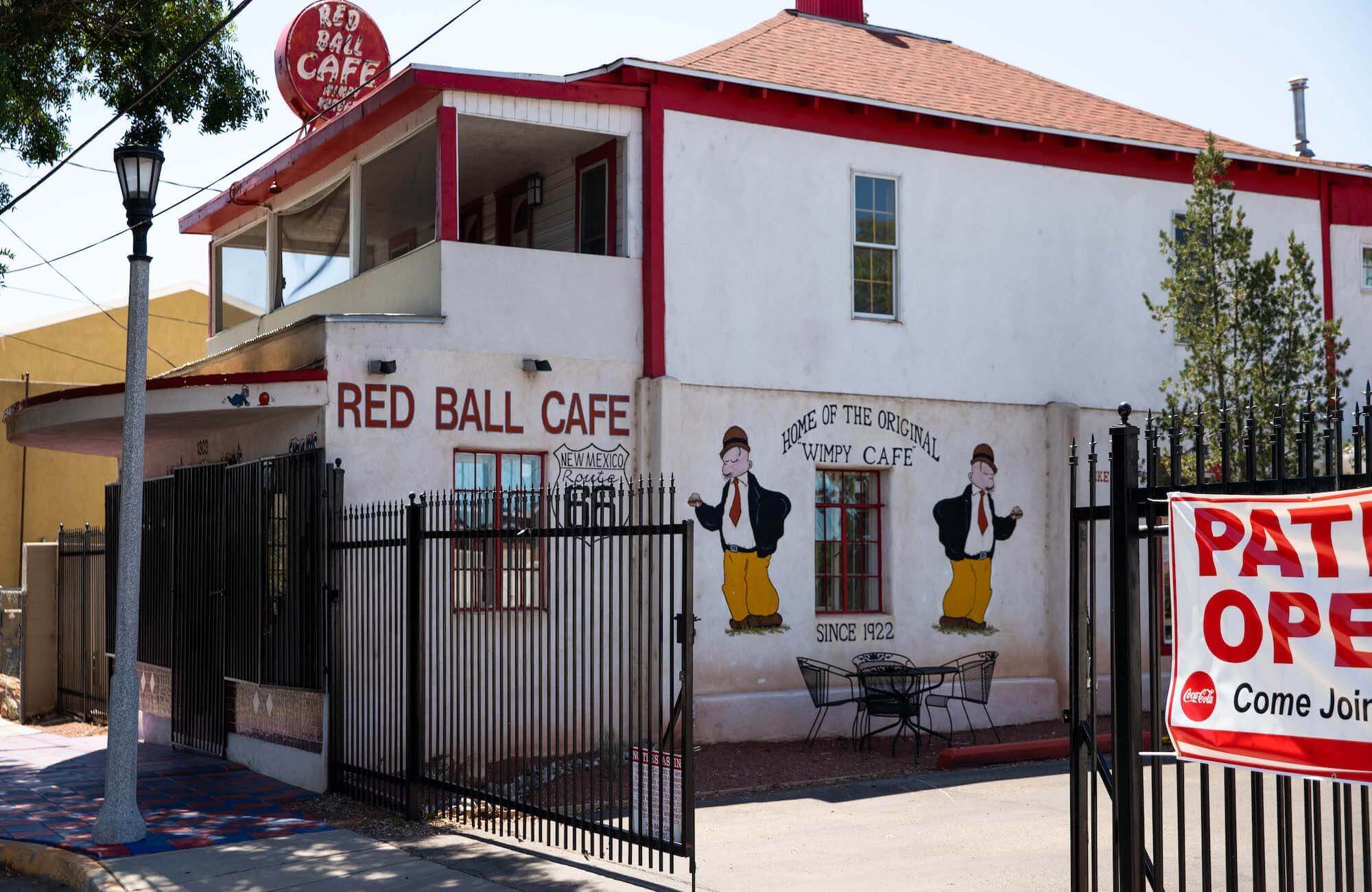 Driving Directions from Red Ball Cafe Shop to ABQ-IT
Drive 12 min (9.4 mi)
Red Ball Cafe
1303 4th St SW, Albuquerque, NM 87102, United States
Get on I-25 N
3 min (1.2 mi)
Head south on 4th St SW toward Barelas Rd SW
0.2 mi
Turn left onto Avenida Cesar Chavez
0.9 mi
Turn left to merge onto I-25 N
0.2 mi
Follow I-25 N to Pan American Frontage Rd N. Take exit 231 from I-25 N
7 min (7.0 mi)
Merge onto I-25 N
6.5 mi
Take exit 231 toward San Antonio Dr/Ellison Rd
0.5 mi
Take Ellison St NE to Hawkins St NE
3 min (1.2 mi)
Use the left lane to merge onto Pan American Frontage Rd N
0.1 mi
Use the left 2 lanes to turn left onto Ellison St NE
0.4 mi
Turn right onto Jefferson St NE
0.1 mi
Turn left onto Hawkins St NE
Destination will be on the left
0.5 mi
ABQ-IT
3734 Hawkins St NE, Albuquerque, NM 87109, United States
What Kinds of Services Do I Get With Managed IT Support
With Managed IT Support, we offer complete "IT In A BOX" or Ala Carte. Whatever it takes to run your business or just a small part. You let us know and we'll build a service agreement that fits.
What brands of hardware do you sell?
We sell all brands, new and used. We have a very large inventory of brands like HP, Lenovo, and Dell. You can find a lot of our used inventory on our Top Rated eBay Store https://www.ebay.com/usr/abq-it