Bear Canyon Has Great Golf, Easy I-25 Access
The Bear Canyon area is located across the street from the Arroyo del Oso Golf Course, which makes sense because arroyo del oso translates to bear canyon in English. Its convenient location allows for not only stunning golf course views, but also quick access to play a short 9 holes! It also has a number of businesses that are convenient for residents and visitors in the Northeast Albuquerque region.
Best Banks in Bear Canyon
There are a few different bank branches in Bear Canyon, which is always nice so you don't have to travel too far to access an ATM or talk with a banker. There is a Western Union ATM at Walgreens. As long as you don't need to see a banker, this is an easy location for individuals in Bear Canyon to complete a quick transaction.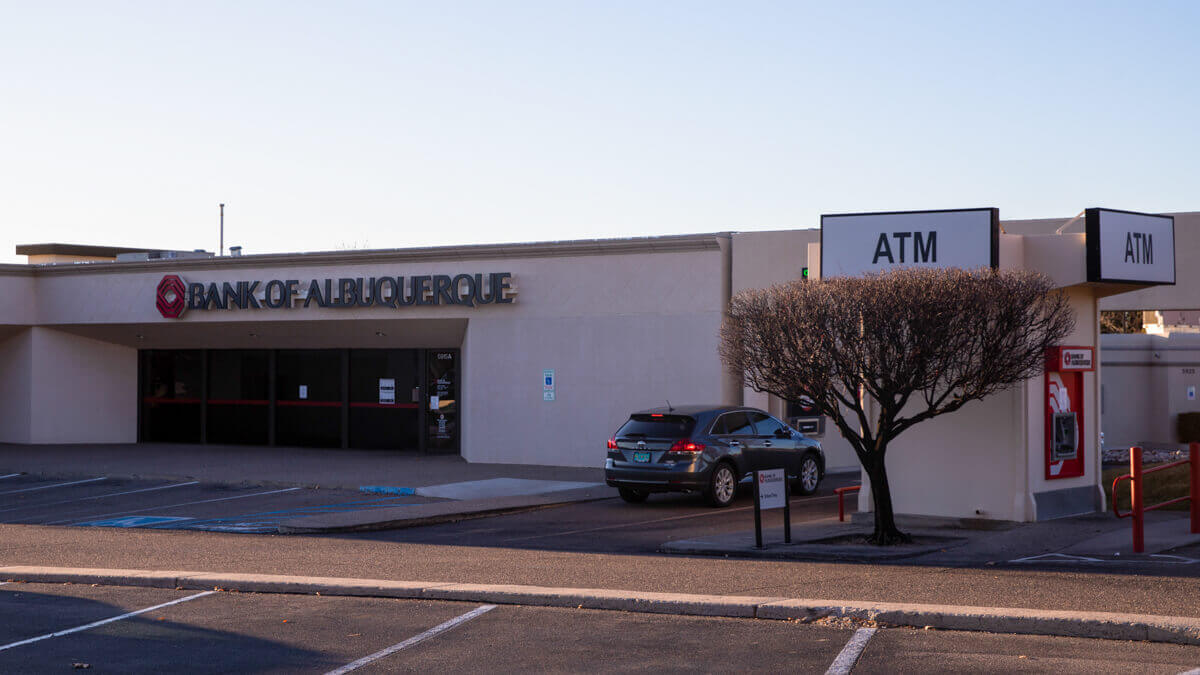 There is also a Bank of Albuquerque on Wyoming Avenue in Northeast Albuquerque. It's one of nine Bank of Albuquerque locations in the city, and it's especially useful for residents and workers living or working in Northeast Albuquerque.
Bank of the West is right nearby! If you live in Bear Canyon, there's a good chance your bank is located nearby!
Groceries Stores in Bear Canyon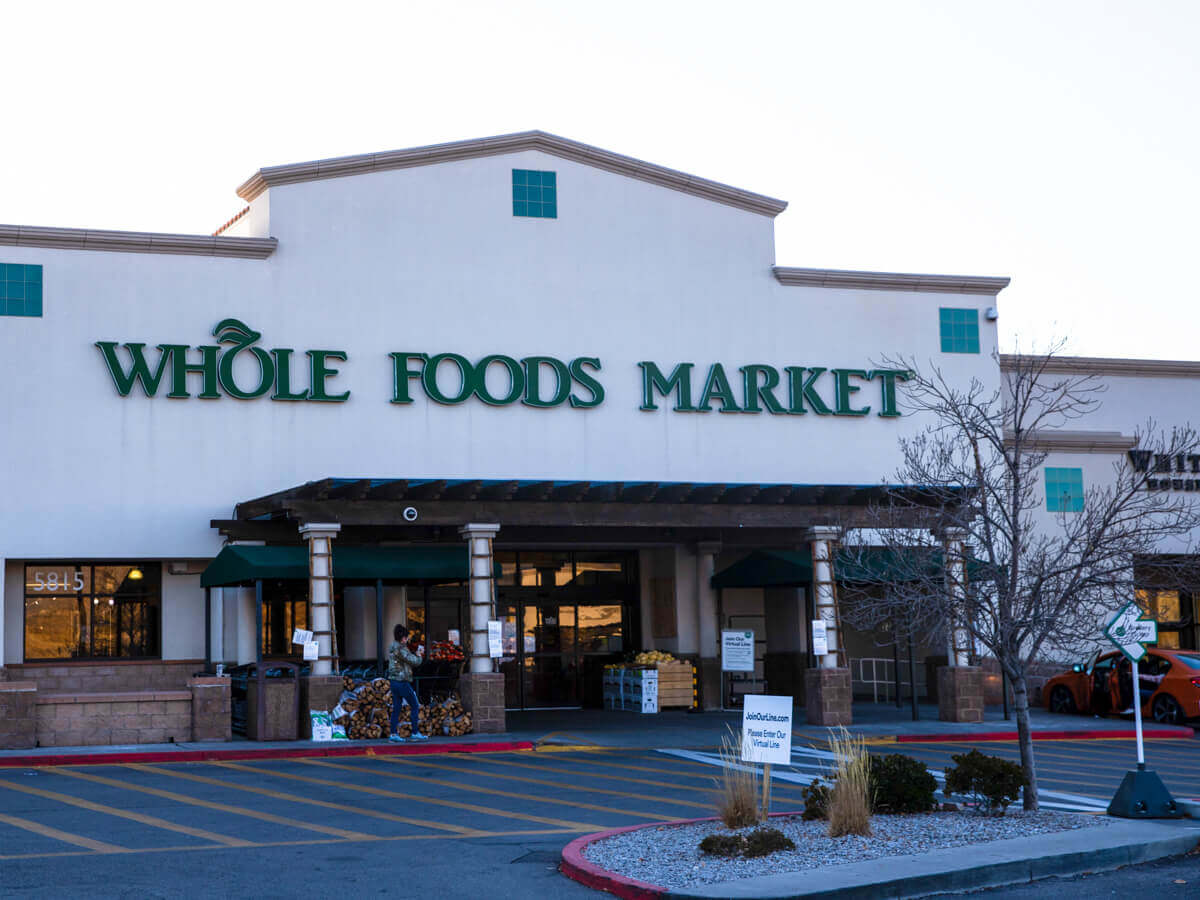 If you're searching for a store to stock your kitchen with more natural and organic ingredients, check out the Whole Foods Market in Bear Canyon. Fresh prepared meals and catering are also available. The Whole Foods Market is also an Amazon returns drop-off point, and they offer Amazon Prime pick-up on Fridays. One Google reviewer, Rebecca C., shared, 
"Love the fresh seafood and meat in the butcher section. Prices are very reasonable for delicious quality food. The staff is great and so helpful too"
Driving Directions from Whole Food Market to ABQ-IT
Drive 8 min (3.6 mi)
Whole Foods Market
5815 Wyoming Blvd NE, Albuquerque, NM 87109, United States
Head southeast toward Academy Rd NE
335 ft
Turn right onto Academy Rd NE
 Pass by Wienerschnitzel (on the right in 1.7 mi)
1.8 mi
Use the right 2 lanes to turn right after McDonald's (on the right)
Pass by Starbucks (on the right in 0.2 mi)
0.4 mi
Continue onto Osuna Rd NE
0.4 mi
Turn right onto Jefferson St NE
0.5 mi
Turn left onto Hawkins St NE
Destination will be on the left
0.5 mi
ABQ-IT
3734 Hawkins St NE, Albuquerque, NM 87109, United States
Can ABQ-IT set up a network for a small business?
Yes, absolutely. You don't have to be a company with hundreds of employees to gain the benefits of operating your computers on a network. Networks allow various monitors to share information seamlessly since all data is stored in the same place. ABQ-IT sets businesses up with the hardware, cabling, a file server, and anything else needed.
What Kinds of Services Do I Get With Managed IT Support
With Managed IT Support, we offer complete "IT In A BOX" or Ala Carte. Whatever it takes to run your business or just a small part. You let us know and we'll build a service agreement that fits.