Art Supply Stores, Bars, and HVAC Contractors in Coles Industrials - Albuquerque, New Mexico
Coles Industrials has a number of art supply stores, bars, and HVAC contractors we'll discuss in this short post. First, a quick introduction to the area.
Discover the hidden gem of Coles Industrial - an exciting and vibrant neighborhood in Northeast Albuquerque, conveniently situated near the major highways, I-25 and I-40. This buzzing district boasts an array of businesses that cater to the city's every need, from handy services to unique shops. But the area is not just all work and no play! Coles Industrial is also home to some delectable eateries serving up tasty cuisine and a fantastic brewery that's sure to quench your thirst. So why not explore this charming area and uncover all its hidden treasures for yourself?
New Mexico Clay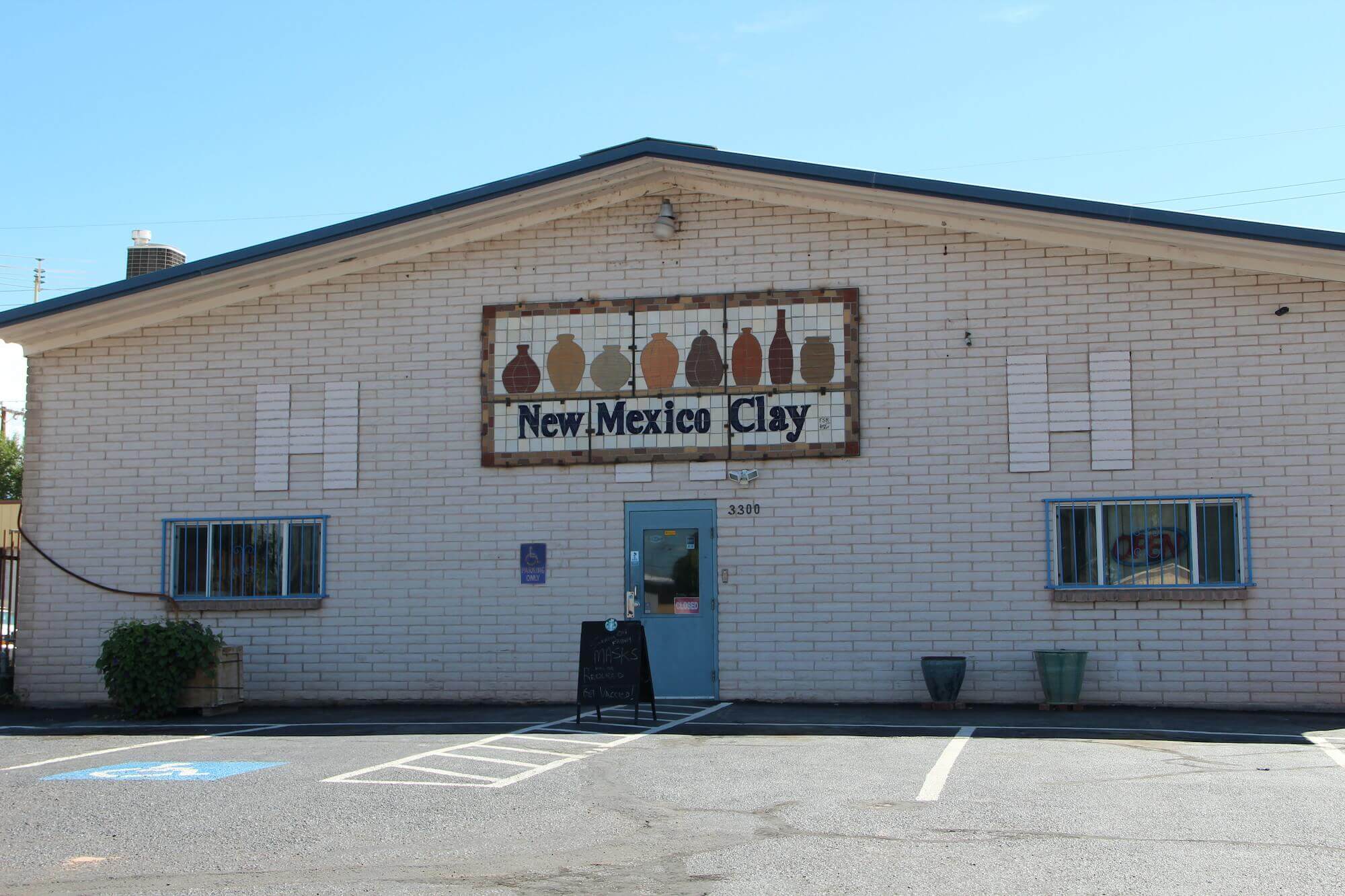 Calling all pottery lovers! You won't want to miss out on New Mexico Clay, the one-stop shop for your ceramic needs! Located in Coles Industrial, this art supply store has a vast array of items to make your pottery-making dreams a reality. From stunning glazes to top-of-the-line kilns, trust us when we say they have it all. Whether you're a seasoned pro looking to set up an at-home studio or a beginner just starting out, New Mexico Clay has got you covered. So what are you waiting for? Get your hands dirty and create some beautiful art!
Left Turn Distilling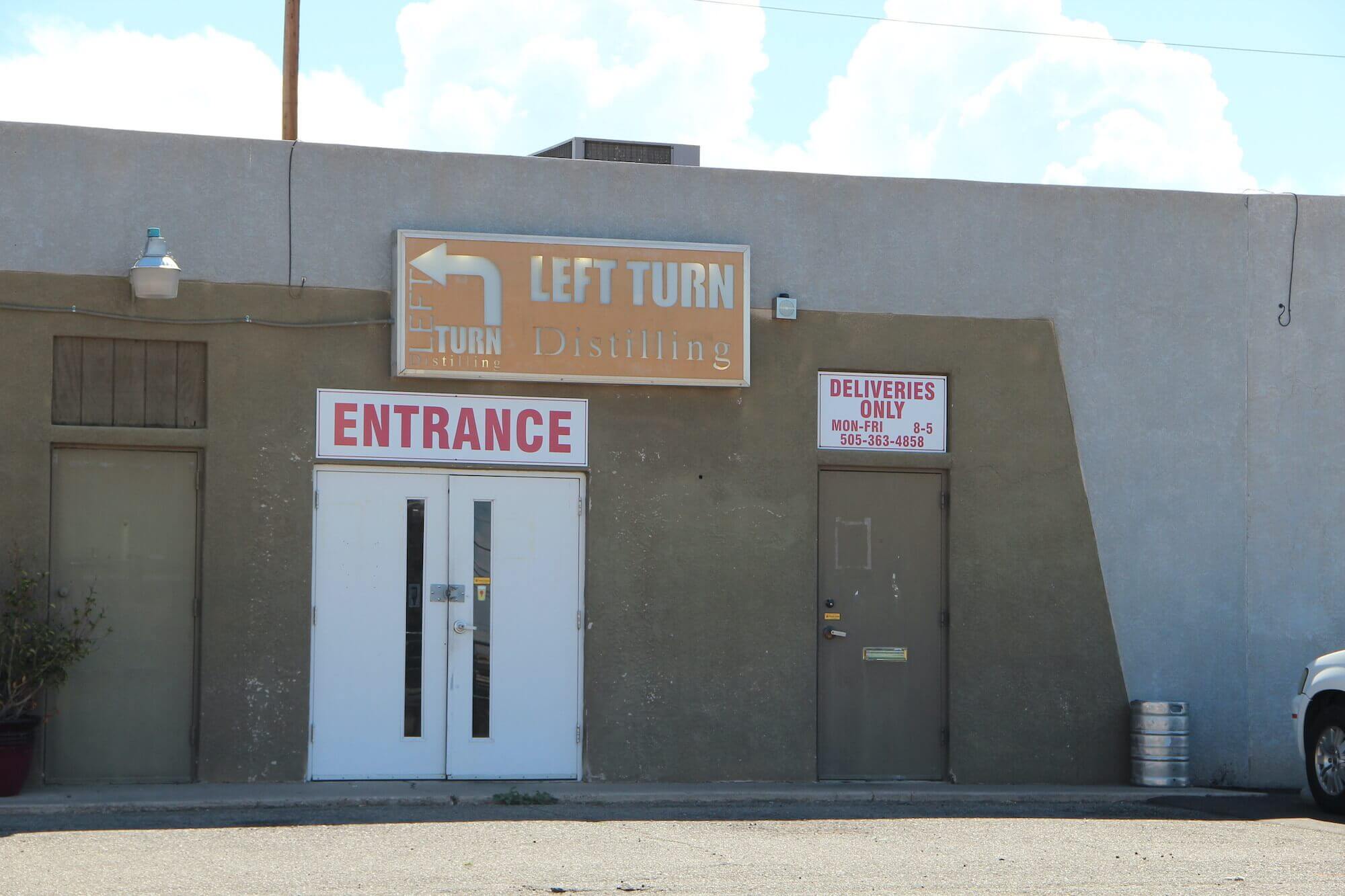 Welcome to Left Turn Distilling, Albuquerque's first distillery! Located in the Coles Industrial neighborhood, they specialize in small batches of locally made spirits with a unique New Mexico flair. They pride themselves on using only the finest ingredients to create our signature drinks. But they don't stop there - they are also Palmer Brewery and Cider House, offering a wide selection of house-made craft beers and ciders. Whether you are a distillery aficionado or just looking for a fun night out, Left Turn Distilling has something for everyone. So come down and join us for a drink - they can't wait to share our passion with you!
One Google reviewer, Sal B. shared;
"We wanted to try a new place where we had never been before. I found this place on Google Maps, and so we decided to check it out. To be honest, we were a little concerned about the appearance from the outside. But once we entered, we were greeted with friendly smiles. We had a few drinks talked to some of the workers. Drinks were definitely good, next time we go we need to try the food. It's a chill hidden gem in Albuquerque."
Western Mechanical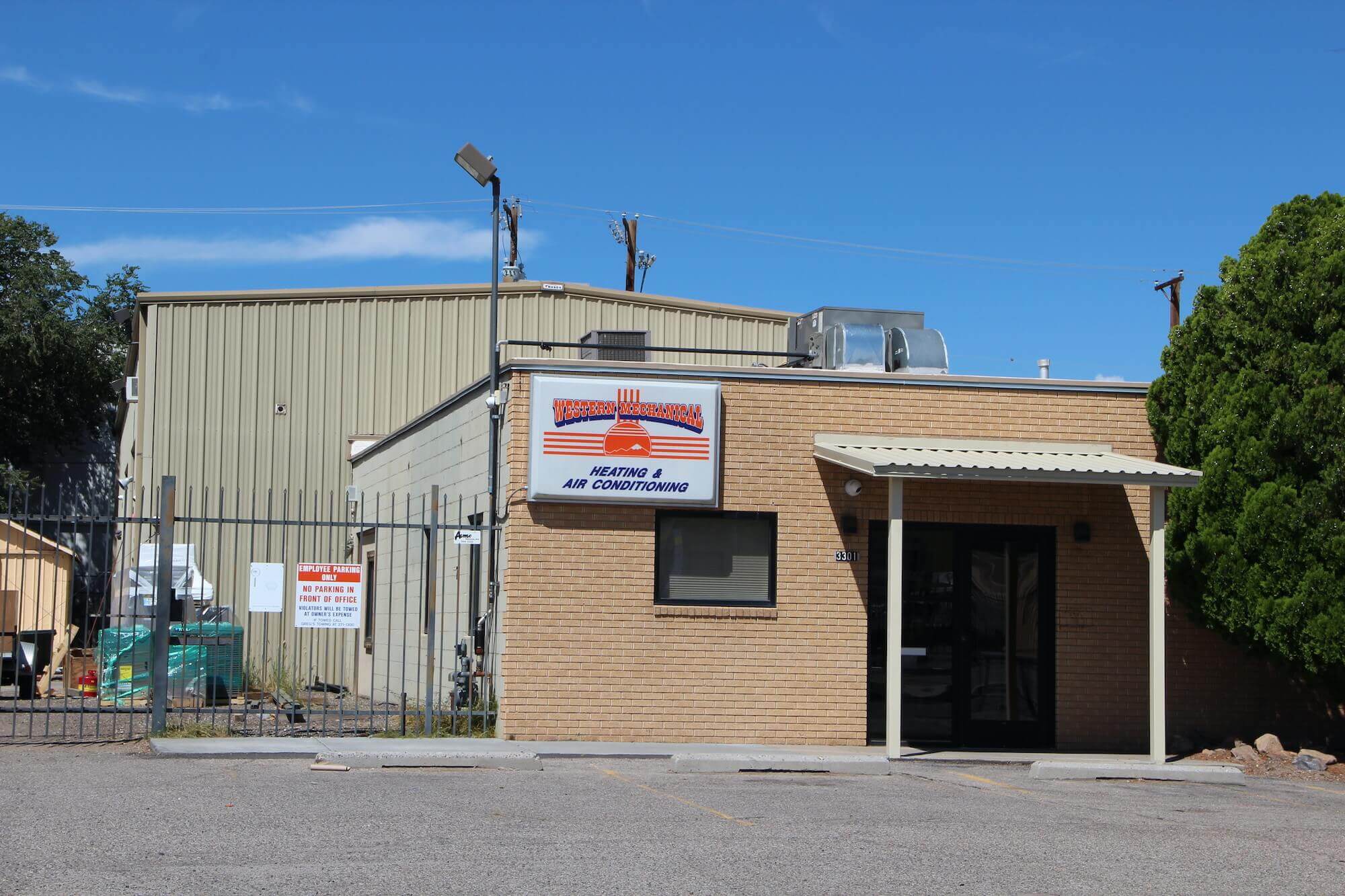 Looking for a reliable contractor to handle your residential or commercial HVAC system in the Coles Industrial neighborhood? Look no further than Western Mechanical! Their team of skilled professionals is dedicated to ensuring your systems are built, installed, and maintained to the highest standards possible. Whether you need routine maintenance or a complete system replacement, we've got you covered. With a focus on quality work and exceptional service, Western Mechanical is the go-to provider for commercial, residential, and specialty construction in the greater Albuquerque area and throughout the state of New Mexico. Come see why so many of our satisfied customers choose them for all their heating and air needs!
Driving Directions from Western Mechanical to ABQ-IT
Drive 10 min (5.4 miles)
Western Mechanical
3301 Girard Blvd NE, Albuquerque, NM 87107, United States
Take Aztec Rd NE to Pan American Frontage Rd N
2 min (0.7 mi)
Head north on Girard Blvd NE toward Alta Monte Ave NE
0.2 mi
Turn left onto Aztec Rd NE
0.5 mi
Take I-25 N to Ellison St NE
5 min (3.6 mi)
Turn right onto Pan American Frontage Rd N
0.4 mi
Use the left lane to take the ramp onto I-25 N
2.7 mi
Use the right 2 lanes to take exit 231 toward San Antonio Dr/Ellison Rd
0.3 mi
Use the left lane to merge onto Pan American Frontage Rd N
0.1 mi
Use the left 2 lanes to turn left onto Ellison St NE
1 min (0.4 mi)
Turn right onto Jefferson St NE
18 sec (0.1 mi)
Turn left onto Hawkins St NE
 Destination will be on the left
1 min (0.5 mi)
ABQ-IT
3734 Hawkins St NE, Albuquerque, NM 87109, United States
What Kinds of Services Do I Get With Managed IT Support
Our Managed IT Support is like having an all-in-one IT department at your fingertips. We offer customizable "IT In A BOX" solutions or Ala Carte options, so you can choose exactly what you need to keep your business running smoothly. No matter how big or small the task, we'll work with you to create a service agreement that fits your unique needs. So sit back, relax and let us handle the tech stuff while you focus on your business goals.
What brands of hardware do you sell?
Discover a vast selection of top-quality computer brands at our store, including HP, Lenovo, and Dell. Whether you're looking for a brand-new device, or something more budget-friendly, we have you covered. Check out our eBay store at https://www.ebay.com/usr/abq-it to explore a curated collection of top-rated used inventory, so you can get all the tech you need without breaking the bank.