Del Norte is Close to Family-Fun and Interstate
Del Norte is a great region of Northeast Albuquerque with several useful businesses and residential areas. Del Norte has several restaurants, housing developments, and service-related firms to offer. It's also near I-25, Cliff's Amusement Park, and Arroyo del Oso Golf Course.
Window Tinting in Albuquerque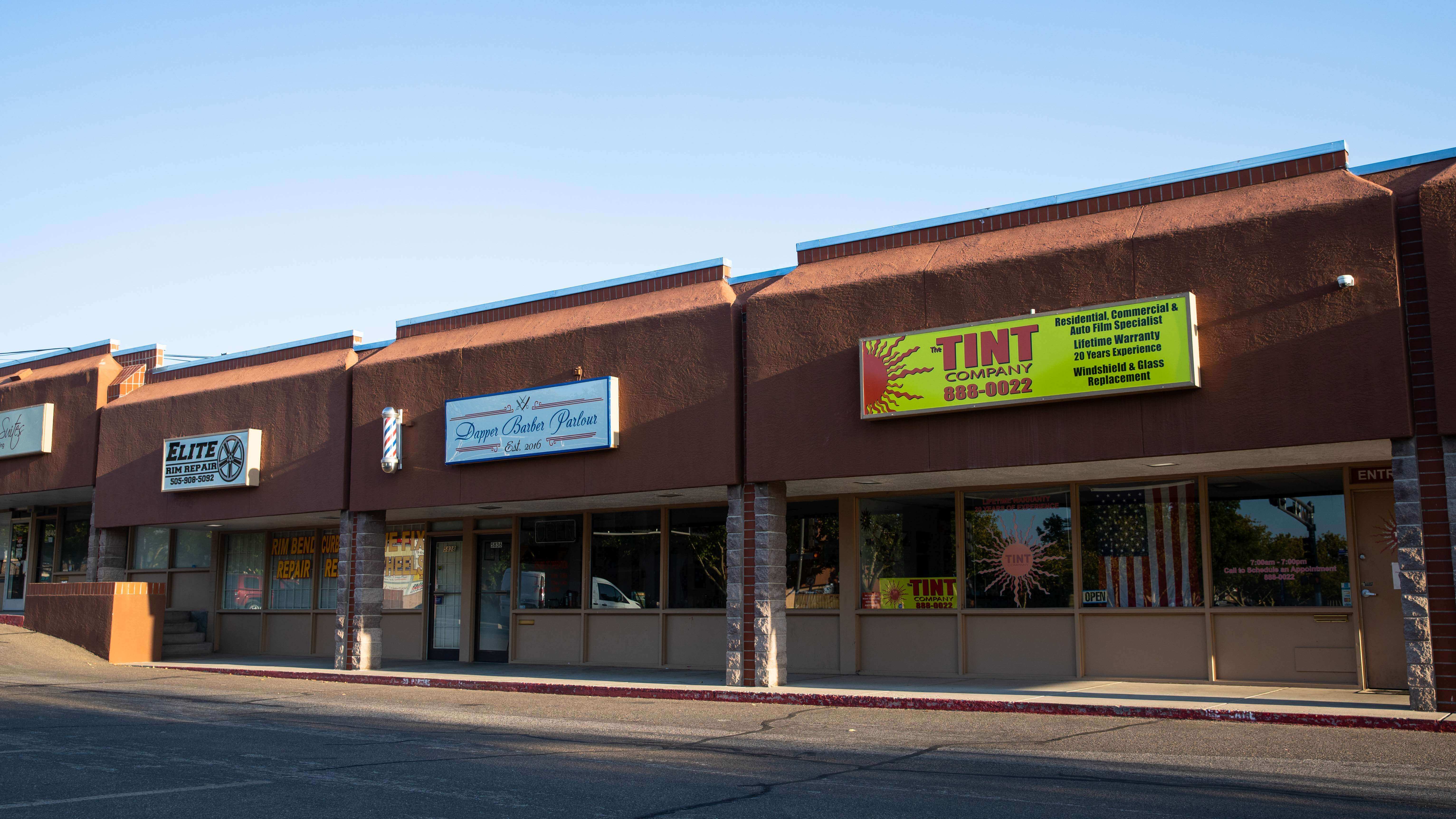 If you need to get your car windows tinted in Albuquerque, The Tint Company is a business that offers this service in Northeast Albuquerque. Founded by a lifelong New Mexico native, The Tint Company prides itself in being meticulous and professional. And, not only do they tin car windows, but they also do residential, commercial and government tinting. The advantages go beyond privacy, including preventing fading of furniture and flooring and cutting down on cooling costs. One Google reviewer Vince N. shared,
"Mia the front desk manager provided excellent service. Dropped it off at 8 and was ready at 1130. I tinted all my windows and Mia went over all the instructions with me for the first 3 days. The tint company also provides a lifetime warranty on their tint. I will definitely come back to have them service my windows for any future vehicles."
Best Restaurants in Northeast Albuquerque
Fast food restaurants are numerous in this vicinity due to its proximity to the interstate. Grab a fast and tasty Little Caesar's pizza, or go for some fried shrimp from Long John Silver's.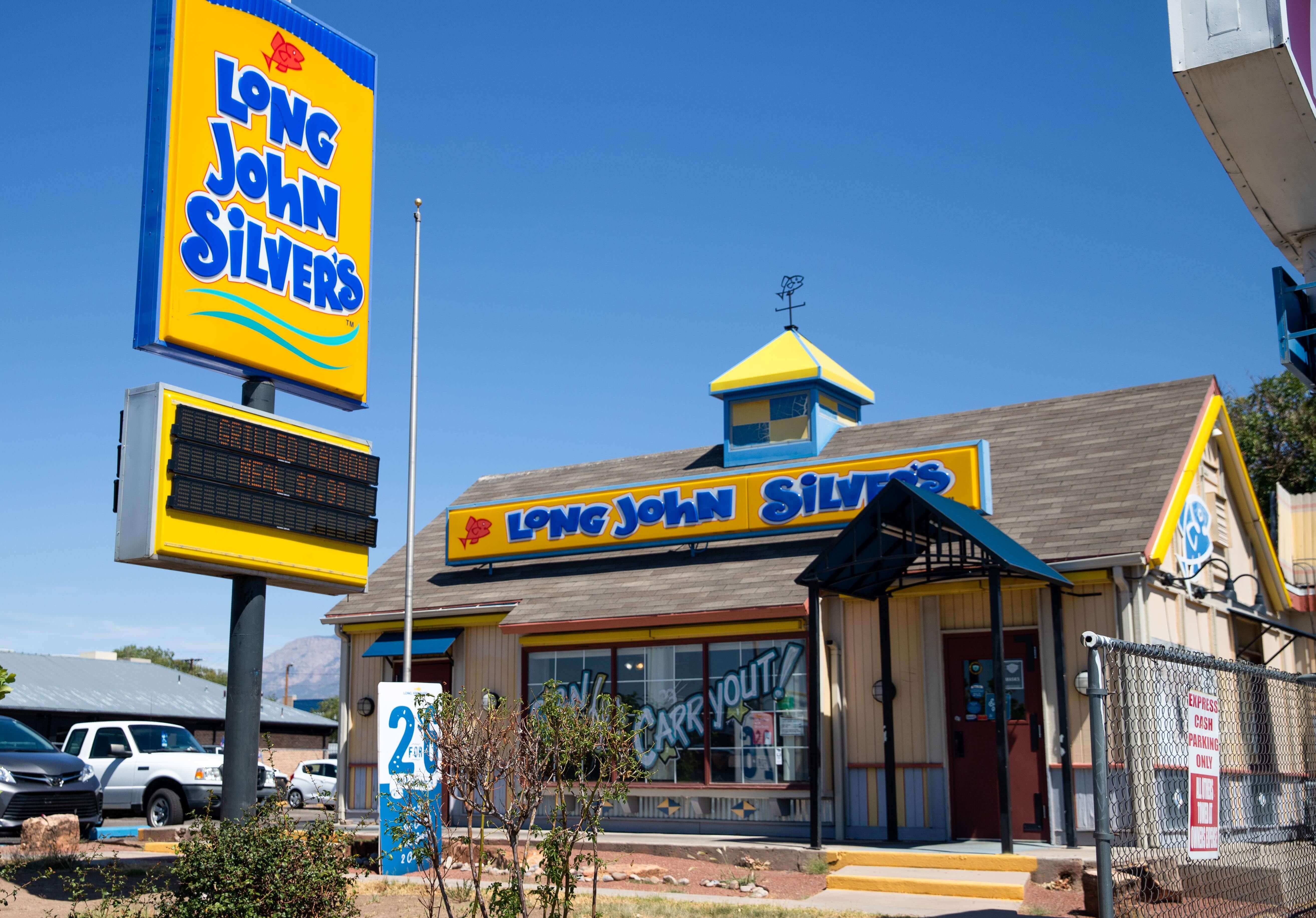 For a restaurant with delicious cuisine, try Thai Vegan. After witnessing a family member battle cancer, the owner of Thai Vegan started it as a way to help others live a healthier lifestyle. She felt there was no better method to provide healthy meal to the region than through Thai food. According to comments on Google, you do not have to be vegan to appreciate the delectable meals served there.
Driving Directions from Long John Silver to ABQ-IT
Drive 5 min (2.6 mi)
Long John Silver's
4720 San Mateo Blvd NE, Albuquerque, NM 87109, United States
Head north on San Mateo Blvd NE toward Lumber Ave NE
 Pass by Subway (on the right in 0.4 mi)
1.2 mi
Continue onto Osuna Rd NE
0.4 mi
Turn right onto Jefferson St NE
0.5 mi
Turn left onto Hawkins St NE
Destination will be on the left
0.5 mi
ABQ-IT
3734 Hawkins St NE, Albuquerque, NM 87109, United States
Can ABQ-IT set up a network for a small business?
Yes, absolutely. You don't have to be a company with hundreds of employees to gain the benefits of operating your computers on a network. Networks allow various monitors to share information seamlessly since all data is stored in the same place. ABQ-IT sets businesses up with the hardware, cabling, a file server, and anything else needed.
What Kinds of Services Do I Get With Managed IT Support
With Managed IT Support, we offer complete "IT In A BOX" or Ala Carte. Whatever it takes to run your business or just a small part. You let us know and we'll build a service agreement that fits.