Fair Heights is Close to the Fairgrounds and The Expo
Fair Heights is a neighborhood close to the Albuquerque Fairgrounds (maybe obviously!), and along with plenty of residential space, it also has many local businesses. The boundaries of the neighborhood are Constitution Ave NE on the north, Lomas Blvd NE on the south, San Pedro Dr. NE on the east, and San Mateo Blvd. on the west. Here are some of the local hotspots.
Best Breweries in Albuquerque, Fair Heights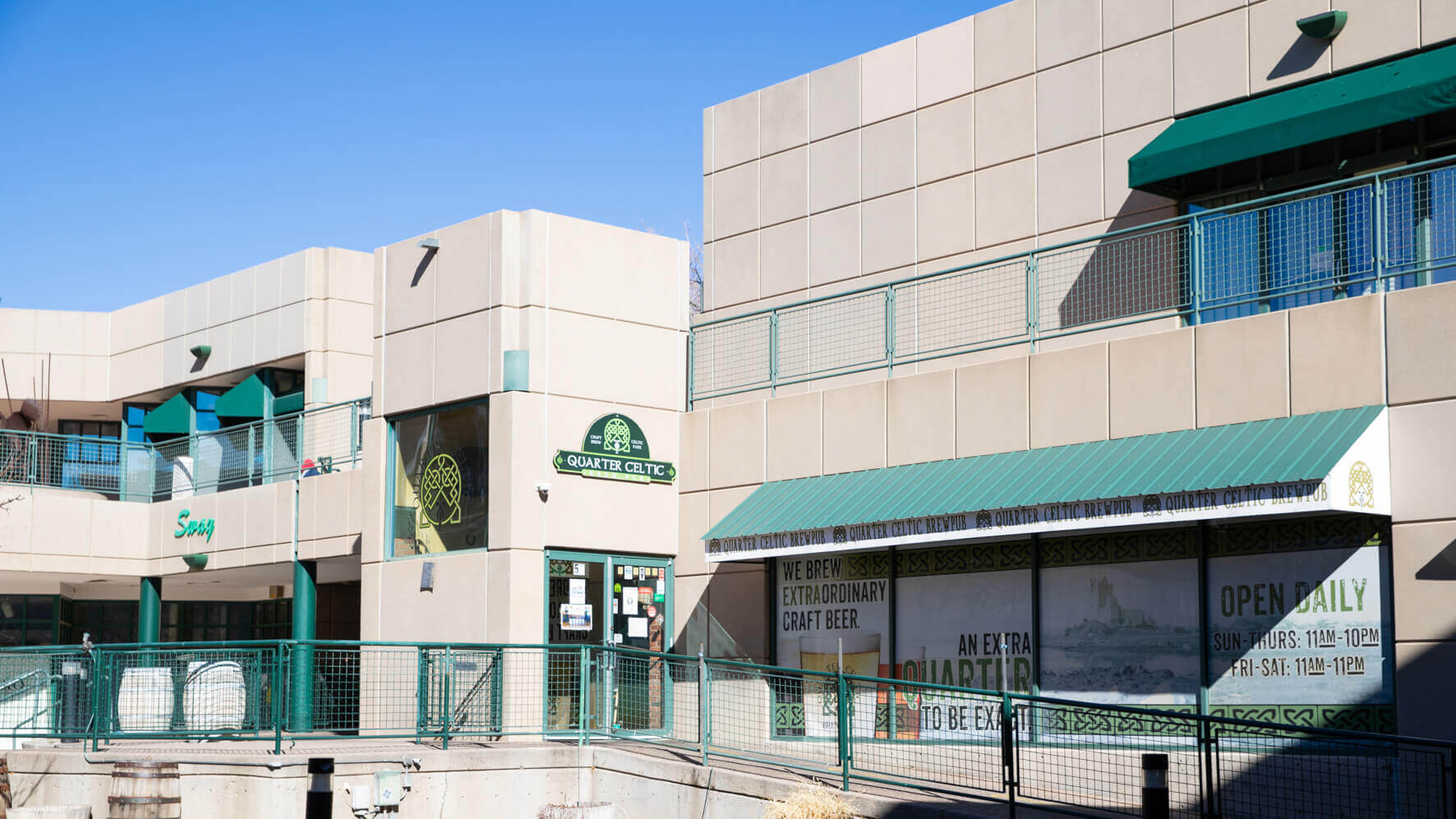 You'll be hard-pressed to find a better place to unwind with friends after work or enjoy a growler of a local beer than the Quarter Celtic Brewpub in Fair Heights. Perhaps it's because they have a quarter-Celtic heritage that they brew delectable dark beers. And their beer isn't the only thing worth writing home about. They also have a wide selection of dishes and serve popular Irish party platters such as corned beef and cabbage or bangers and mash. One Google reviewer, taipie101 shared, 
"I love the atmosphere and the space at Quarter Celtic. Servers are always kind and on top of everything. The food is always good, and they are always rotating specials for both food and drinks."
Fun Flea Markets in Albuquerque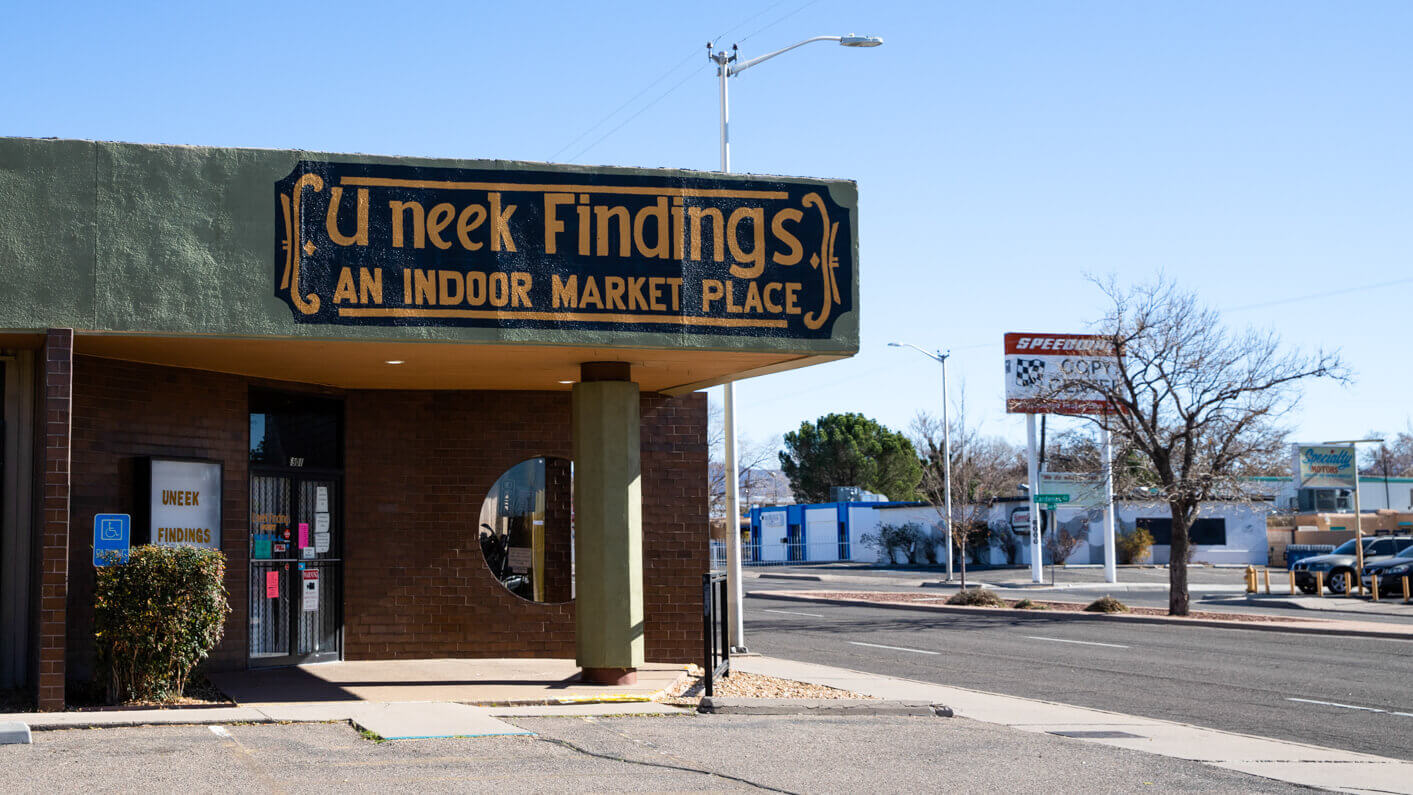 If you love discovering random treasures at flea markets, check out U Neek Findings in Fair Heights. Along with thrifty buys, most vendors participate in Senior Wednesdays with 15% off and 10% off for military members on Fridays. U Neek Findings has lots of furniture, jewelry and accessories, collectibles, and more! They've been in business since 2009 and describe their styles as,
"Colonial, Victorian, Mid-Century, Modern, and Contemporary Periods, Including Traditional, Retro, And Southwestern Rustic Styles."
Driving Directions from U Neek Findings to ABQ-IT
Drive 13 min (9.6 mi)
U Neek Findings LLC
5901 Lomas Blvd NE, Albuquerque, NM 87110, United States
Head south toward Lomas Blvd NE
59 ft
Turn right onto Lomas Blvd NE
0.3 mi
Turn right onto San Mateo Blvd NE
Pass by Starbucks (on the right in 0.9 mi)
4.6 mi
Continue onto Osuna Rd NE
0.4 mi
Turn right onto Jefferson St NE
0.5 mi
Turn left onto Hawkins St NE
Destination will be on the left
0.5 mi
ABQ-IT
3734 Hawkins St NE, Albuquerque, NM 87109, United States
Can ABQ-IT set up a network for a small business?
Yes, absolutely. You don't have to be a company with hundreds of employees to gain the benefits of operating your computers on a network. Networks allow various monitors to share information seamlessly since all data is stored in the same place. ABQ-IT sets businesses up with the hardware, cabling, a business file server, and anything else needed.
I need support with a firewall. Can you help?
Yes, absolutely. We can build you a custom firewall just for your business or help you choose from all the top vendors like SonicWall, Palo Alto, or Cisco. We'll work hard to understand the business drivers and requirements before rushing into a solution.