Greater Gardner Centrally Located in NW Albuquerque 
Greater Gardner is a neighborhood in Northwest Albuquerque that's essentially right in the middle of the region. It has relatively easy access to I-25 for commuting, and there are a number of charter schools and public schools in the area.
Best Shopping in Greater Gardner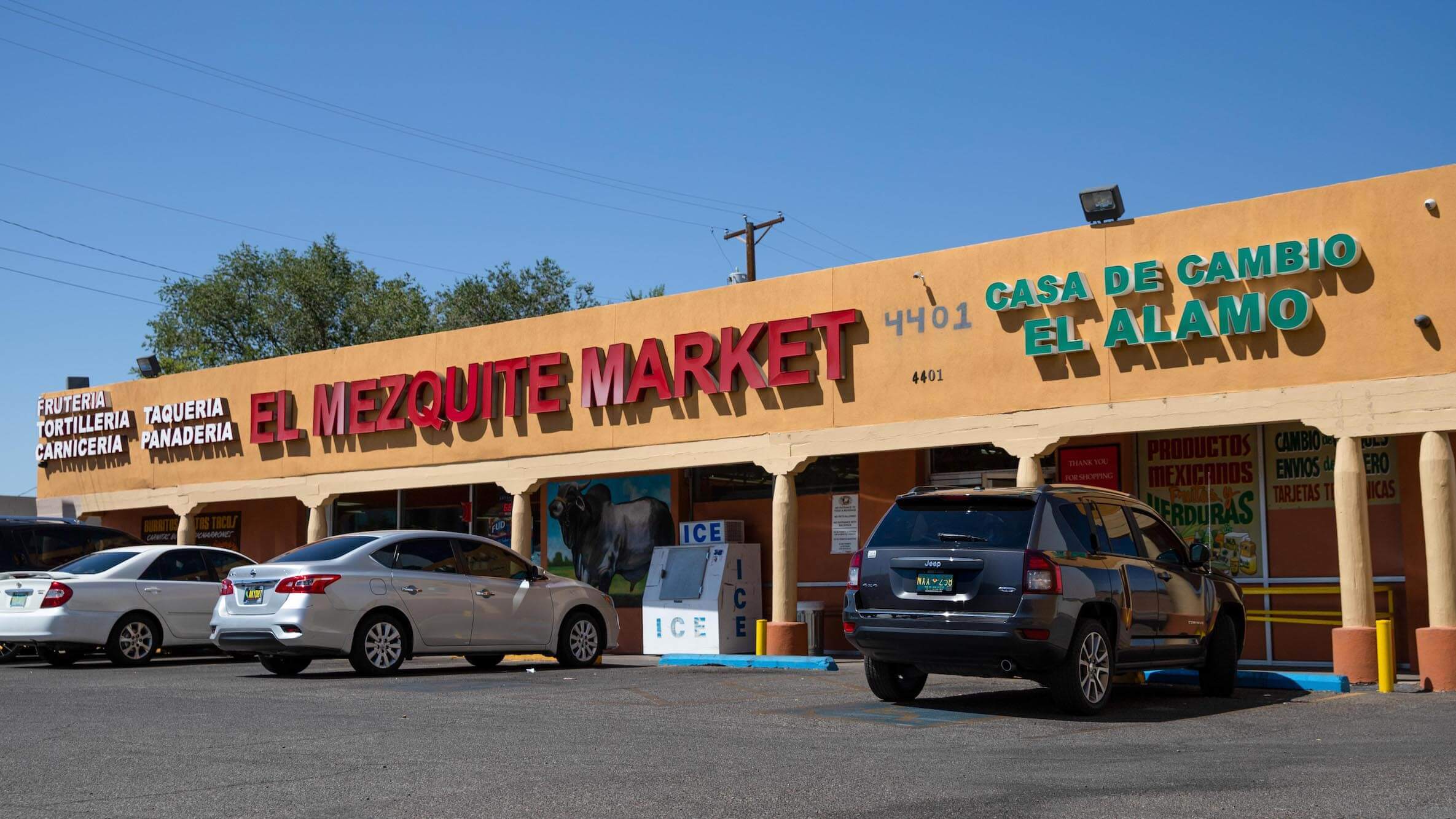 If you're looking for a non-chain grocery store with Mexican favorites, look no further than El Mezquite Grocery. It's the perfect combination of those traditional Mexican ingredients you love, and some other groceries too. They have great produce, and their deli offers lots of fresh meats. Their kitchen offers up full, hot meals that are so popular they're even available on Grub Hub. People love their flautas, tostadas, and chile rellenos.
Another unique place to shop in Greater Gardner is Doors of Fourth Architectural Antiques. While this shop is specialized, it's a must if you're remodeling your home and looking to add a more vintage vibe. Their slogan is "a treasure trove of vintage finds" so you're sure to come across fun things here.
Auto Repair in Greater Gardner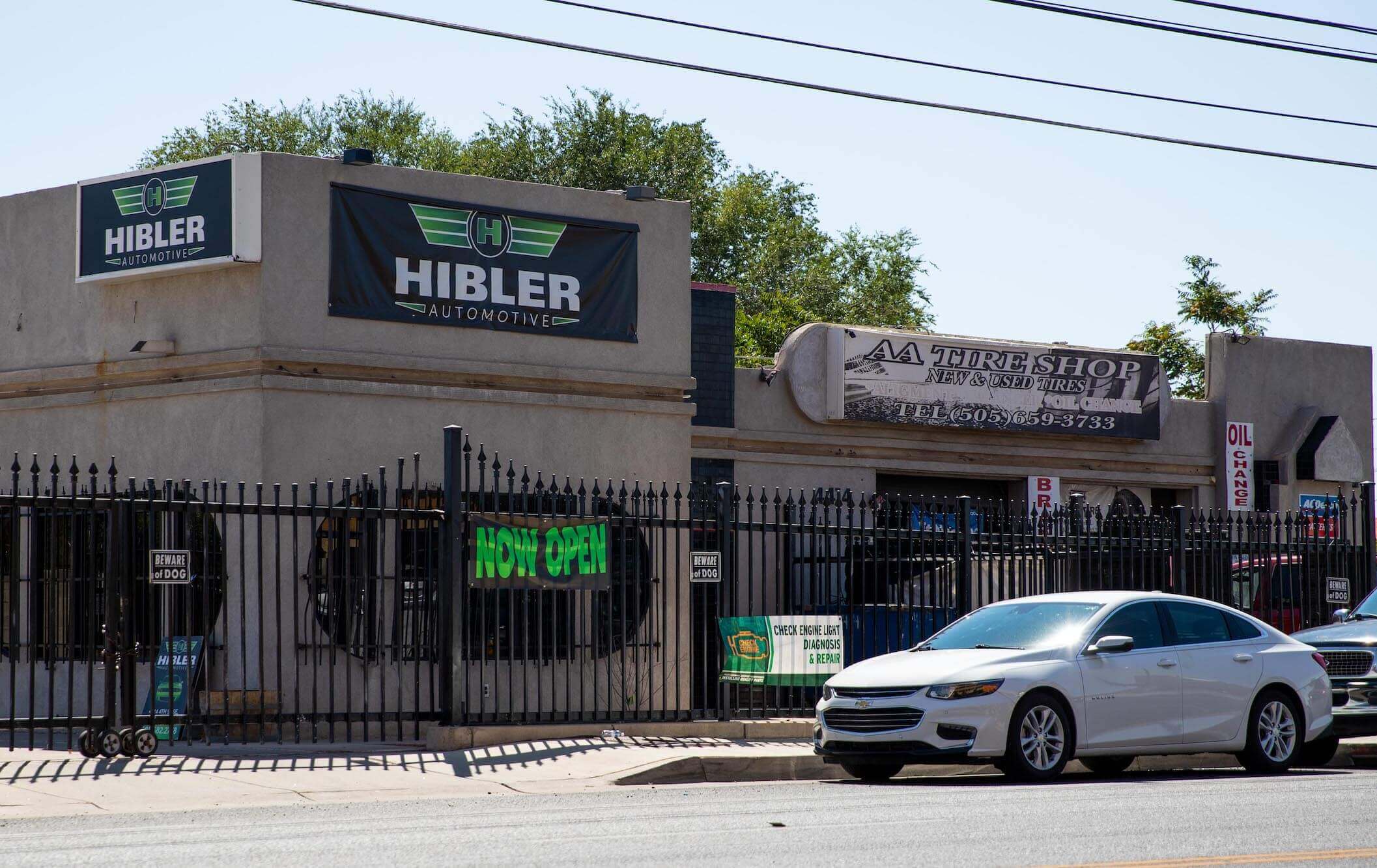 If you're looking for auto repair in Greater Gardner, Hibler Automotive is the local go-to. Hibler was founded by two brothers, both ASE certified, with a desire to bring integrity back to the field of automotive. One Google reviewer, Jeremy W., shared, 
"Very knowledgeable and professional. Went in for a brake change and engine light. Fixed engine issue, quickly. Inspected brakes and realized I didn't need them. Cleaned pads and rotors. This is great service. They could have just done brakes and disc and charged me for it all, but the honesty and integrity was great! It's why we will always come back!"
Driving Directions from Hibler Automative to ABQ-IT
Drive 12 min (5.3 mi)
Hibler Automotive
4414 4th St NW, Albuquerque, NM 87107, United States
Head north on 4th St NW toward Freeman Ave NW
Pass by Taco Bell (on the left in 0.3 mi)
0.7 mi
Turn right onto Montaño Rd NW
0.7 mi
Turn left onto Edith Blvd NE
1.1 mi
Turn right onto Osuna Rd NE
1.7 mi
Use the left 2 lanes to turn left onto Jefferson St NE
0.5 mi
Turn left onto Hawkins St NE
Destination will be on the left
0.5 mi
ABQ-IT
3734 Hawkins St NE, Albuquerque, NM 87109, United States
I'm interested in low prices, but I'm nervous about buying a refurbished computer. How do I know I'm getting a good product?
We offer a 30-day warranty on all of the equipment we sell, including refurbished computers. Extended warrenties are avaliable.
What brands of hardware do you sell?
We sell all brands, new and used. We have a very large inventory of brands like HP, Lenovo, and Dell. You can find a lot of our used inventory on our Top Rated eBay Store https://www.ebay.com/usr/abq-it.