Hodgin Offers Lots of Convenient Shopping and Commuting
Hodgin is a neighborhood in Northeast Albuquerque that's right off I-25. It's close to a Costco, the Century Rio movie theater, and the @25 shopping center. It's a largely residential neighborhood with several large apartment complexes too. Here are some of the highlights of the community.
Best Restaurants in Hodgin, Albuquerque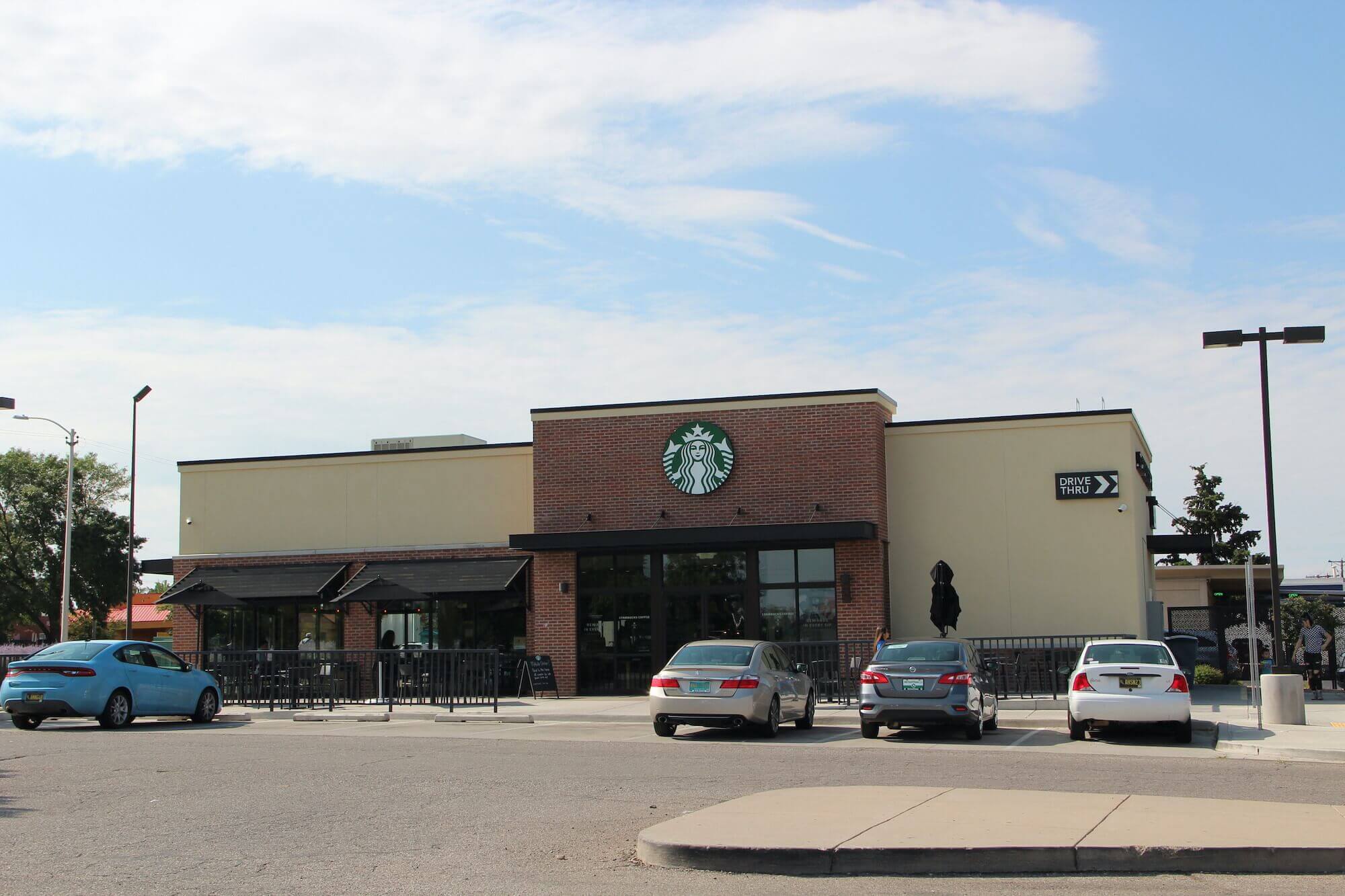 There are a number of convenient fast-food chains in this neighborhood, as well as a few other restaurants. If you're looking for something fast, go through the drive-through Starbucks on San Mateo Blvd. There's also a Blake's Lotaburger on Montgomery Blvd, a staple fast-food chain in the southwest that started here in New Mexico. One Google reviewer, C.J. P., shared about this particular location, 
"Fast, friendly service and several convenient locations around Albuquerque. Enjoyed their fantastic Green-chili Double Cheeseburger and fries, and a side milkshake!  Definitely recommend this excellent local restaurant!"
Try the pizza buffet Cici's if you're looking for a sit-down restaurant. Or, for sit-down New Mexican food, try Fiesta's Restaurant. It's been a local favorite for over 25 years. Their staples include the Navajo Burger and fajitas.
Best Women's Health Providers in Albuquerque
Hodgin is home to Lovelace Women's Hospital Outpatient Rehabilitation. The Outpatient Rehabilitation Clinic at Lovelace Women's Hospital strives to help patients live their best possible life. They provide a comprehensive continuum of outpatient physical and occupational therapy services, with special attention on orthopedics and women's health care. The goal is to help women after they get out of the hospital and provide them with services to get them to their desired level of mobility and function.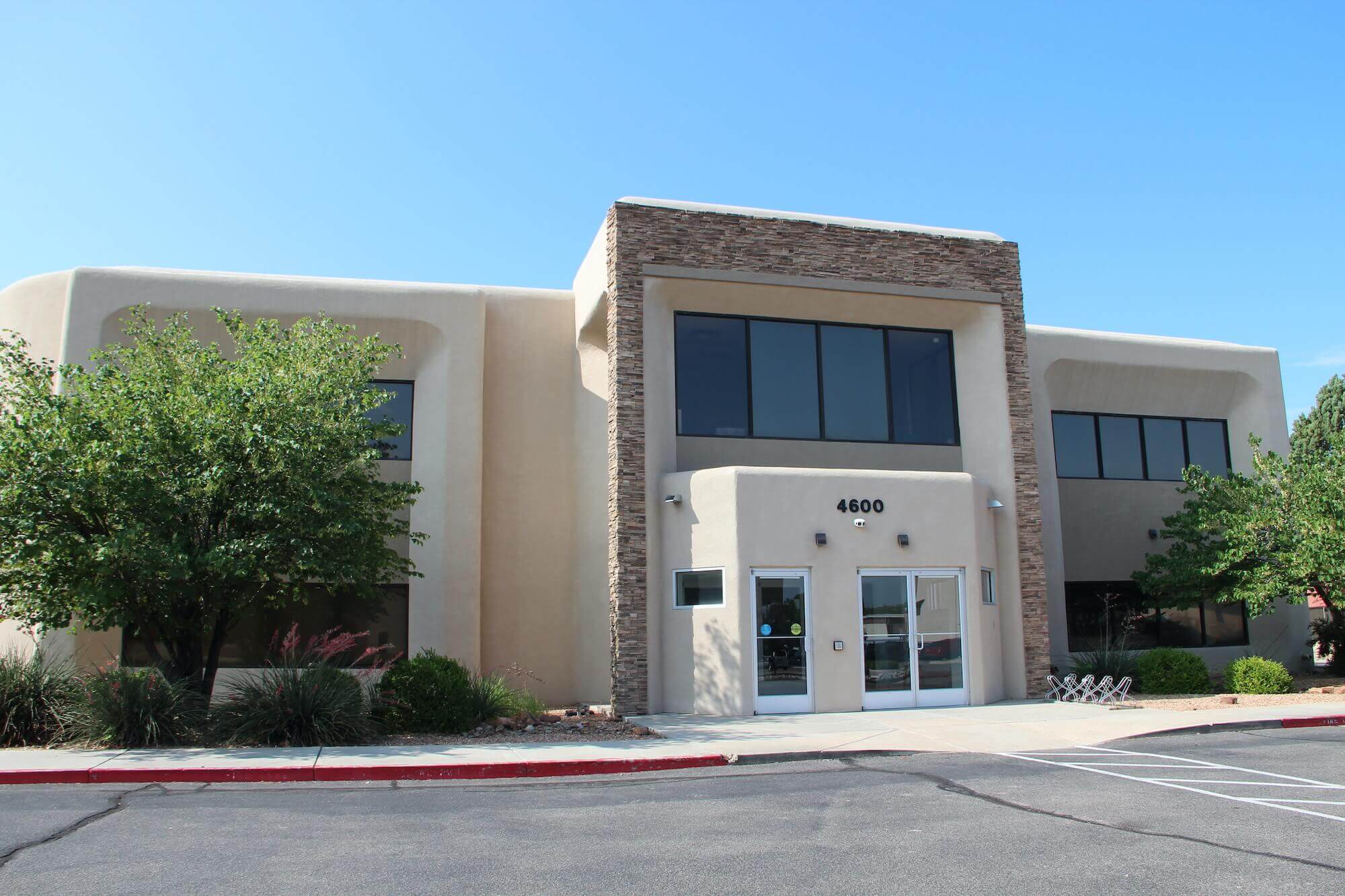 Driving Directions from Lovelace Women's Health Providers in Albuquerque to ABQ-IT
Drive 7 min (3.2 mi)
Lovelace Women's Hospital Outpatient Rehabilitation
4600 Montgomery Blvd NE, Albuquerque, NM 87109, United States
Head west toward Montgomery Blvd NE
69 ft
Turn right toward Montgomery Blvd NE
52 ft
Turn right onto Montgomery Blvd NE
Pass by Del Taco (on the right)
0.3 mi
Use the left 2 lanes to turn left onto San Mateo Blvd NE
Pass by Long John Silver's (on the right in 0.3 mi)
1.6 mi
Continue onto Osuna Rd NE
0.4 mi
Turn right onto Jefferson St NE
0.5 mi
Turn left onto Hawkins St NE
Destination will be on the left
0.5 mi
ABQ-IT
3734 Hawkins St NE, Albuquerque, NM 87109, United States
Can ABQ-IT set up a network for a small business?
Yes, absolutely. You don't have to be a company with hundreds of employees to gain the benefits of operating your computers on a network. Networks allow various monitors to share information seamlessly since all data is stored in the same place. ABQ-IT sets businesses up with the hardware, cabling, a file server, and anything else needed.
What Kinds of Services Do I Get With Managed IT Support
With Managed IT Support, we offer complete "IT In A BOX" or Ala Carte. Whatever it takes to run your business or just a small part. You let us know and we'll build a service agreement that fits.