Los Griegos has a number of churches, meats shops, and days spas we'll discuss in this short post. First, a quick introduction to the area.
Los Griegos is a charming neighborhood located in the North Valley area of Albuquerque, New Mexico. Established centuries ago by Juan Griego, Los Griegos was annexed by Albuquerque in the late 1940s and early 1950s and since then has been home to many generations. Los Griegos features a bustling neighborhood association that is committed to preserving the unique character of their community, as well as fostering close-knit social ties between neighbors. The area also attracts families of all ages due to its dedication to fostering safe, supportive communities where children can feel free to roam outside and be welcomed into homes with open arms. In short, Los Griegos is an idyllic place for anyone looking for an authentic experience in New Mexico!
Heaven Bound Ministries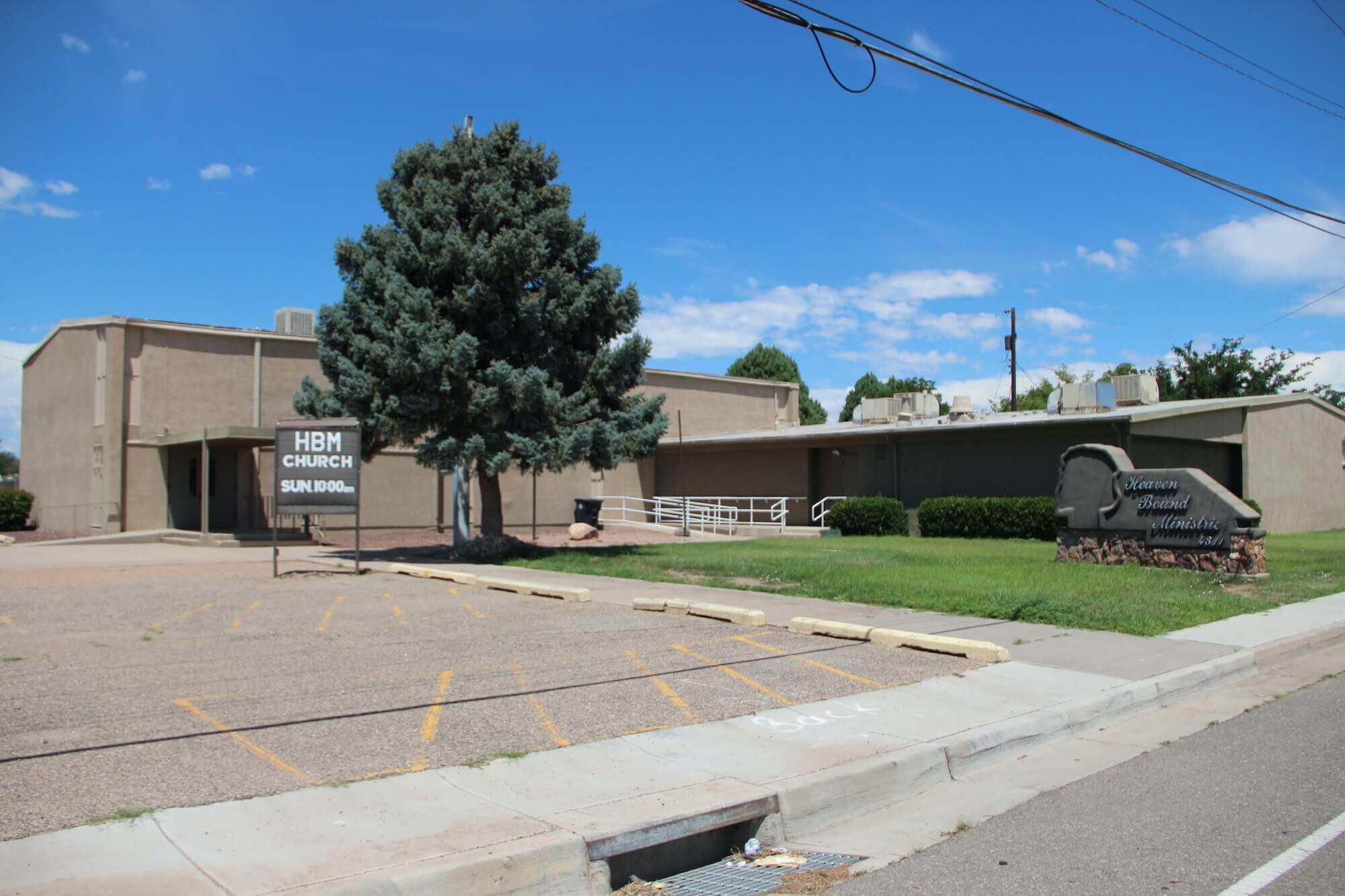 Heaven Bound Church in Los Griegos, Albuquerque, New Mexico is a family of believers who are passionate about sharing the Good News that Jesus offers us: hope, life, and love. Through community events, weekly services, and bible study gatherings, Heaven Bound Church offers an opportunity for transformation and redemption to everyone who chooses to take hold of it. They believe that everyone deserves to experience the freedom which comes from a relationship with Jesus, no matter where they come from or what their past looks like. 
No Bull Prime Meats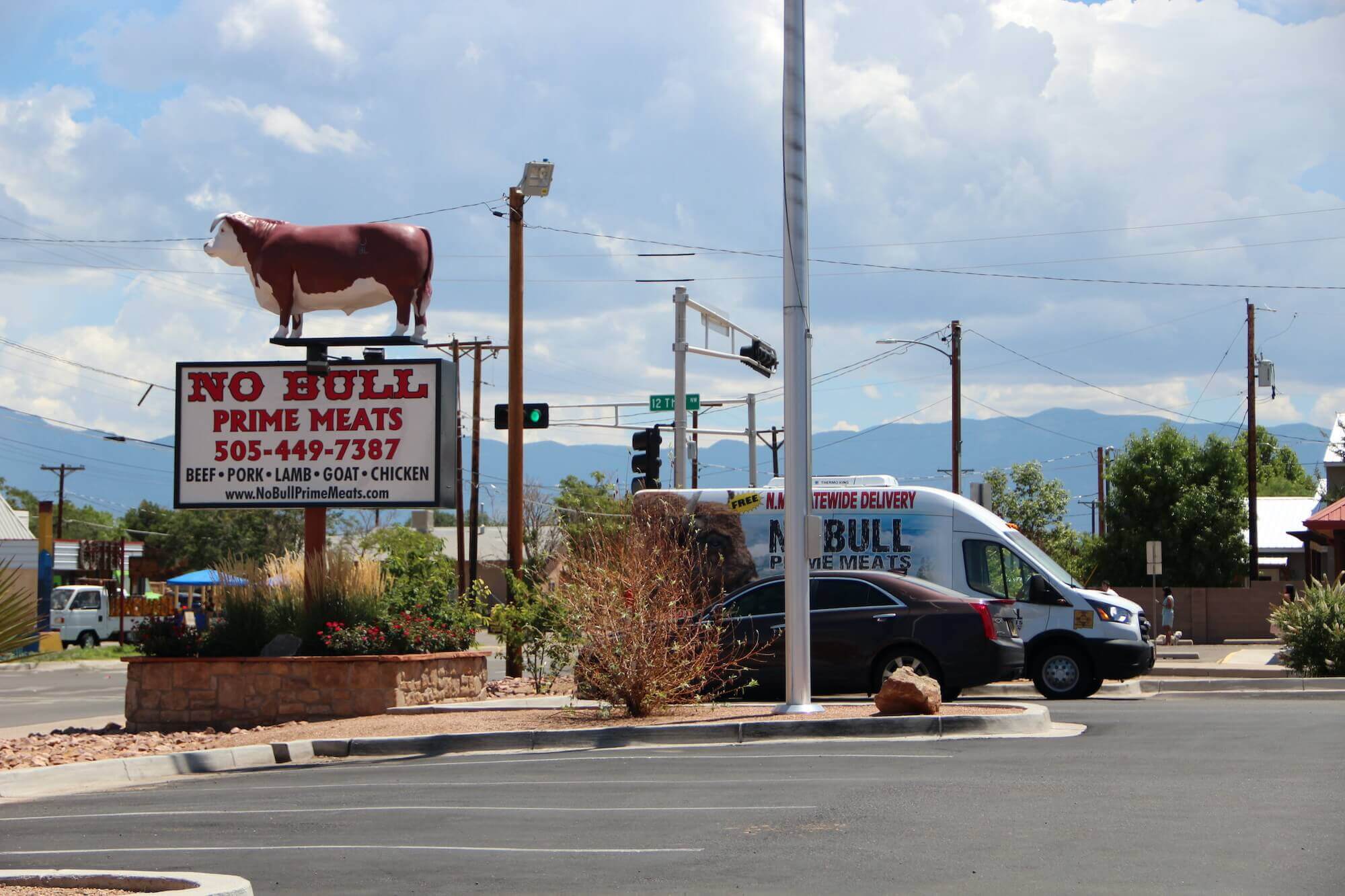 No Bull Prime Meats in Los Griegos, Albuquerque is a one-stop shop for all your prime meat needs. All their beef, pork, lamb, goat, and bison are certified all-natural ensuring quality higher than the average store. Not only do they deliver to your door but they also have locally sourced products from Red Bird poultry and gourmet Italian specialty items unique to New Mexico. Whether you're hosting a dinner party or just planning meals for the week, No Bull Prime Meats has you covered with high-quality great tasting meats.
One Google reviewer, El K. shared;
"Great store! the people were extremely helpful and very nice. It's not your typical butcher shop that's for sure. We'll definitely be there again and highly recommend it."
Betty's Bath & Day Spa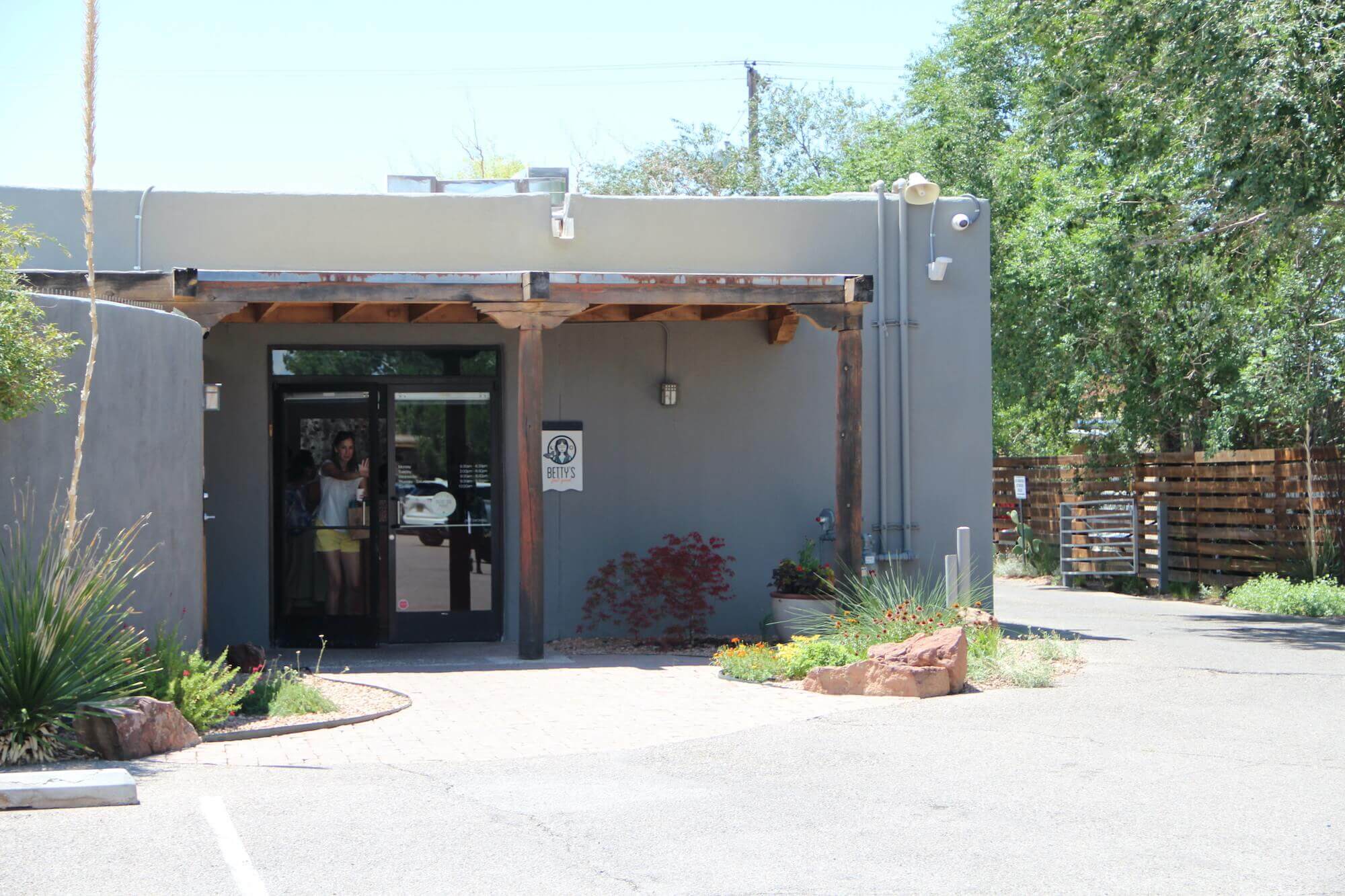 Betty's Bath & Day Spa is a luxurious oasis nestled in the charming town of Los Griegos near Albuquerque, New Mexico. Step inside the spa and you'll immediately feel the stress of everyday life melt away. Take a dip in one of the outdoor hot tubs and let your worries bubble away or relax in the sauna and steam room for a cleansing session. As if that wasn't enough to promote relaxation, Betty's also offers services such as massage and facials to send your restful vibes through the roof! 
Driving Directions from Betty's Bath & Day Spa to ABQ-IT
Drive 14 min (7.7 miles)
Betty's Bath & Day Spa
1835 Candelaria Rd NW, Albuquerque, NM 87107, United States
Head south toward Candelaria Rd NW
6 sec (102 ft)
Continue on Candelaria Rd NW. Take I-25 N to Ellison St NE
12 min (6.6 mi)
Use the left 2 lanes to turn left onto Ellison St NE
1 min (0.4 mi)
Turn right onto Jefferson St NE
19 sec (0.1 mi)
Turn left onto Hawkins St NE
Destination will be on the left
1 min (0.5 mi)
ABQ-IT
3734 Hawkins St NE, Albuquerque, NM 87109, United States
I'm interested in low prices, but I'm nervous about buying a refurbished computer. How do I know I'm getting a good product?
We offer a 30-day warranty on all of the equipment we sell, including refurbished computers. Extended warranties are available.
What brands of hardware do you sell?
We sell all brands, new and used. We have a very large inventory of brands like HP, Lenovo, and Dell. You can find a lot of our used inventory on our Top Rated eBay Store https://www.ebay.com/usr/abq-it