Monkbridge Gardens in a Great Location for Families with School-Age Children
Monkbridge Gardens, a portion of Northwest Albuquerque, has a large industrial section of Albuquerque. However, it's still a nice residential neighborhood with a few artistic businesses and helpful services. It's also a convenient place for people to live who have school-aged children since it is close to Garfield Middle School, Valley High School, and Los Puentes Charter School. It's just to the west of I-25, so it's easy to commute north and south from here too.
Plumbing and Heating in Albuquerque—Monkbridge Gardens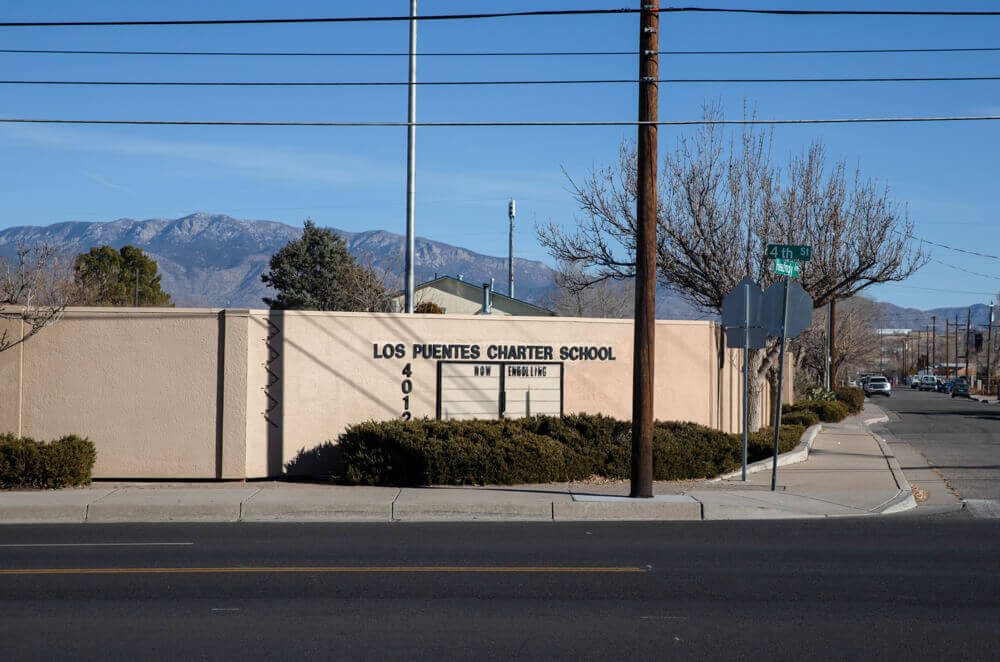 While there are many HVAC and plumbing businesses in Albuquerque to choose from, one of them is Donner Plumbing and Heating. This business employs experts in the field, with over 100 years of combined experience.  Their labor force, equipment, and vehicles are extensive, so they're able to handle jobs of any size, specializing in general repairs, boiler work, HVAC units, evaporative coolers, and more. One Google reviewer, Myles W., shared,
"Donner Plumbing is a great service!  They've been out to our house for several different jobs. The entire team is incredibly nice, friendly, and patient (because we don't know jack about plumbing). A shout out to Neil, who schedules the jobs, and he has been super helpful in getting help for us as quickly as possible."
Best Auto Shops in Monkbridge Gardens
Wayne's Automotive is a local favorite in Monkbridge Gardens and the neighboring areas for car repair. Wayne's is well regarded on Google, and offers oil changes and appointments with a mechanic. They're well-known for being straightforward about their charges and having a fantastic staff.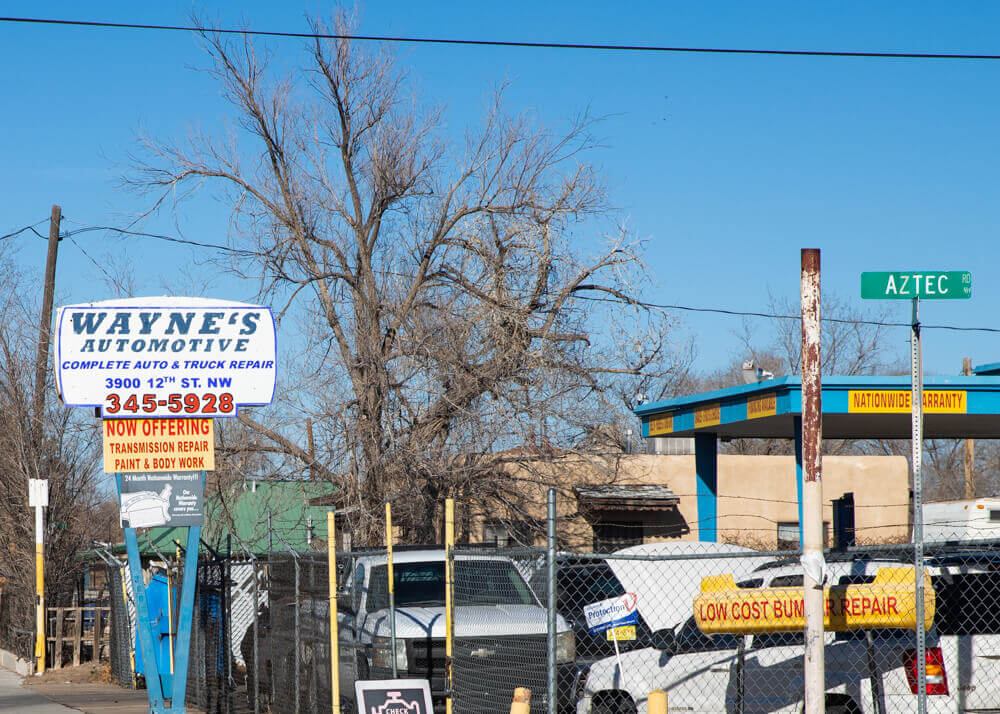 Driving Directions from Wayne's Automotive to ABQ-IT
Drive 12 min (6.1 mi)
Wayne's Automotive
3900 12th St NW, Albuquerque, NM 87107, United States
Head north on 12th St NW toward Headingly Ave NW
0.6 mi
Turn right onto Griegos Rd NW
0.7 mi
Turn left onto NM-47 N/2nd St NW
1.6 mi
Turn right onto Osuna Rd NW
2.2 mi
Use the left 2 lanes to turn left onto Jefferson St NE
0.5 mi
Turn left onto Hawkins St NE
Destination will be on the left
0.5 mi
ABQ-IT
3734 Hawkins St NE, Albuquerque, NM 87109, United States
I'm interested in low prices, but I'm nervous about buying a refurbished computer. How do I know I'm getting a good product?
We offer a 30-day warranty on all of the equipment we sell, including refurbished computers. Extended warranties are available.
What brands of hardware do you sell?
We sell all brands, new and used. We have a very large inventory of brands like HP, Lenovo, and Dell. You can find a lot of our used inventory on our Top Rated eBay Store https://www.ebay.com/usr/abq-it.