Restaurants, Supermarkets, and Parks in Near North Valley - Albuquerque, NM
Near North Valley has a number of restaurants, supermarkets, and parks we'll discuss in this short post. First, a quick introduction to the area.
The diverse Near North Valley is an area with a lot to offer. From archery and disc golf, it's only minutes away from both I-25 travel as well downtown Albuquerque where you can find all sorts of activities going on at any given time! If those options aren't really getting your blood flowing then make sure not to worry because there are also BioParks right in this neighborhood which will provide some fresh air while giving tourists something new and interesting.
Range Cafe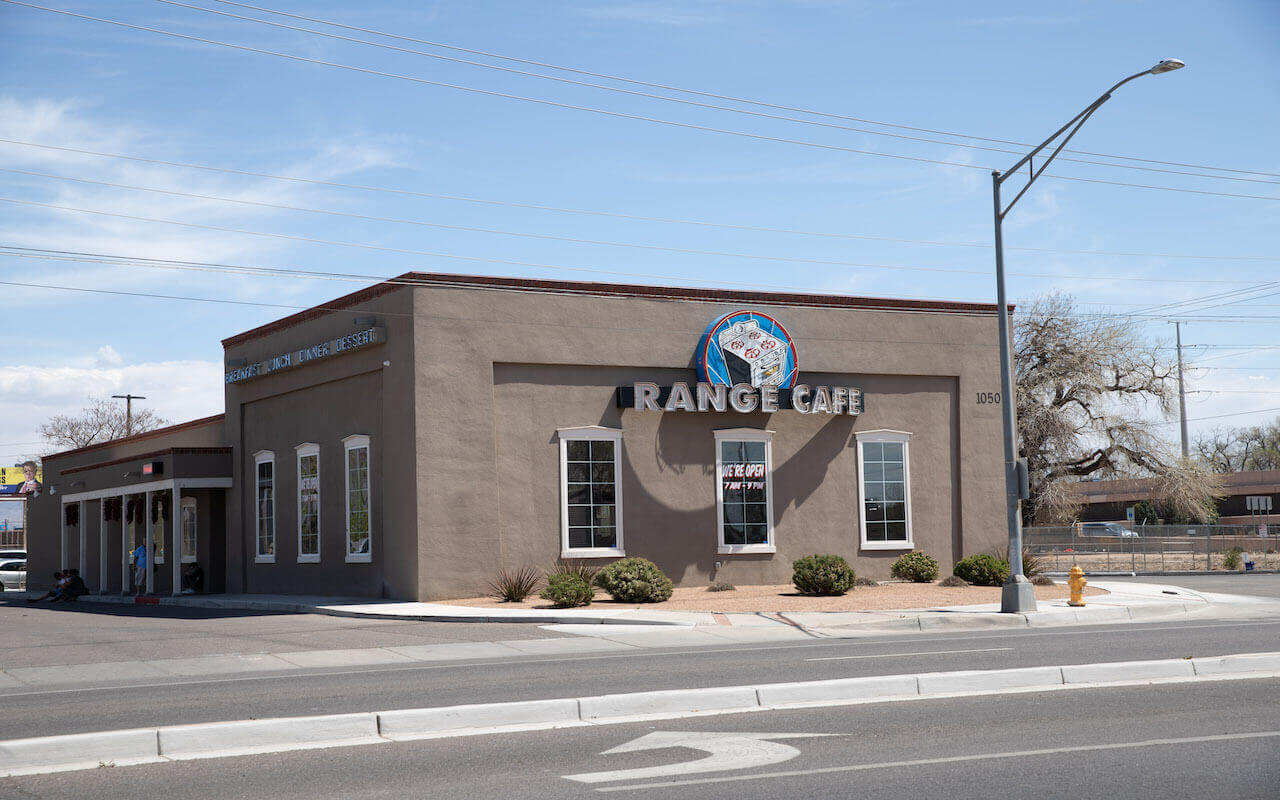 The Range Cafe is a local favorite in Near North Valley, Albuquerque. There are several locations throughout New Mexico and this one can be found on Rio Grande Blvd., just off I-40 with their signature dishes that combine American classics to create something different than what you would find anywhere else! They also have from-scratch bakery goods, so you can enjoy some sweet treats too!
One Google reviewer, Logan B. shared,
"Excellent food. Excellent service. Creative dishes, and drinks. Atmosphere was unique. Really great spot to stop. Also really good place to ear with family. Good for leftovers as well. Very satisfying."
John Brook Supermarket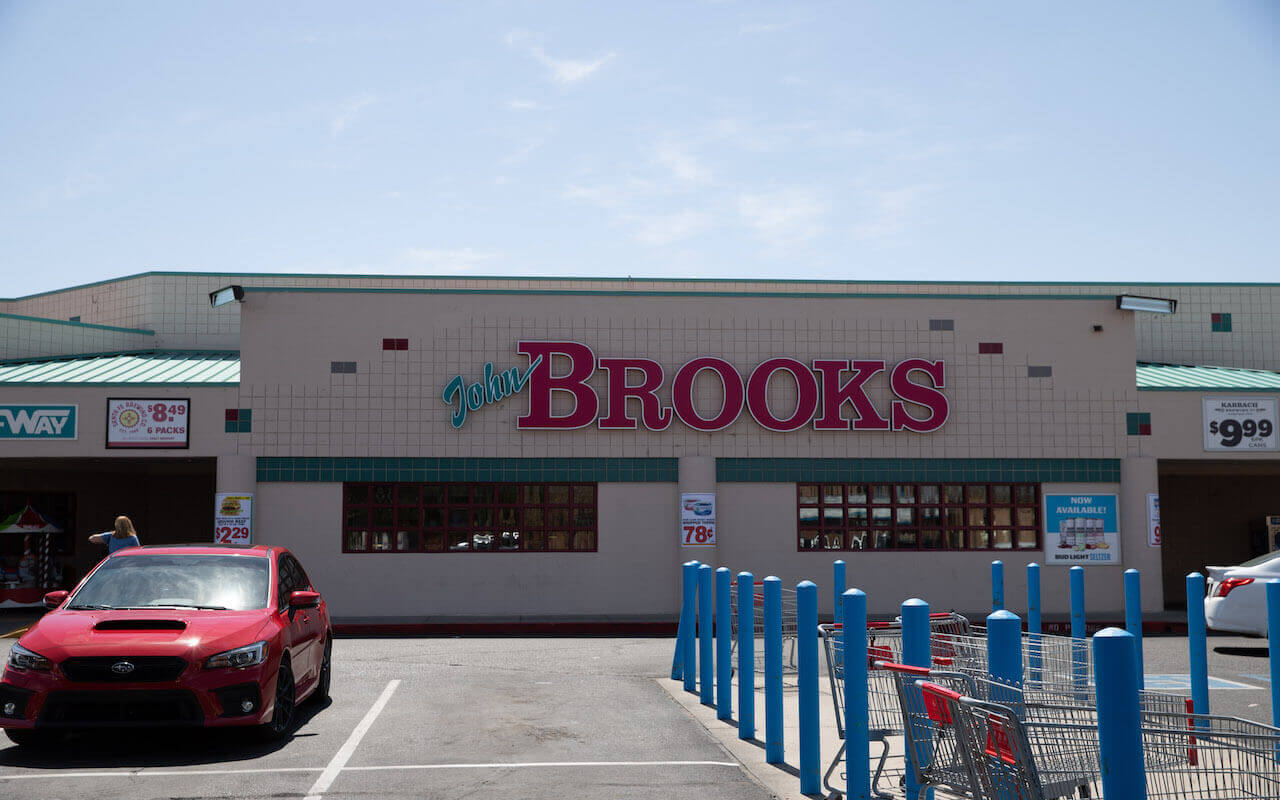 When it comes to groceries, the primary near- North Valley location is John Brooks Supermarket. They have been a staple in the New Mexico community since 1978. They offer an extensive selection of locally sourced food, including produce from local farms and dairy products that are fresh off the cow! John Brooks Supermarket also offers great customer service so you can be sure your purchase is worth making at this store today.
One Google reviewer, Ernestine R. shared,
"Incredible customer service with a pleasant young man named Nicolas. He went above and beyond, was exceptionally nice to me, respectful, and he asked me if I found what I needed, carried my groceries for me to the car. We chatted a little, and I was so impressed with his kindness and his character. I almost asked him if I could adopt him. 😅 Wow! I worked as a CS representative for Human Resources for 15 years, so I well know all about customer service. This young gentleman gets my thumbs up and 5 stars. Thank you Nicolas! Keep up the good work!"
Garfield Park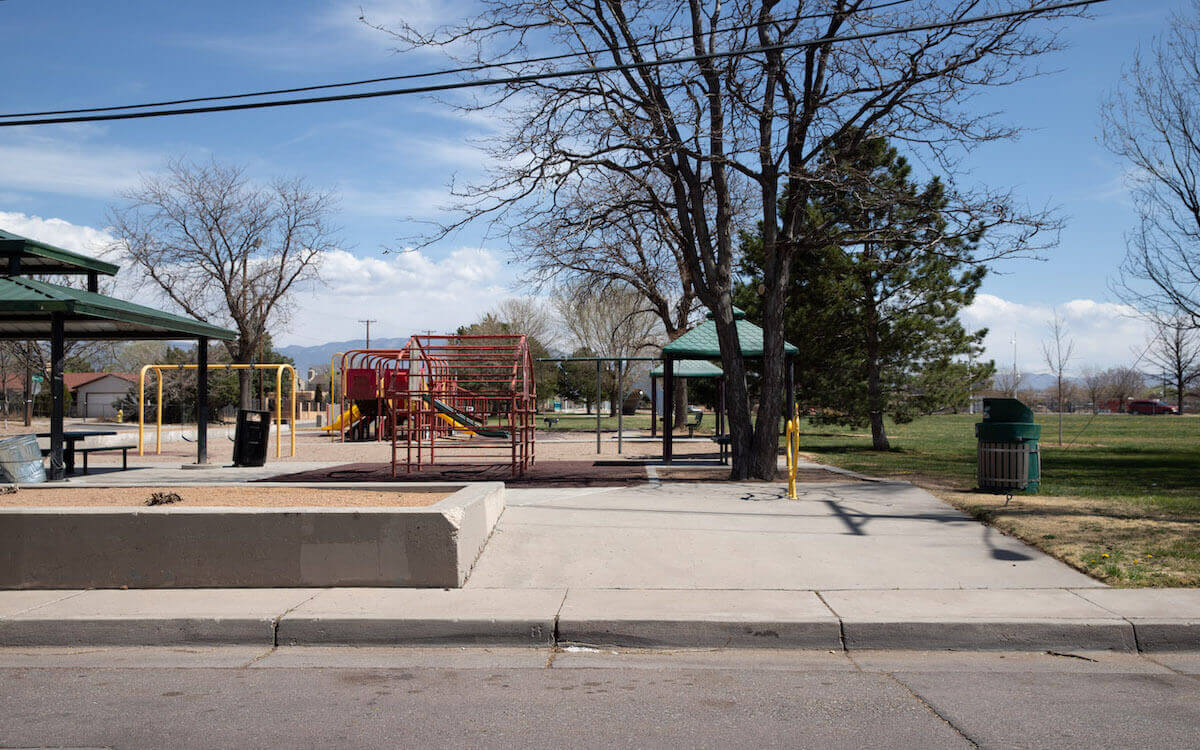 There are many parks in the area, including Garfield Park. This gorgeous park is near to both Garfield Middle School and a football field; it has an awesome play structure for kids with lots of mature trees on-site as well! People come here every day during soccer leagues or just hanging out under these shady palms when they want some peace - we're sure you'll find your perfect spot too :)
Driving Directions from Garfield Park to ABQ-IT
14 min (7.0 miles)
Garfield Park
907 Matthew Ave, Albuquerque, NM 87107, United States
Head east on Matthew Ave toward 6th St NW
2 min (0.4 mi)
Take Candelaria Rd NW, Pan American Frontage Rd N and I-25 N to Ellison St NE
9 min (5.6 mi)
Use the left 2 lanes to turn left onto Ellison St NE
1 min (0.4 mi)
Turn right onto Jefferson St NE
18 s (0.1 mi)
Turn left onto Hawkins St NE
 Destination will be on the left
1 min (0.5 mi)
ABQ-IT
3734 Hawkins St NE, Albuquerque, NM 87109, United States
I'm interested in low prices, but I'm nervous about buying a refurbished computer. How do I know I'm getting a good product?
We want you to have complete confidence in your purchase, so we offer a 30-day warranty on all of the equipment that enters our store, including refurbished computers. Extended warranties are also available if needed!
What brands of hardware do you sell in Near North Valley?
We sell all brands, new and used. We have a very large inventory of brands like HP, Lenovo, and Dell. You can find a lot of our used inventory on our Top-Rated eBay Store https://www.ebay.com/usr/abq-it