Plaza Vieja has a number of Jewelry stores, coffee shops, and museums we'll discuss in this short post. First, a quick introduction to the area.
Plaza Vieja is a key part of the bustling Downtown Albuquerque and Old Town Albuquerque. It is great for taking part in local activities, with so many cultural landmarks and hotspots located nearby. From busy shopping centers to museums and galleries, Plaza Vieja offers its visitors an extraordinary experience in the middle of Downtown Albuquerque. Whether you're looking for a place to call home or just visiting for a day outing, Plaza Vieja has something for everyone.
Silver Magic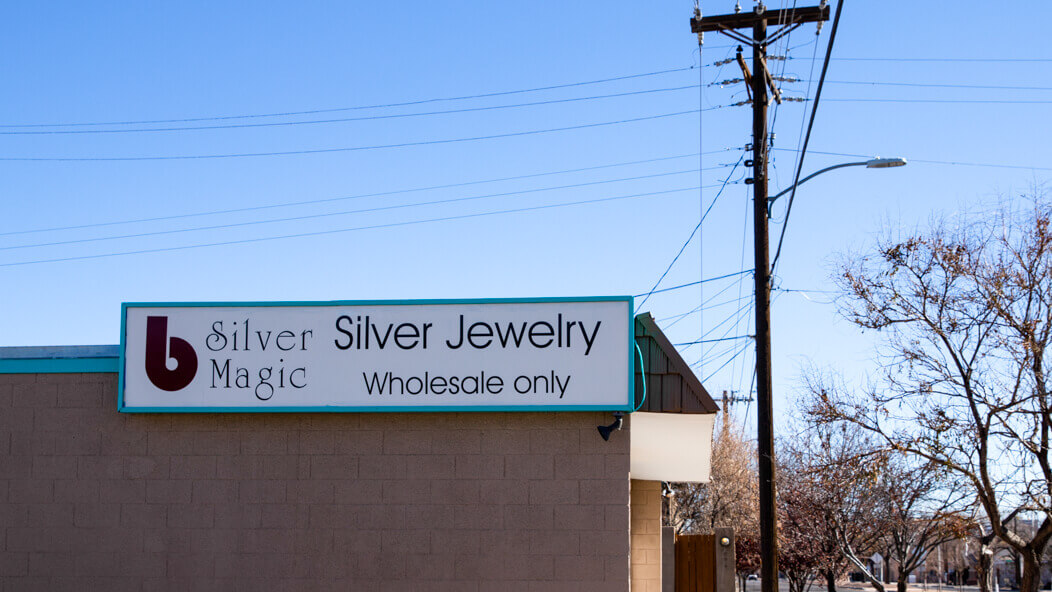 Silver Magic Jewelry Store in Plaza Vieja in Albuquerque, New Mexico is an amazing place to find unique and original pieces. With jewelry to suit all budgets, it features a vast selection of southwestern-style jewelry as well as Native American Handmade Jewelry. There's something for everyone, whether you're looking for a classic silver necklace or a statement piece crafted with brightly colored semi-precious stones. The store has knowledgeable staff members on hand who are passionate about jewelry and can expertly guide customers to the perfect piece that corresponds to their individual needs and style. Silver Magic Jewelry Store is not only a great place to shop but also a fun adventure for anyone interested in owning or discovering beautiful Native American Jewelry!
Remedy Coffee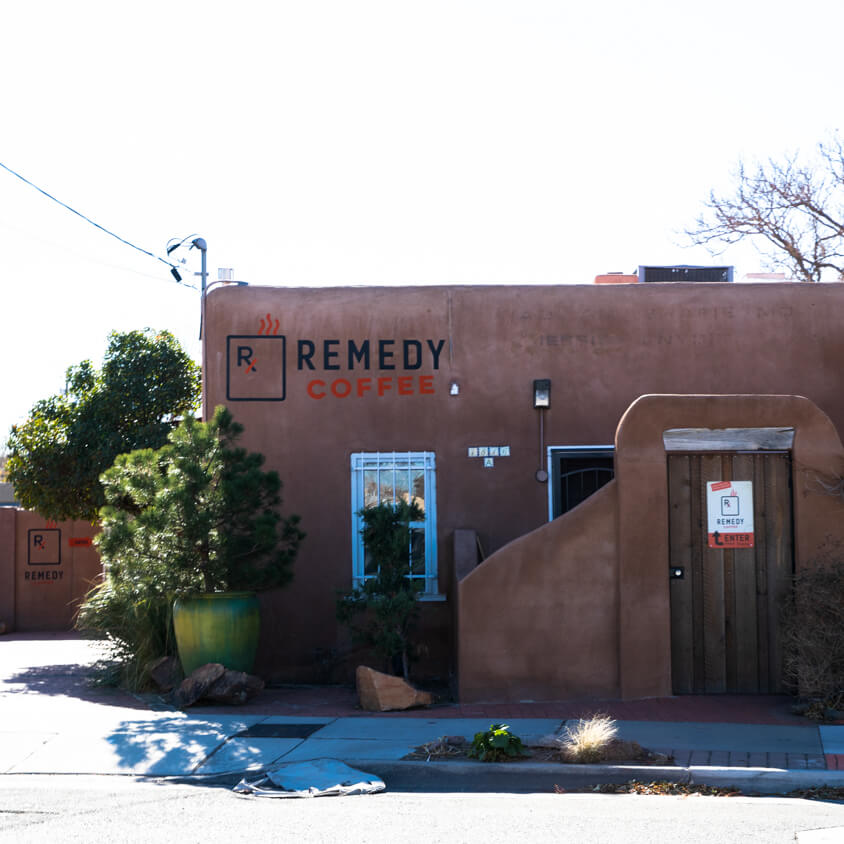 Remedy Coffee can be found nestled in the historic Plaza Vieja of Albuquerque, New Mexico. It is the perfect spot for locals and visitors alike to enjoy a delicious cup of expertly roasted coffee. Guests can put their feet up with a hand-crafted espresso-based or cold brew creation next to a cozy fireplace during the winter or take it out onto the sunny patio in summer to truly appreciate the local vibe. Remedy Coffee stands out among Coffee Shops in the area due to their passionate baristas and their commitment to freshness, which is guaranteed every time.
One Google reviewer, Leo Y. shared;
"Great coffee and pastries to keep you alive while suffering the work day."
Albuquerque Museum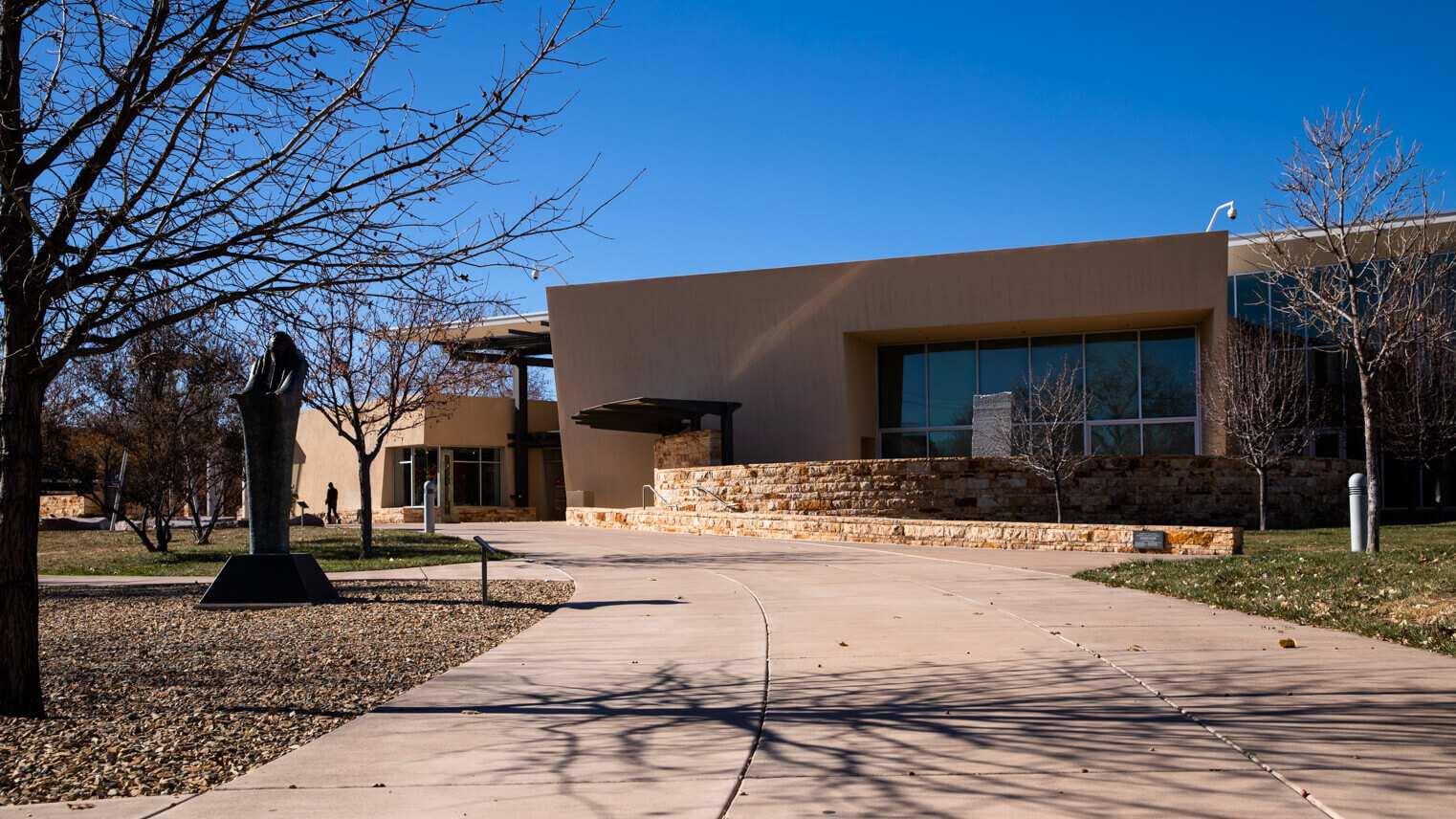 Located in the heart of downtown Albuquerque, Plaza Vieja is home to an amazing museum that provides a unique glimpse into the history and culture of New Mexico. The Albuquerque Museum, formerly known as the Museum of Art and History was established in 1967 and features countless genres of masterwork from artists throughout the state's past. From pre-Columbian pottery to 20th-century paintings, visitors can enjoy over 18,000 objects representing five centuries of visual expression. The museum offers special exhibitions for everyone to explore, making it a perfect place to appreciate New Mexico's fascinating cultural heritage.
Driving Directions from Albuquerque Museum to ABQ-IT
Drive 13 min (8.9 miles)
Albuquerque Museum
2000 Mountain Rd NW, Albuquerque, NM 87104, United States
Get on I-40 E from Rio Grande Blvd NW
3 min (0.8 mi)
Head north on 19th St NW toward Mountain Rd NW
164 ft
Turn left onto Mountain Rd NW
0.2 mi
Turn right onto Rio Grande Blvd NW
0.4 mi
Turn right to merge onto I-40 E
0.2 mi
Take I-25 N to Pan American Frontage Rd N. Take exit 231 from I-25 N
7 min (6.8 mi)
Merge onto I-40 E
1.6 mi
Use the right 2 lanes to take exit 159B-159C to merge onto I-25 N toward Santa Fe
4.9 mi
Use the right 2 lanes to take exit 231 toward San Antonio Dr/Ellison Rd
0.3 mi
Take Ellison St NE to Hawkins St NE
3 min (1.2 mi)
Use the left lane to merge onto Pan American Frontage Rd N
0.1 mi
Use the left 2 lanes to turn left onto Ellison St NE
0.4 mi
Turn right onto Jefferson St NE
0.1 mi
Turn left onto Hawkins St NE
Destination will be on the left
0.5 mi
ABQ-IT
3734 Hawkins St NE, Albuquerque, NM 87109, United States
I'm interested in low prices, but I'm nervous about buying a refurbished computer. How do I know I'm getting a good product?
We offer a 30-day warranty on all of the equipment we sell, including refurbished computers. Extended warranties are available.
What brands of hardware do you sell?
We sell all brands, new and used. We have a very large inventory of brands like HP, Lenovo, and Dell. You can find a lot of our used inventory on our Top Rated eBay Store https://www.ebay.com/usr/abq-it