Restaurants, Gun Shops, and Spas in Riverfronte - Albuquerque, NM
Riverfronte has a number of restaurants, gun shops, and spas we'll discuss in this short post. first, a quick introduction to the area.
Riverfronte, also known as Riverfronte Estates, is a neighborhood in Northwest Albuquerque that stretches almost to Rio Rancho. It is very close to the Cottonwood Mall, so there is convenient shopping nearby. It's also close to the Rio Grande and the Alameda Open Space. It also has a lot of local hotspots. Here's everything that you will love about Riverfronte.
High Point Grill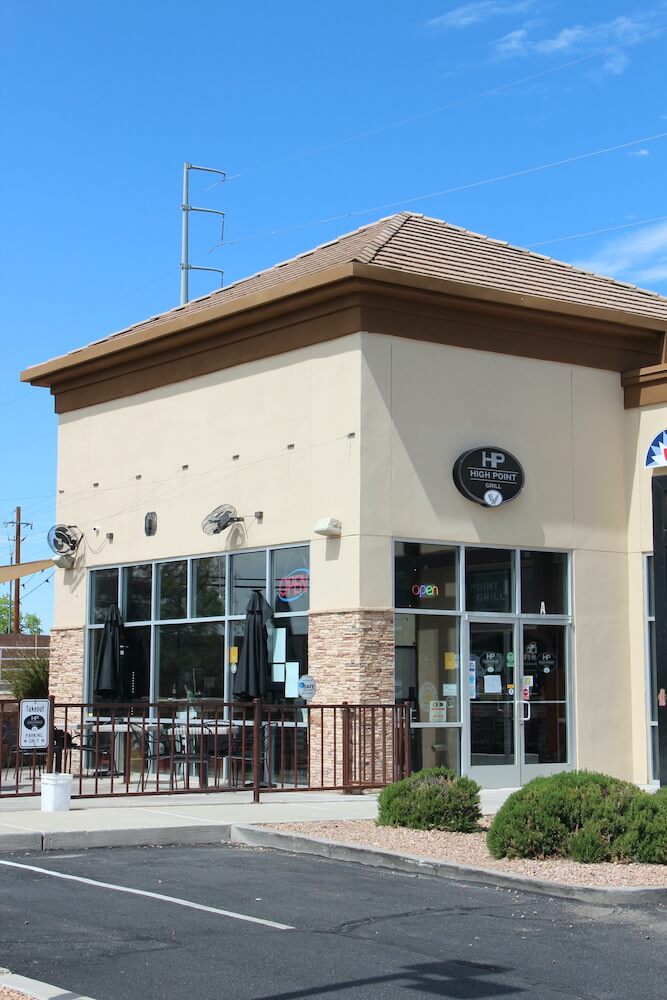 High Point Grill and Taproom is a family-friendly restaurant in Riverfronte, Albuquerque that offers some of the best food in town. They have delicious Wagyu burgers, mac & cheese, and sandwiches for when you're craving something different or just looking to fill up. You can also watch your favorite sports game and movies with their 7 screens. 
Calibers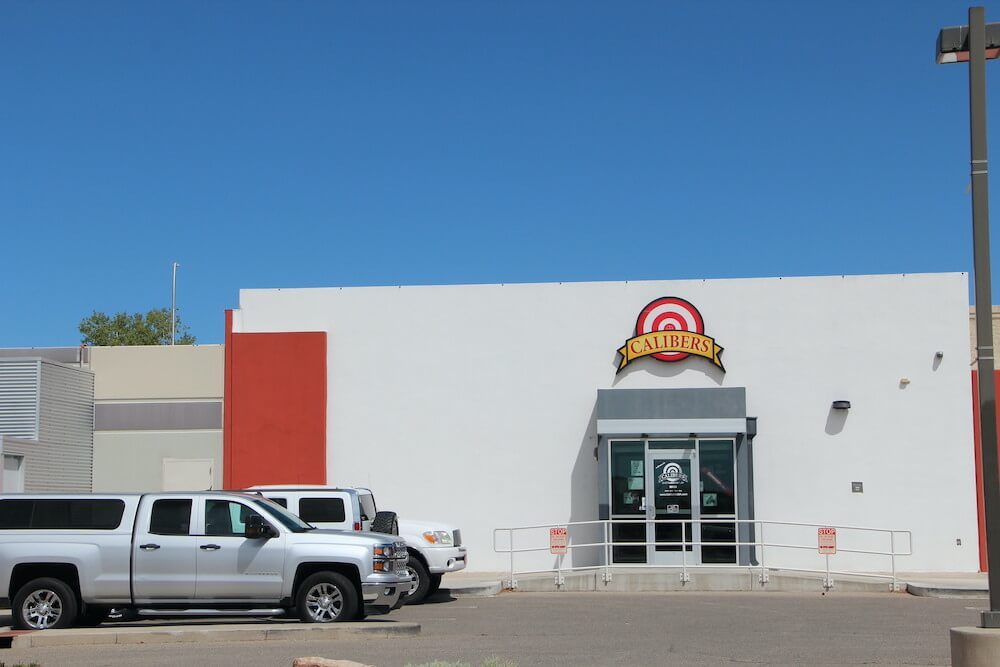 Come to Calibers Shooting Center for all your shooting needs in Albuquerque. If you're new in town and need some help picking out which gun would be best suited for what situation, their experts are available with a wide variety of options. They also offer training courses so individuals can get certified as well. 
One Google reviewer, Michelle M., shared;
"Walked in and had 3 employees ask me if I needed help with anything. I had my eye on a ar rifle and they were able to convince me in purchasing the rifle. The process went smooth. Michael at this location was very helpful and friendly while taking care of me in everything I needed. Will be coming back to try out the indoor shooting range."
Athena Day Spa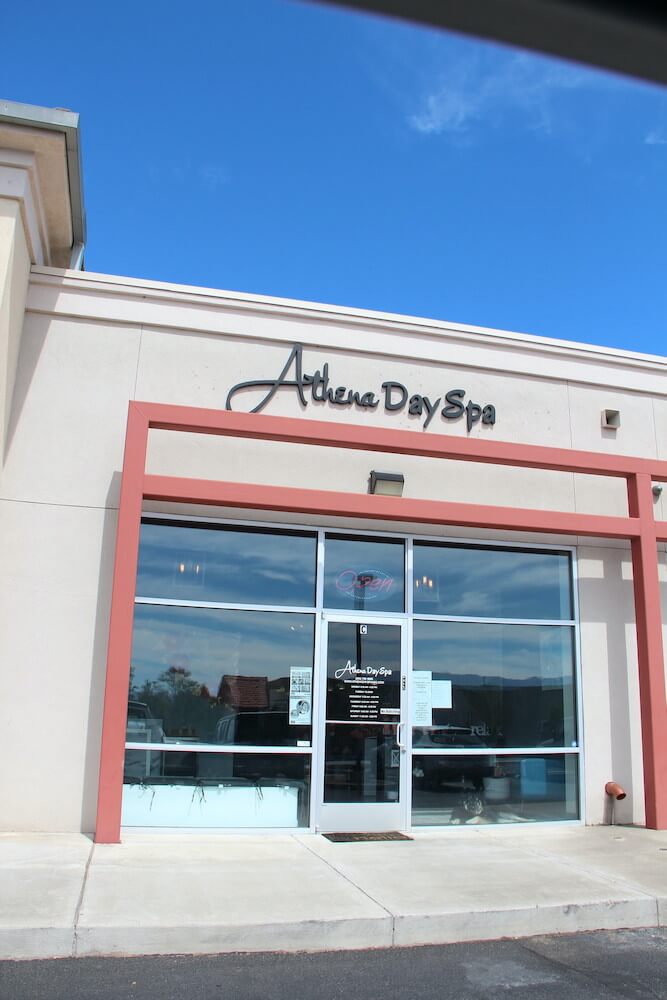 Need to pamper yourself? Athena Day Spa in Riverfronte has a selection of services for all your beauty needs. They offer traditional manicures and pedicures, as well as their own line of facials that vary in length from 20 minutes up 1 hour long anti-aging facial sessions for those who want more than just a quick relaxing time away from work or school! This spot also provides therapeutic essential oil applications.
Driving Directions from Athena Day Spa to ABQ-IT
Drive 14 min (7.2 miles)
Athena Day Spa
9784 Coors Blvd NW STE C, Albuquerque, NM 87114, United States
Get on NM-423 E from Riverfront Rd NW and Coors Blvd NW
6 min (1.6 mi)
Head northeast
112 ft
Turn right toward Westside Dr NW
269 ft
Turn left onto Westside Dr NW
0.1 mi
Westside Dr NW turns slightly right and becomes Riverfront Rd NW
0.4 mi
Turn right onto Irving Ln NW
0.2 mi
Irving Ln NW turns slightly right and becomes Irving Blvd NW
0.1 mi
Use the left 2 lanes to turn left onto Coors Blvd NW
0.5 mi
Use the left 2 lanes to turn left to merge onto NM-423 E
0.3 mi
Follow NM-423 E to Jefferson St NE. Take the Jefferson St exit from NM-423 E
4 min (4.1 mi)
Merge onto NM-423 E
3.8 mi
Take the Jefferson St exit
0.2 mi
Keep right at the fork and merge onto Jefferson St NE
236 ft
Continue on Jefferson St NE. Drive to Hawkins St NE
3 min (1.5 mi)
Merge onto Jefferson St NE
1.0 mi
Turn right onto Hawkins St NE
 Destination will be on the left
0.5 mi
ABQ-IT
3734 Hawkins St NE, Albuquerque, NM 87109, United States
I'm interested in low prices, but I'm nervous about buying a refurbished computer. How do I know I'm getting a good product?
We want you to have complete confidence in your purchase, so we offer a 30-day warranty on all of the equipment that enters our store, including refurbished computers. Extended warranties are also available if needed!
What brands of hardware do you sell in Near North Valley?
We sell all brands, new and used. We have a very large inventory of brands like HP, Lenovo, and Dell. You can find a lot of our used inventory on our Top-Rated eBay Store https://www.ebay.com/usr/abq-it