Mexican Restaurants, Auto Repair Shops, and Mobile Phone Repair Shops in Royal Heights South - Albuquerque, New Mexico
Royal Heights South has a number of Mexican restaurants, auto repair shops, and mobile phone repair shops we'll discuss in this short post. First, a quick introduction to the area.
Nestled in Northeast Albuquerque lies the charming Royal Heights South neighborhood, boasting easy access to the beautiful Sandia Mountains just a stone's throw away. Adventure-seekers will relish that the Embudo Trailhead and Eye of the Sandias Trailhead are a mere few minutes away. Amidst the peaceful residential area, the west boundary is sprinkled with a handful of local gems, including shops and restaurants aplenty along Juan Tabo Blvd NE. Here are some of the top attractions to enjoy in this hidden gem of a neighborhood.
Perea's New Mexican Restaurant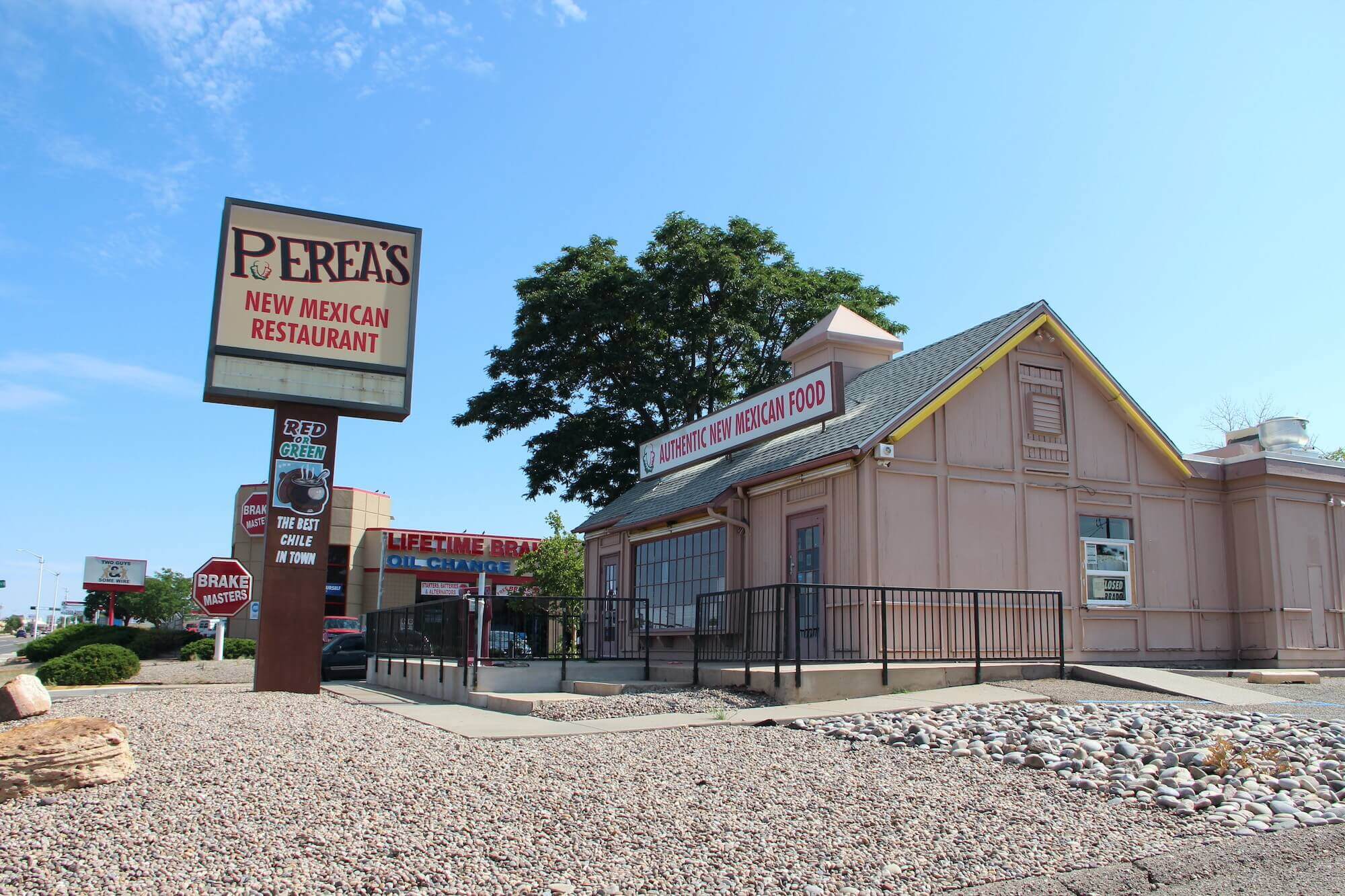 For over forty years, Perea's New Mexican Restaurant has been serving up delicious, authentic New Mexican cuisine in the Royal Heights Southe neighborhood. As a family-owned and operated establishment, it's no wonder that this comfortable and welcoming restaurant has become a standby for so many. Whether you're in the mood for traditional breakfast dishes or an array of unfussy Mexican fare, Perea's has something for everyone. With its friendly staff and inviting atmosphere, Perea's is the perfect spot for a casual meal with friends or a family gathering. Stop by today and taste for yourself why this restaurant has stood the test of time.
Brake Masters #108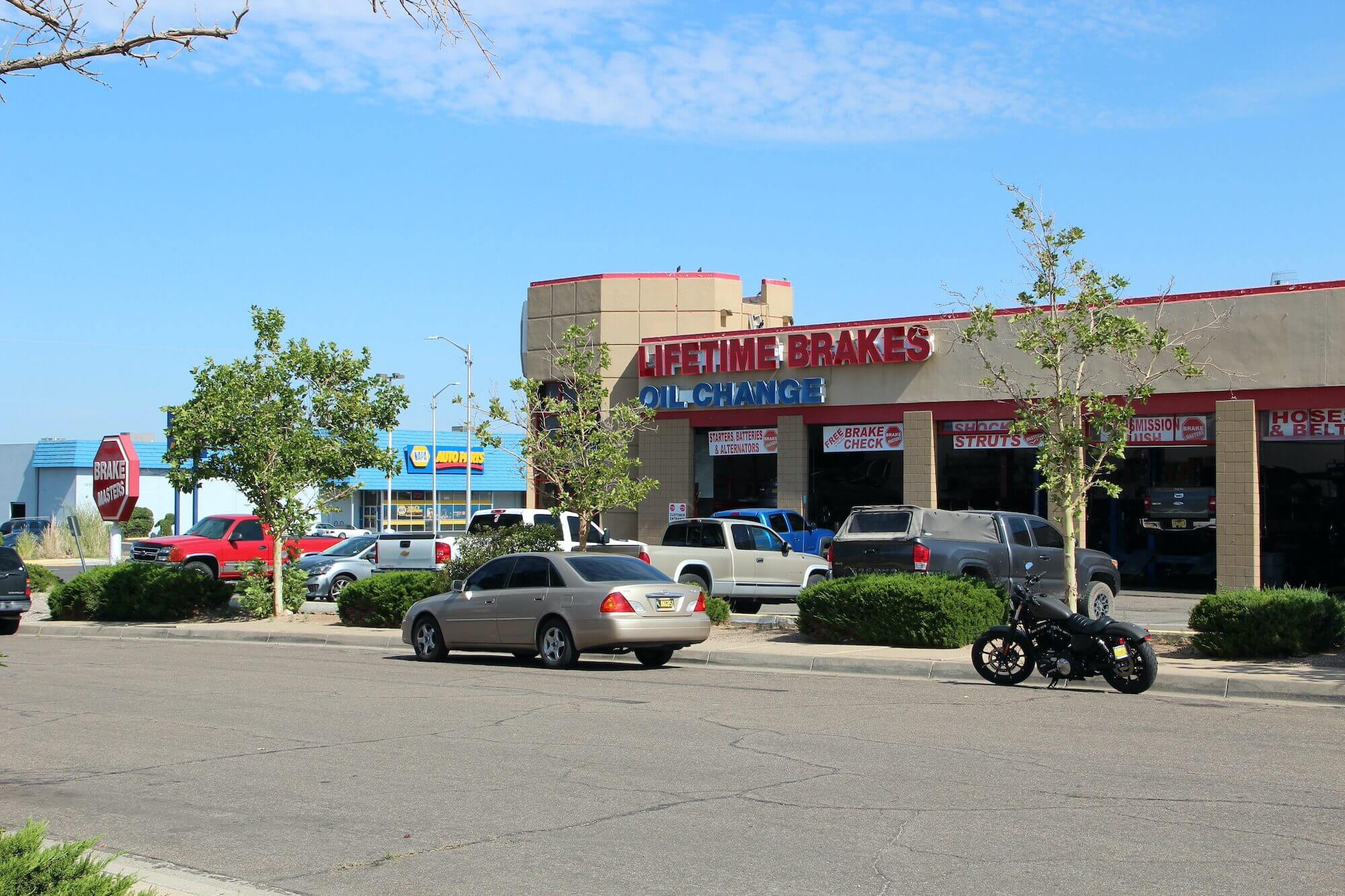 Located in the heart of northeast Albuquerque, New Mexico, the Brake Masters auto repair shop on Juan Tabo Blvd NE is a convenient solution to all your car troubles. From oil changes to tire alignments, and everything in between, their team of trusted mechanics is ready to get your vehicle back on the road. Whether you need new brakes, shocks, struts, or fluid flushes for your transmission or radiator, they've got you covered. They can even replace belts and hoses, and perform CV boot and axle repairs. Don't let car troubles slow you down – visit Brake Masters today! 
One Google reviewer, Karen J. shared;
"I went to get my tire pressure checked and there it was a nail in the middle of my tire. no problem Kyle made it happen, Thank you so much Kyle for your help."
Pro Phone Repairs of Albuquerque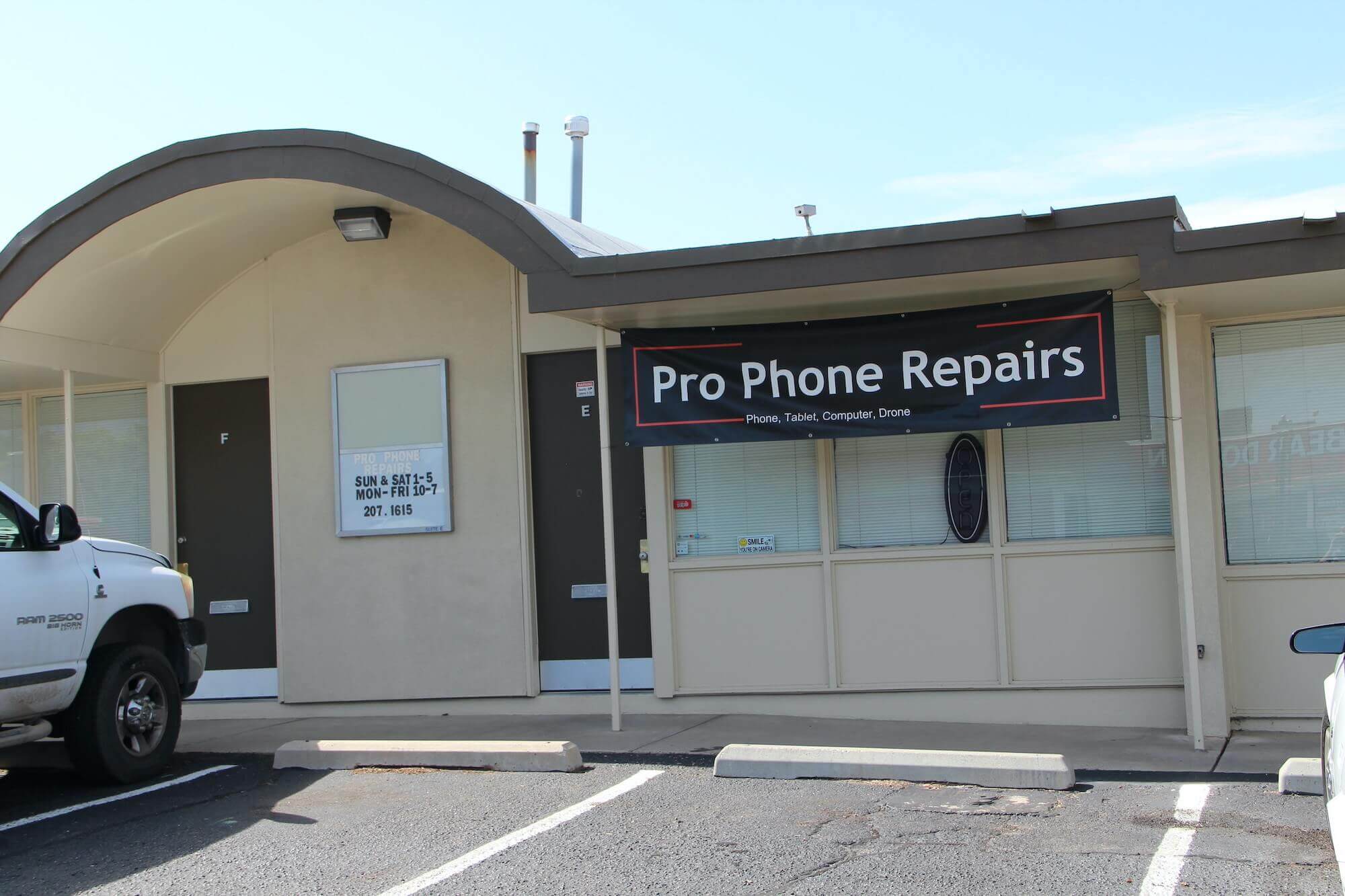 Experience top-notch smartphone and tablet repairs that won't break the bank at Pro Phone Repairs of Albuquerque! As locals, they're dedicated to providing the best service possible for iPhone, Samsung, iPad tablets, computer, and gaming repairs. Their skilled technicians have an impressive 10,000+ hours of experience under their belt and promise lightning-fast repairs at unbeatable prices. From cracked screens to battery replacements, they do it all and even offer a limited lifetime warranty on all their repairs. You can trust them to get your device up and running again in no time!
Driving Directions from Pro Phone Repairs of Albuquerque to ABQ-IT
Drive 17 min (13.6 miles)
Pro Phone Repairs of Albuquerque
12000 Constitution Ave NE Ste E, Albuquerque, NM 87112, United States
Get on I-40 W
4 min (1.4 mi)
Head west on Constitution Ave NE toward Juan Tabo Blvd NE
148 ft
Turn left at the 1st cross street onto Juan Tabo Blvd NE
Pass by Valvoline Instant Oil Change (on the right in 0.2 mi)
1.1 mi
Turn right to merge onto I-40 W
0.2 mi
Follow I-40 W and I-25 N to Pan American Frontage Rd N. Take exit 231 from I-25 N
10 min (11.0 mi)
Merge onto I-40 W
6.1 mi
Use the right 3 lanes to take exit 159B-159C to merge onto I-25 N toward Santa Fe
4.6 mi
Use the right 2 lanes to take exit 231 toward San Antonio Dr/Ellison Rd
0.3 mi
Take Ellison St NE to Hawkins St NE
3 min (1.2 mi)
Use the left lane to merge onto Pan American Frontage Rd N
0.1 mi
Use the left 2 lanes to turn left onto Ellison St NE
0.4 mi
Turn right onto Jefferson St NE
0.1 mi
Turn left onto Hawkins St NE
Destination will be on the left
0.5 mi
ABQ-IT
3734 Hawkins St NE, Albuquerque, NM 87109, United States
Can ABQ-IT set up a network for a small business?
Imagine having all your data in one place, accessible to everyone in your office or home, without the hassle and time-consuming setup. Well, the good news is you don't have to be a big employer to enjoy this advantage. ABQ-IT offers businesses the necessary hardware, wiring, and file-sharing setup needed to run their PCs as a network. This means easier access to data, increased productivity, and seamless collaboration for everyone. Say goodbye to the disarray and welcome the organization!
What Kinds of Services Do I Get With Managed IT Support
Let us take care of your IT needs with our Managed IT Support services. Whether you need a full "IT In A BOX" solution or just want to pick and choose what fits your business, we've got you covered. Tell us what you need and we'll craft a customized service agreement that works for you. Say goodbye to IT headaches and hello to smooth sailing with our expert support.