Coffee Shops, Pawn Shops, and Parks in Silver Hill - Albuquerque, NM
Silver Hill has a number of coffee shops, pawn shops, and parks we'll discuss in this short post. First, a quick introduction to the area.
Silver Hill is a charming older neighborhood in southwest Albuquerque. In fact, due to its fame and popularity, Silver Hill Historic District classification was given upon it. This categorization protects the architecture and open spaces. Additionally, it is a well-liked attraction in Albuquerque due to the CNM Main Campus and other neighboring historic buildings.
Dunkin Donuts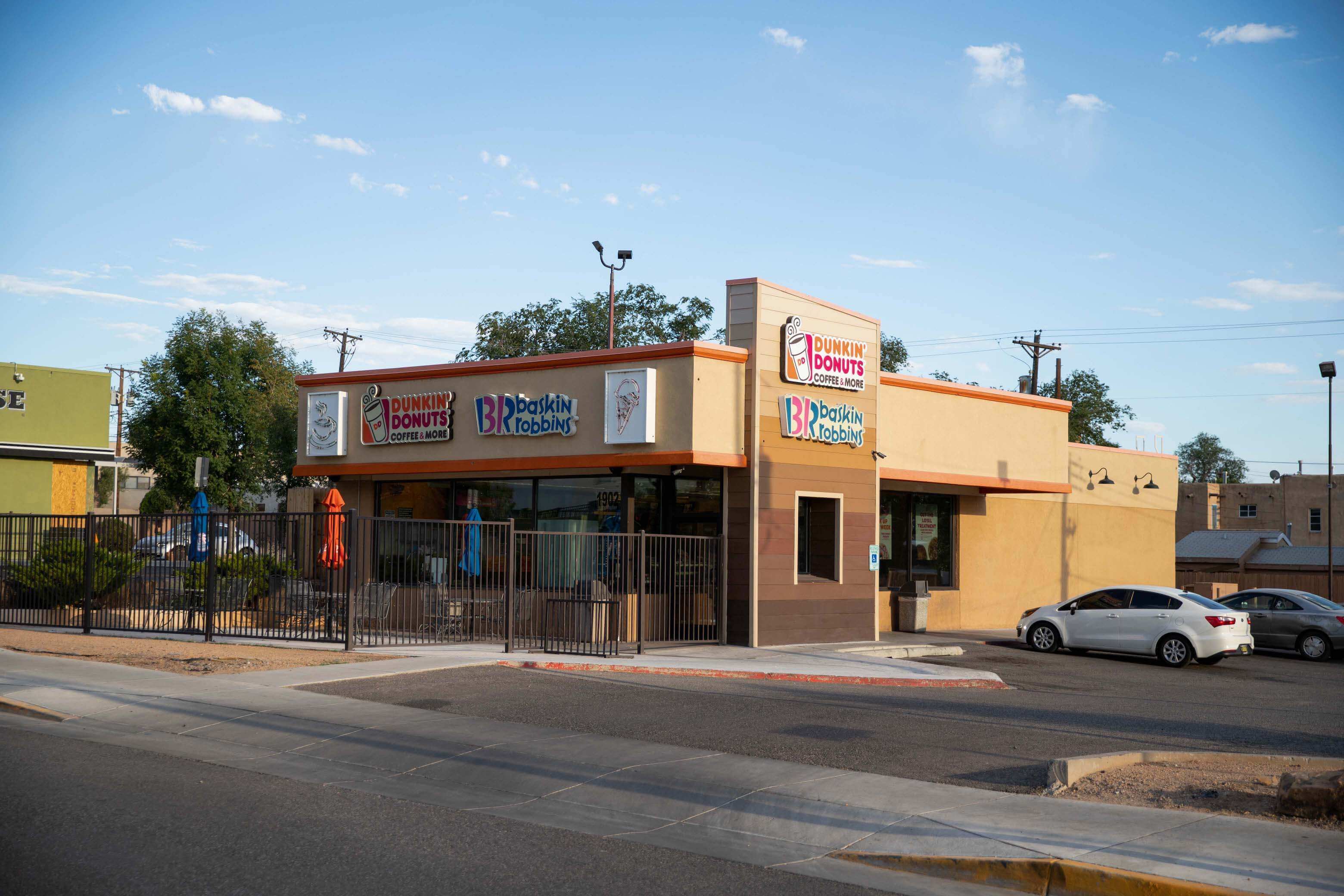 When it comes to satisfying a sweet tooth in Silver Hill, Dunkin Donuts is the clear choice. The store scarcely has a moment without customers coming in and out, drawn by the tempting aroma of freshly-made donuts and coffee. The staff are always friendly and helpful, eagerly recommending their favorite flavors or offering customizations for certain orders. Whether you're stopping by for a quick breakfast treat or grabbing a dozen for a party, Dunkin Donuts in Silver Hill is the go-to spot for delicious donuts.
University Pawn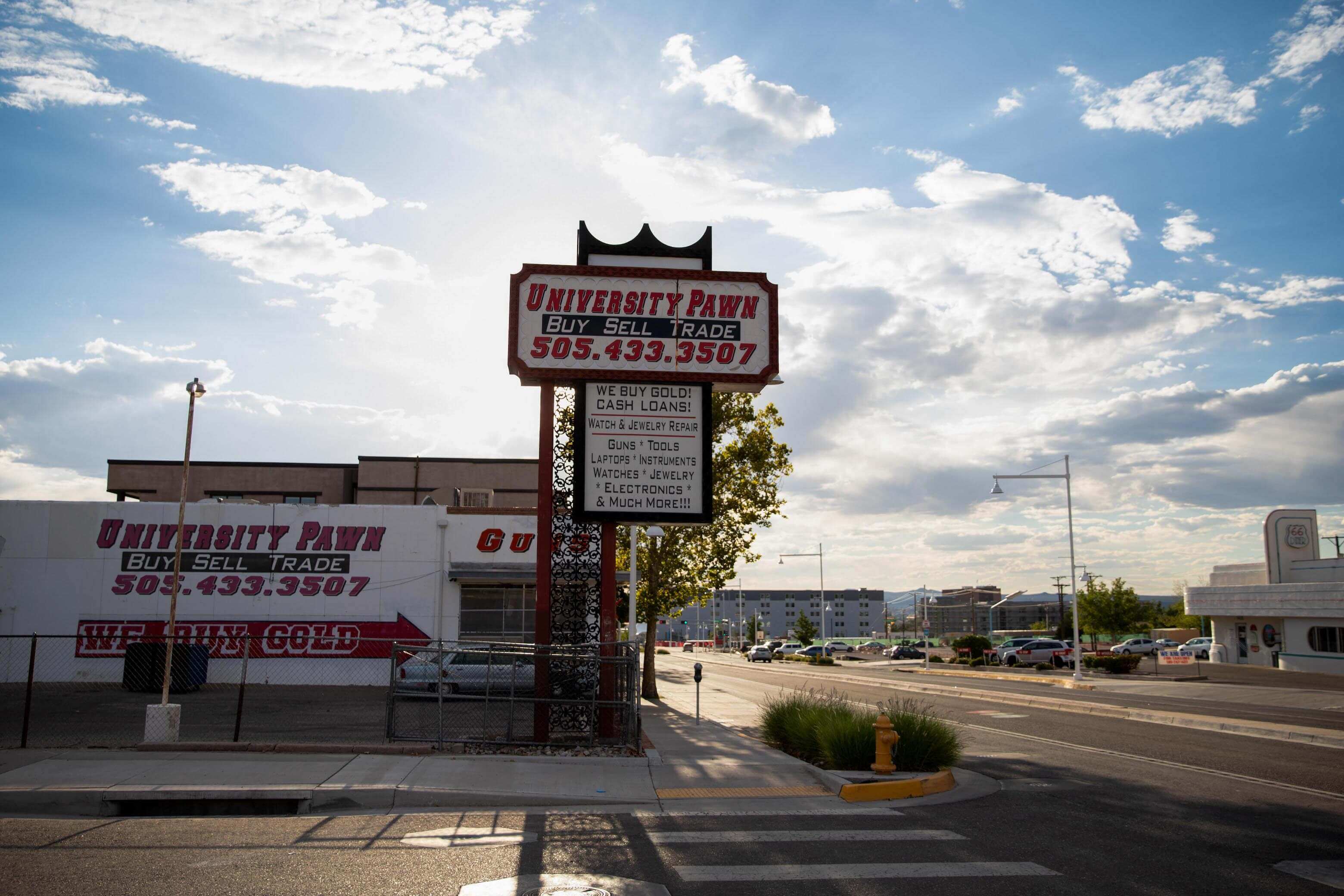 The University Pawn thrives because of the repeat business of their devoted consumers. Their target market is a steady clientele, and they aim to build and nurture strong relationships with them. In the Albuquerque district of Silver Hill, they run a reputable pawn shop. If you're familiar with the pawn industry in the Albuquerque area, there's a decent chance you'll walk in and recognize someone because the owner, Scott, has worked at a lot of neighborhood pawn shops over the previous ten years.
One Google reviewer, Ricardo T. shared;
"Awesome guys behind the counter, very thorough to make sure items aren't stolen which as an ABQ citizen makes me feel better with who I'm dealing with! We all always wish we could get more but with these guys im thankful they give as much as they do, highly recommend if you have good stuff and need a little extra $!!!"
Roosevelt Park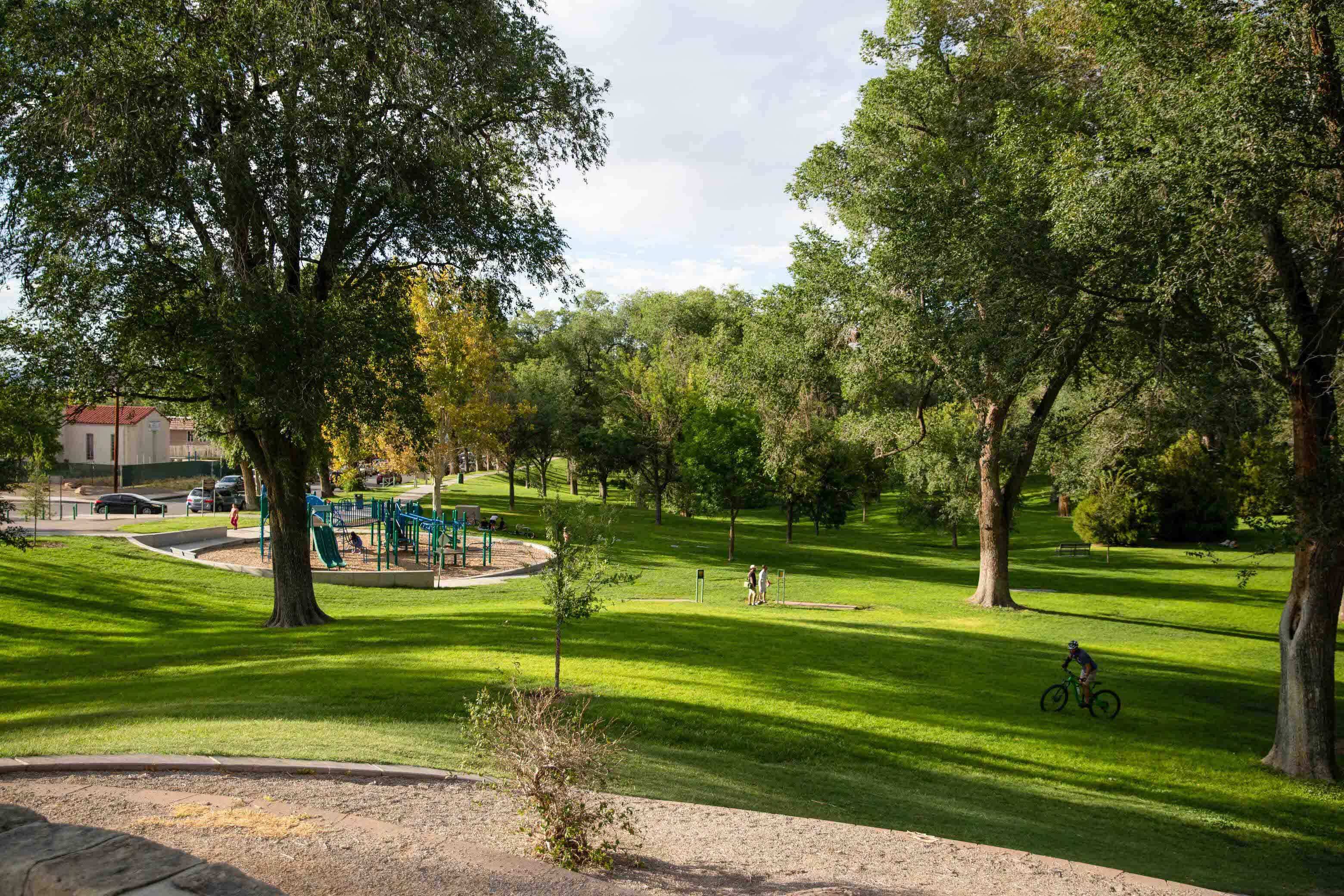 Roosevelt Park is located in Albuquerque, New Mexico. This historic park is recognized as an Albuquerque Historic Landmark and is included on both the New Mexico State Register of Cultural Properties and the National Register of Historic Places. Between 1933 and 1935, manual laborers employed by President Franklin D. Roosevelt's New Deal programs converted a sandy arroyo full of rubbish into a rolling, lush environment planted with more than 2,000 trees and plants. It has long been a popular destination for entertainment and socializing in the city.
Driving Directions from Roosevelt Park to ABQ-IT
Drive 14 min (8.0 miles)
Roosevelt Park
500 Spruce St SE, Albuquerque, NM 87106, United States
Get on I-25 N from Lead Ave SE and Oak St SE
5 min (1.1 mi)
Head northwest on Sycamore St SE toward Coal Ave SE
0.2 mi
Turn left onto Lead Ave SE
0.3 mi
Turn right onto Oak St SE
223 ft
Slight right to stay on Oak St SE
0.5 mi
Use any lane to merge onto I-25 N via the ramp to Santa Fe
0.2 mi
Follow I-25 N to Pan American Frontage Rd N. Take exit 231 from I-25 N
5 min (5.7 mi)
Merge onto I-25 N
5.4 mi
Take exit 231 toward San Antonio Dr/Ellison Rd
0.3 mi
Take Ellison St NE to Hawkins St NE
3 min (1.2 mi)
Use the left lane to merge onto Pan American Frontage Rd N
0.1 mi
Use the left 2 lanes to turn left onto Ellison St NE
0.4 mi
Turn right onto Jefferson St NE
0.1 mi
Turn left onto Hawkins St NE
Destination will be on the left
0.5 mi
ABQ-IT
3734 Hawkins St NE, Albuquerque, NM 87109, United States
Can you help us with compliance?
We are the best at complying with HIPAA, so you don't have to worry about anything. We can make sure your business stays in line and complies 100% of the time! Our team has years' worth of experience when it comes down to compliance matters, which means we'll be able to help out any medical practice or laboratory that needs our services right away.
What Kinds of Services Do I Get With Managed IT Support in Albuquerque?
With Managed IT Support, we offer complete "IT In A BOX" or Ala Carte. Whatever it takes to run your business or just a small part. You let us know and we'll build a service agreement that fits.