Bakeries, Libraries, and Barbecue Restaurants in South Broadway - Albuquerque, NM
South Broadway has a number of bakeries, libraries, and barbecue restaurants we'll discuss in this short post. first, a quick introduction to the area.
Southwest Albuquerque's South Broadway neighborhood is situated between the Rio Grande and Interstate 25. The University of New Mexico is also located right across the Interstate. Here are a few of the South Broadway neighborhood's top attractions.
Burque Bakehouse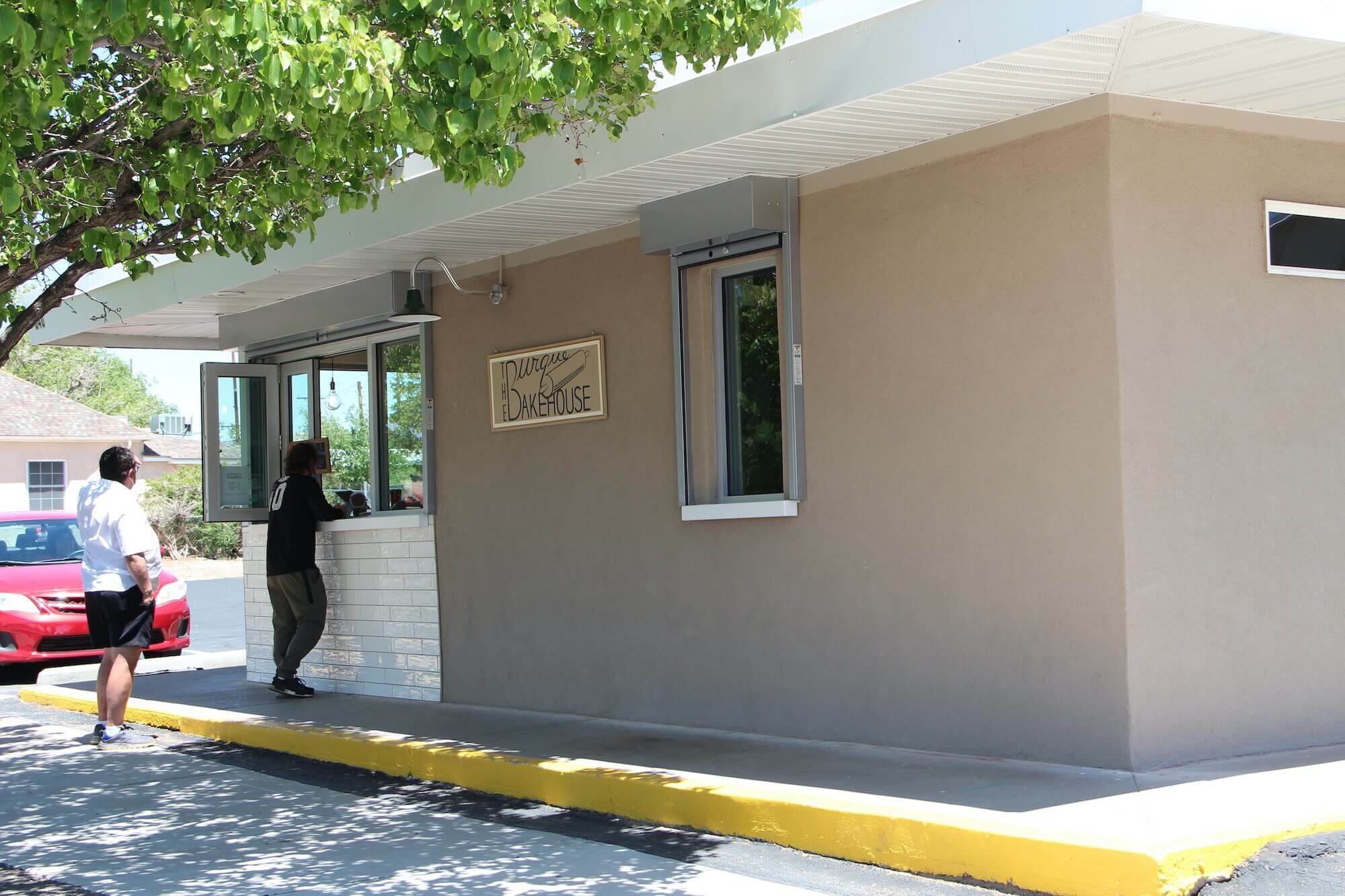 The Burque Bakehouse is a hidden gem tucked away in the South Broadway neighborhood of Albuquerque, NM. From the outside, it may just appear to be a small bakery with a walk-up counter. But what they lack in size, they make up for in flavor and variety. Their displays are filled with Seasonal & Limited pastries, traditional Viennoiserie breads, small sweets like banana walnut bread-slice and cookies, and fresh loaves of bread. And don't forget about their array of hot and cold drinks to wash it all down with. Whether you're grabbing breakfast on-the-go or picking up treats for your next party, the Burque Bakehouse is definitely worth a visit.
One Google reviewer, Kathy C. shared;
"Oh my gosh, their baguette bread is to die for .It  is so crispy on the outside and so tender in. I love it, I can eat the  whole loaf 🍞 to myself in one sitting, thats how  delicious It is. Plus everything BBH bakes is absolutely delicious 😋. Love this place 😊"
South Broadway Public Library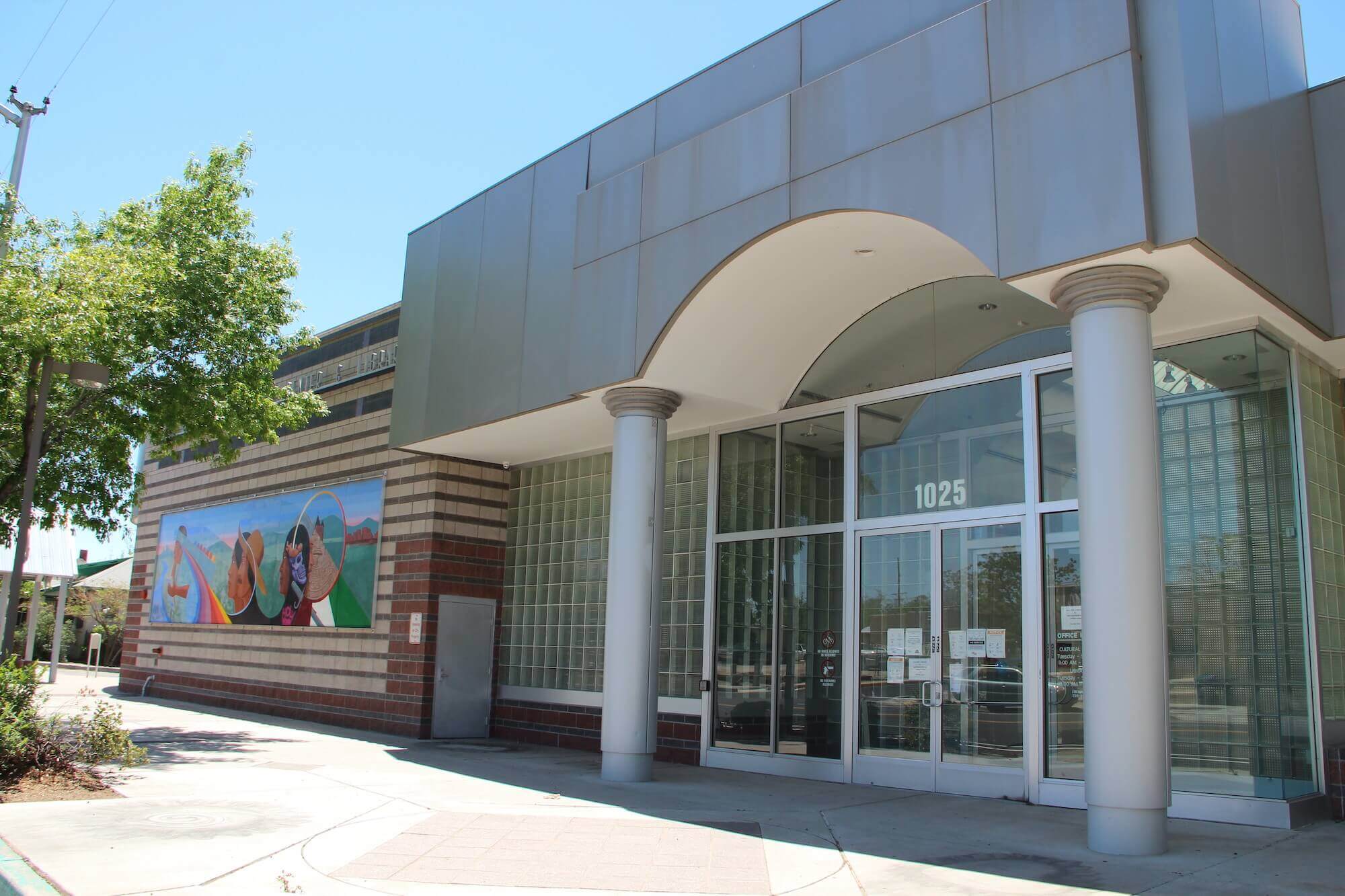 The South Broadway Public Library in Albuquerque is dedicated to connecting its patrons with resources and services that can enhance their knowledge and learning opportunities. Whether it's through access to physical books, online databases, or library programs, the staff of South Broadway Public library strives to bring achievement and enrichment to both individual customers and the community as a whole. The library's mission and vision truly embody the core values of libraries as community hubs for information and inspiration. As such, the South Broadway Public Library is dedicated to continuing to serve as a valuable resource for its community for years to come.
Nexus Blue Smokehouse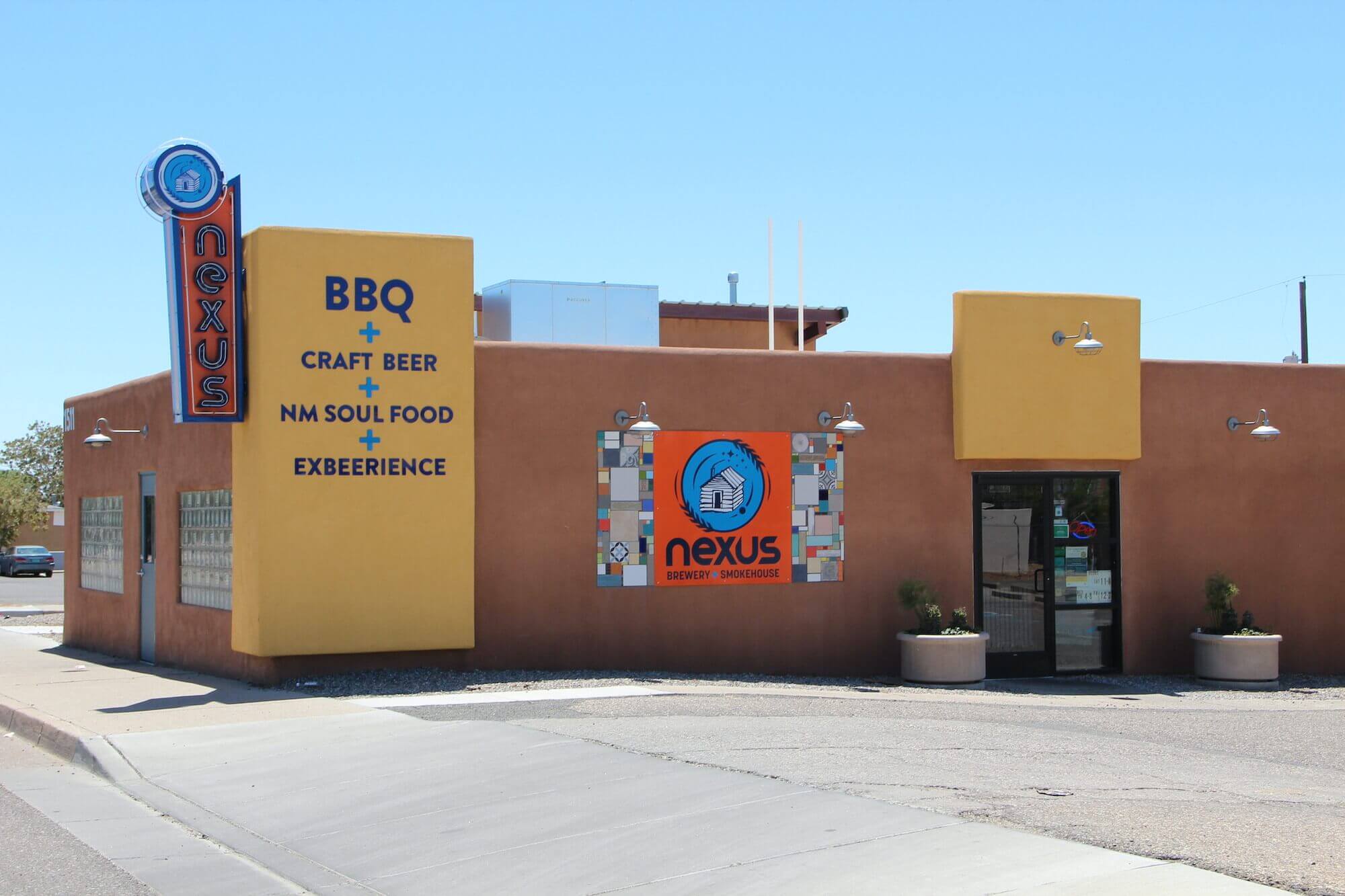 Located in the heart of South Broadway, Nexus Blue Smokehouse is a barbecue lover's dream. As an independent barbecue joint, they pride themselves on their barbecue sauces, including the spicy Red Chile BBQ and Sweet sauce. Their smoked meats are tender and full of flavor and can be even better with a mix of both sauces. Don't forget to try their fried catfish or okra for a true taste of the South. Next time you're in Albuquerque, come stop by Nexus Blue Smokehouse for some delicious barbecue.
Driving Directions from Nexus Blue Smokehouse to ABQ-IT
Drive 12 min (8.9 miles)
Nexus Blue Smokehouse
1511 Broadway Blvd SE, Albuquerque, NM 87102, United States
Get on I-25 N from Dan Ave SE and Avenida Cesar Chavez
3 min (0.7 mi)
Head south on Broadway Blvd SE toward Dan Ave SE
131 ft
Turn left at the 1st cross street onto Dan Ave SE
0.1 mi
Turn left onto Edith Blvd SE
0.1 mi
Turn right at the 2nd cross street onto Avenida Cesar Chavez
0.2 mi
Turn left to merge onto I-25 N
0.2 mi
Follow I-25 N to Pan American Frontage Rd N. Take exit 231 from I-25 N
7 min (7.0 mi)
Merge onto I-25 N
6.6 mi
Take exit 231 toward San Antonio Dr/Ellison Rd
0.3 mi
Take Ellison St NE to Hawkins St NE
3 min (1.2 mi)
Use the left lane to merge onto Pan American Frontage Rd N
0.1 mi
Use the left 2 lanes to turn left onto Ellison St NE
0.4 mi
Turn right onto Jefferson St NE
0.1 mi
Turn left onto Hawkins St NE
Destination will be on the left
0.5 mi
ABQ-IT
3734 Hawkins St NE, Albuquerque, NM 87109, United States
What Kinds of Services Do I Get With Managed IT Support
With Managed IT Support, we offer complete "IT In A BOX" or Ala Carte. Whatever it takes to run your business or just a small part. You let us know and we'll build a service agreement that fits.
What brands of hardware do you sell?
We sell all brands, new and used. We have a very large inventory of brands like HP, Lenovo, and Dell. You can find a lot of our used inventory on our Top Rated eBay Store https://www.ebay.com/usr/abq-it