South San Pedro Near the Sunport and Air Force Base
South San Pedro is one of the southernmost neighborhoods in Albuquerque. It's adjacent to the Albuquerque International Sunport. And the Kirtland Air Force Base is also just south of South San Pedro. The neighborhood has many highlights, and we'll mention a few of them here.
Best Markets in Southern Albuquerque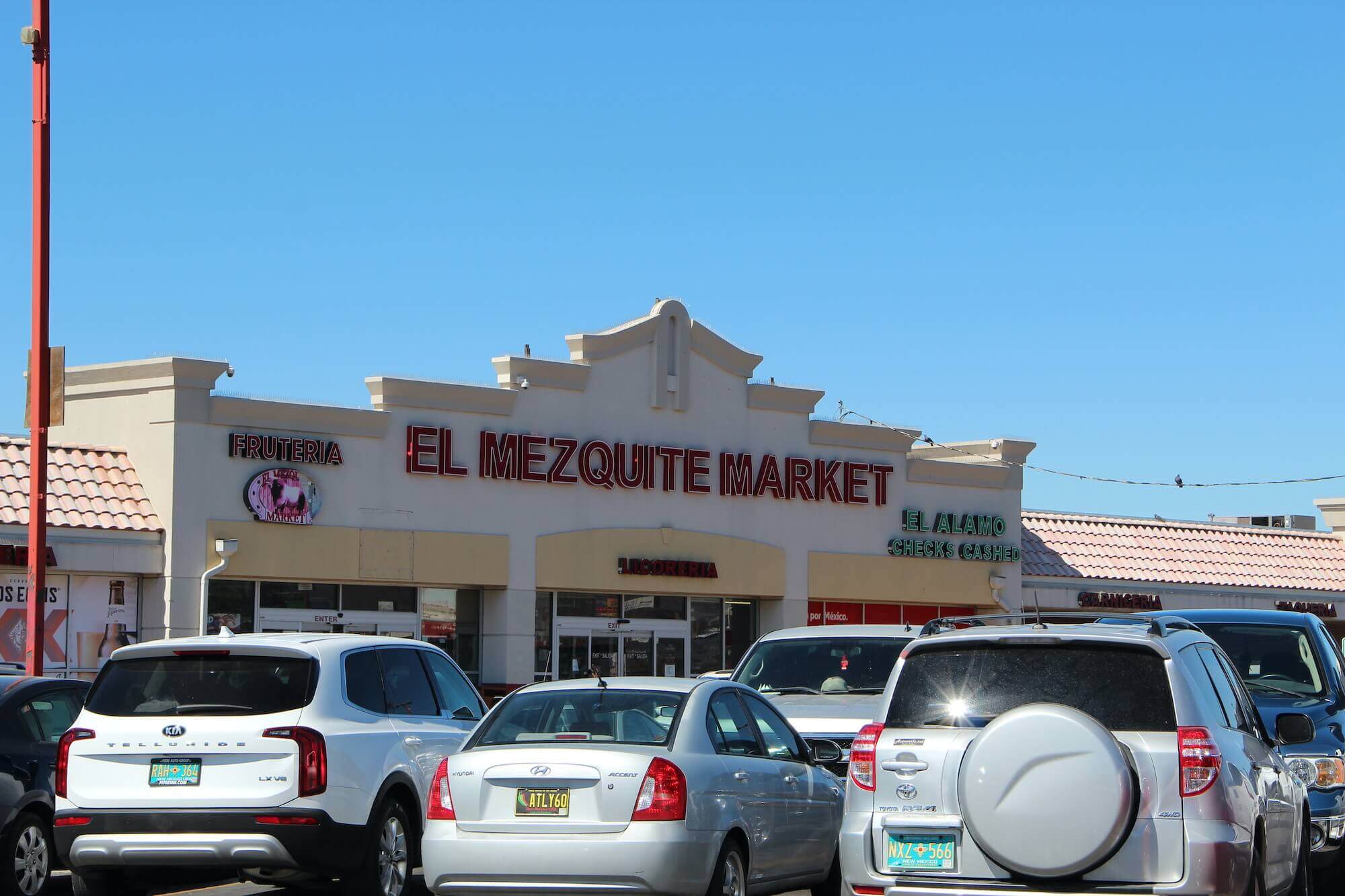 El Mezquite Market is a grocery store with a few locations throughout New Mexico—most of which are in Albuquerque. One of the locations is in South San Pedro, and it's a great alternative to grocery shopping at one of the national chains. The produce is fresh, and they have an amazing deli with hot foods you can take home for dinner. One Google reviewer, Rob R. shared, 
"Good prices on produce (limes, onions, peppers), meat, and cheese.  Excellent food prepared daily; especially for breakfast and lunch.  Highly recommend this grocery store for their prices on everything mentioned above, but not the best for items like milk, juice, chips, etc."
Best Restaurants in South San Pedro
If you love pho, the Vietnamese soup, you've got to check out Pho #1 in South San Pedro. This location has an amazing selection of pho, and their spring rolls are also excellent. Google reviewers share that the service is great and the staff is friendly.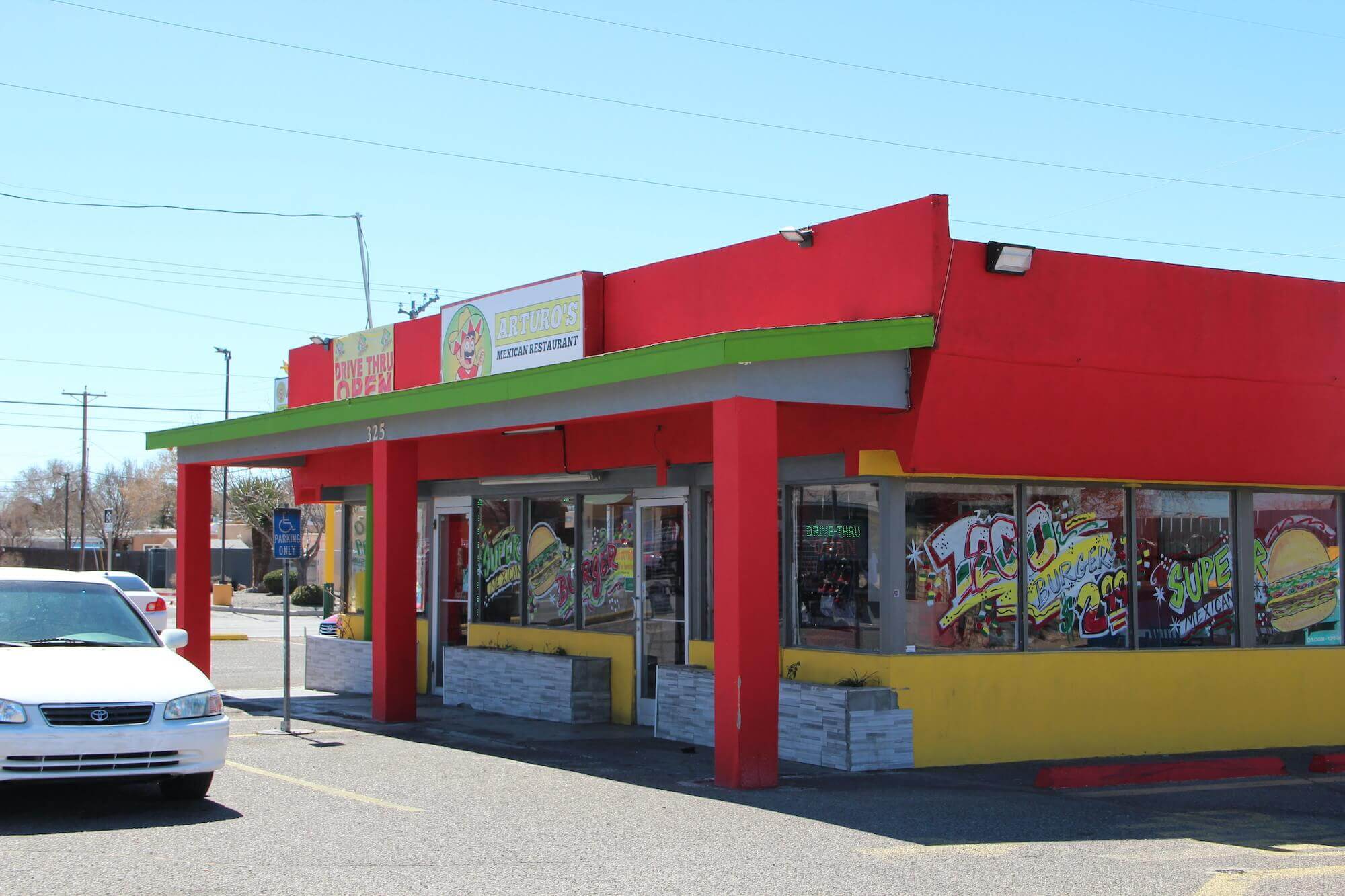 Another local favorite is Arturo's Mexican Food. They offer the convenience of ordering online for delivery or pick-up, and they have dining in the restaurant. Their specialties include carnitas gorditas, chicken torta, and chorizo tacos. Their site shared that they "use the freshest ingredients in preparing our food to provide the best quality and taste." And Google reviewers tend to agree, with a 4.2 average star review over nearly 700 reviews.
Driving Directions from Arturo's Mexican Food to ABQ-IT
Drive 14 min (7.6 mi)
Arturo's Mexican Food
325 Louisiana Blvd SE, Albuquerque, NM 87108, United States
Take Louisiana Blvd SE and San Mateo Blvd NE to Hawkins St NE
17 min (7.1 mi)
Head north on Louisiana Blvd SE toward Acoma Rd SE
1.7 mi
Use the left 2 lanes to take the ramp onto I-40 W
1.0 mi
Take exit 161 for San Mateo Blvd
0.3 mi
Turn right onto San Mateo Blvd NE
Pass by Pizza Hut (on the right in 0.7 mi)
3.3 mi
Continue onto Osuna Rd NE
0.4 mi
Turn right onto Jefferson St NE
0.5 mi
Turn left onto Hawkins St NE
Destination will be on the left
1 min (0.5 mi)
ABQ-IT
3734 Hawkins St NE, Albuquerque, NM 87109, United States
Can ABQ-IT set up a network for a small business?
Yes, absolutely. You don't have to be a company with hundreds of employees to gain the benefits of operating your computers on a network. Networks allow various monitors to share information seamlessly since all data is stored in the same place. ABQ-IT sets businesses up with the hardware, cabling, a business file server, and anything else needed.
I need support with a firewall. Can you help?
Yes, absolutely. We can build you a custom firewall just for your business or help you choose from all the top vendors like SonicWall, Palo Alto, or Cisco. We'll work hard to understand the business drivers and requirements before rushing into a solution.