Veterinarians, Parks, and Nursing Facilities in SR Marmon - Albuquerque, NM
SR Marmon has a number of veterinarians, parks, and nursing facilities we'll discuss in this short post. First, a quick introduction to the area.
SR Marmon is a neighborhood in Northwest Albuquerque close to Ladera Golf Course and Petroglyph National Monument. It's also easy to get around because it's close to the interchange of the Coronado Freeway and Highway 45. And if you're curious about how this neighborhood got its name, it's named after Susie Rayos Marmon, one of the first Pueblo Indians to get a college education. She became a teacher and stressed the importance of education and multicultural experiences in the classroom. Here are some other things worth noting about this neighborhood: 
VCA West Mesa Animal Hospital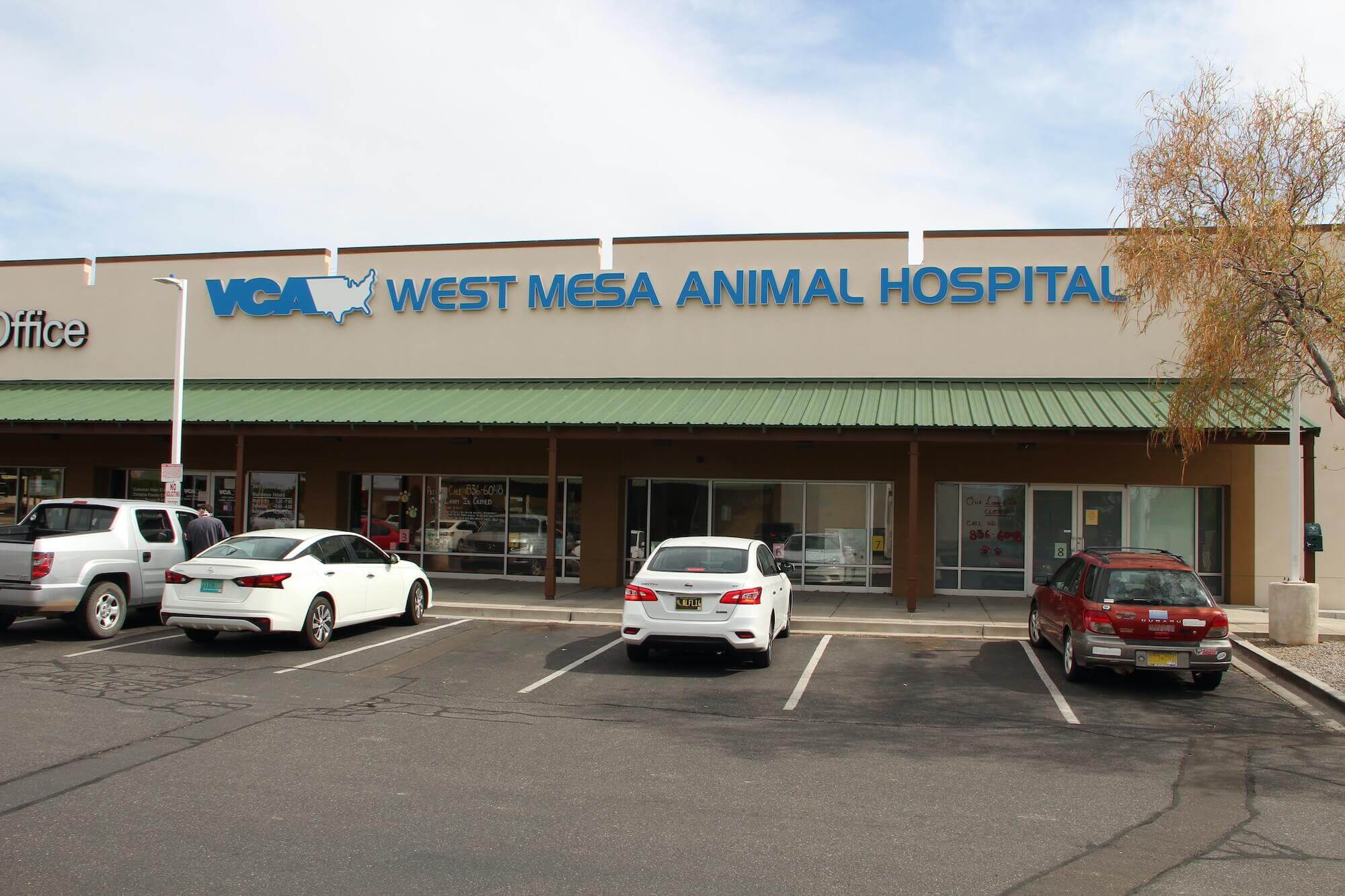 Veterinarians at VCA West Mesa Animal Hospital in Albuquerque, New Mexico, help pets live long, healthy and happy lives. They are trained to the highest standards and deliver the best medical care for pets. The veterinarians' thorough knowledge of the latest procedures and medicines ensures that their patients receive the best in prevention and healing care. The hospital is located in the SR Marmon neighborhood, and has been serving Albuquerque's West Side since 1981. They offer a wide range of services for pet owners, including pet dental care, grooming, and boarding. In addition, they have a pet-friendly support staff that is always available to answer any questions or concerns you may have about your pet. If you are looking for a Veterinarian in Albuquerque, New Mexico, look no further than VCA West Mesa Animal Hospital.
El Rancho Atrisco Park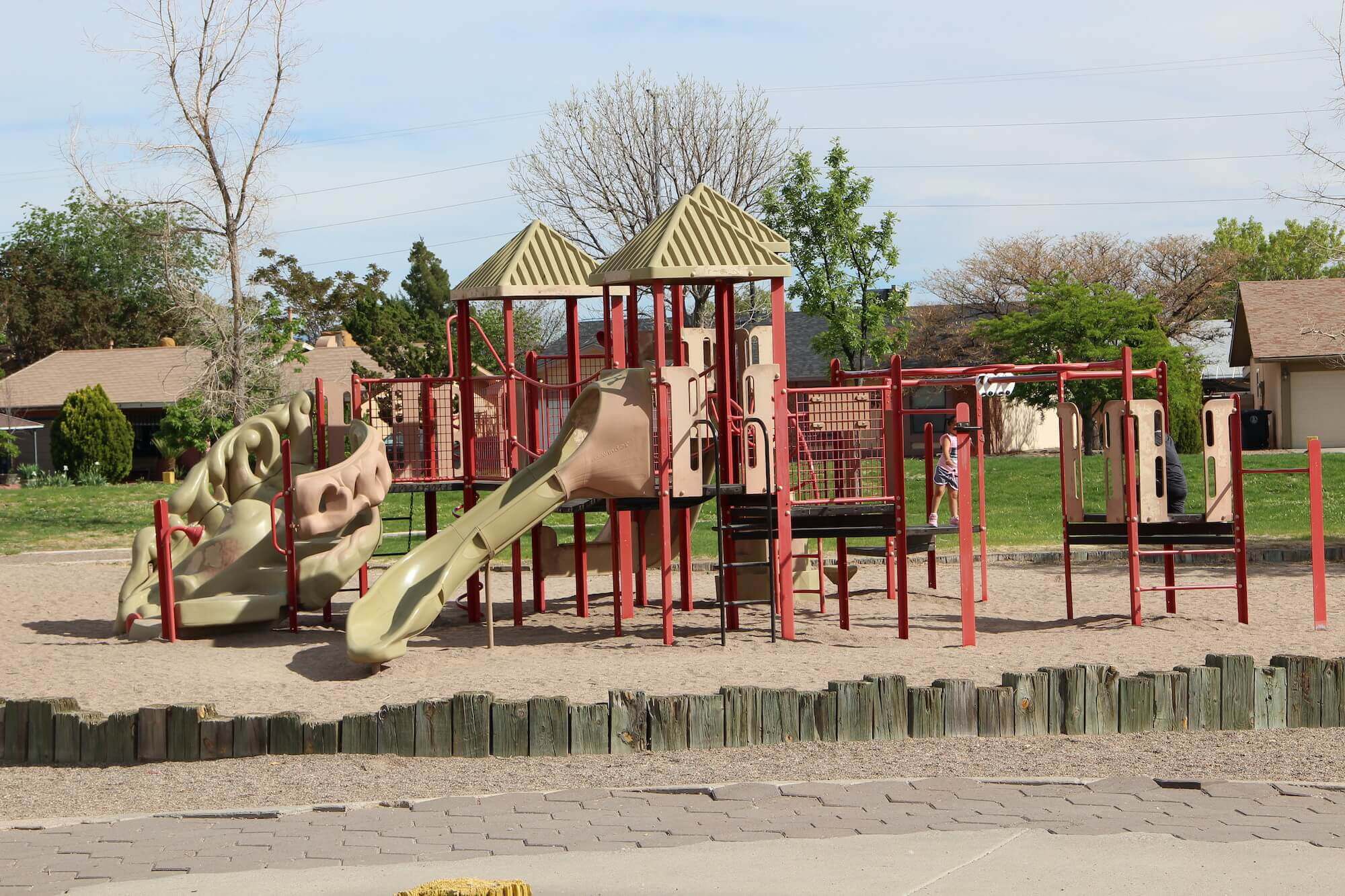 Park goers looking for a quiet spot to relax in the Albuquerque sun will find El Rancho Atrisco Park a welcome respite from the hustle and bustle of the city. The park is located in the SR Marmon neighborhood and offers plenty of green space for picnics or games of fetch with four-legged friends. Although the play area is small, it is still safe for children to explore. 
One Google reviewer, Amanda D. shared;
"They have an awesome selection of toys for the kids,they're not hot during the day. There's plenty of shade for due to the all the lovely trees. Tables a plenty. Perfect park for parties"
Ladera Center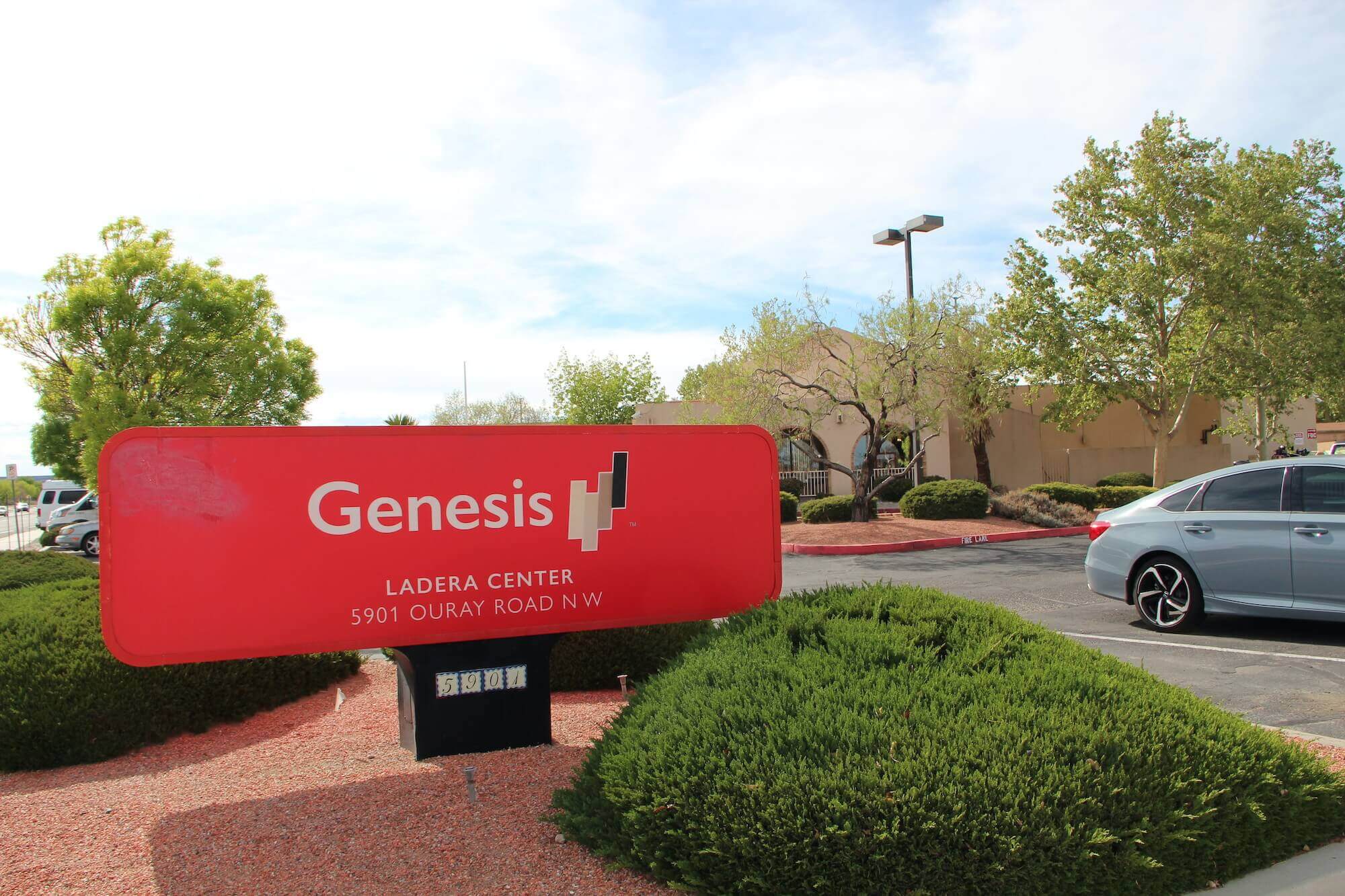 Ladera Center is a 116-bed skilled nursing facility offering post-hospital, short-term rehabilitation as well as long-term and respite care. They are located in the SR Marmon neighborhood of Albuquerque, New Mexico and accept Medicare, Medicaid, and most private insurances. Their staff is dedicated to serving the medical and rehabilitation needs of individuals recovering from an illness or injury. They are a VA contracted center. Ladera Center's mission is to provide the highest quality of care possible to those who entrusted their healthcare needs to them. They strive to provide each resident with an individualized plan of care that meets their specific needs and preferences. Their goal is to promote the highest level of functioning and independence for each resident.
Driving Directions from Ladera Center to ABQ-IT
Drive 14 min (10.7 miles)
Ladera Center
5901 Ouray Rd NW, Albuquerque, NM 87120, United States
Get on I-40 E
2 min (1.0 mi)
Head northeast toward Ouray Rd NW
82 ft
Turn right toward Ouray Rd NW
157 ft
Turn left onto Ouray Rd NW
0.2 mi
Turn right to merge onto I-40 E
0.8 mi
Continue on I-40 E. Take I-25 N to Pan American Frontage Rd N. Take exit 231 from I-25 N
8 min (8.5 mi)
Merge onto I-40 E
3.3 mi
Use the right 2 lanes to take exit 159B-159C to merge onto I-25 N toward Santa Fe
4.9 mi
Take exit 231 toward San Antonio Dr/Ellison Rd
0.3 mi
Take Ellison St NE to Hawkins St NE
3 min (1.2 mi)
Use the left lane to merge onto Pan American Frontage Rd N
0.1 mi
Use the left 2 lanes to turn left onto Ellison St NE
0.4 mi
Turn right onto Jefferson St NE
0.1 mi
Turn left onto Hawkins St NE
 Destination will be on the left
0.5 mi
ABQ-IT
3734 Hawkins St NE, Albuquerque, NM 87109, United States
I'm interested in low prices, but I'm nervous about buying a refurbished computer. How do I know I'm getting a good product?
We offer a 30-day warranty on all of the equipment we sell, including refurbished computers. Extended warranties are available.
What brands of hardware do you sell?
We sell all brands, new and used. We have a very large inventory of brands like HP, Lenovo, and Dell. You can find a lot of our used inventory on our Top Rated eBay Store https://www.ebay.com/usr/abq-it