Thrift Stores, Bakeries, and Asian Groceries in Trumbull Village - Albuquerque, New Mexico
Trumbull Village has a number of thrift stores, bakeries, and Asian groceries we'll discuss in this short post. First, a quick introduction to the area.
Trumbull Village is one of Albuquerque's many delightful neighborhoods, located in the southeast quadrant of the city. Trumbull Village boasts a variety of attractions that make it an excellent destination for anyone looking to explore the city and all its offerings. Tranquil parks, vibrant local events, and unique shops characterize Trumbull Village as an area rooted in the unique culture of New Mexico. Whether you enjoy leisurely walks through quiet scenery, take advantage of local business services, or simply explore the wonders of Trumbull Village from afar, this neighborhood must be experienced to truly appreciate its beauty.
Grace Thrift Store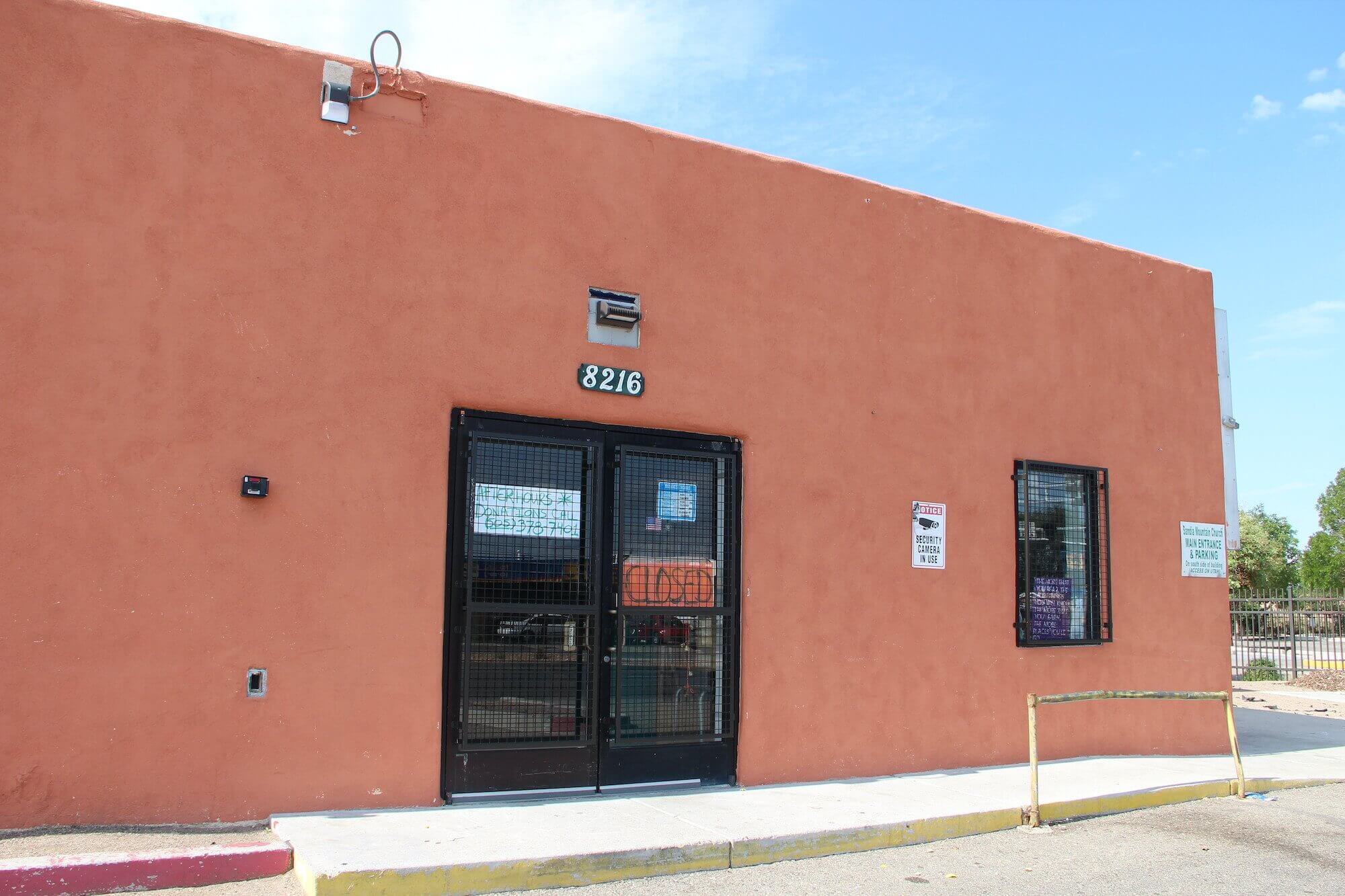 A hidden gem nestled in the heart of Trumbull Village, Albuquerque lies a unique thrift store known as Grace Thrift Store. The store is popular among the locals due to its great selection of second-hand clothing, furniture, and other household items from across New Mexico. With frequent sales and incredible bargains, shoppers can find something new every time they visit Grace Thrift Store. Whether you are looking for inspiration to create something new with a vintage piece, or just seeking out a fantastic deal on quality goods, Grace Thrift Store is sure to have something you need. 
Coda Bakery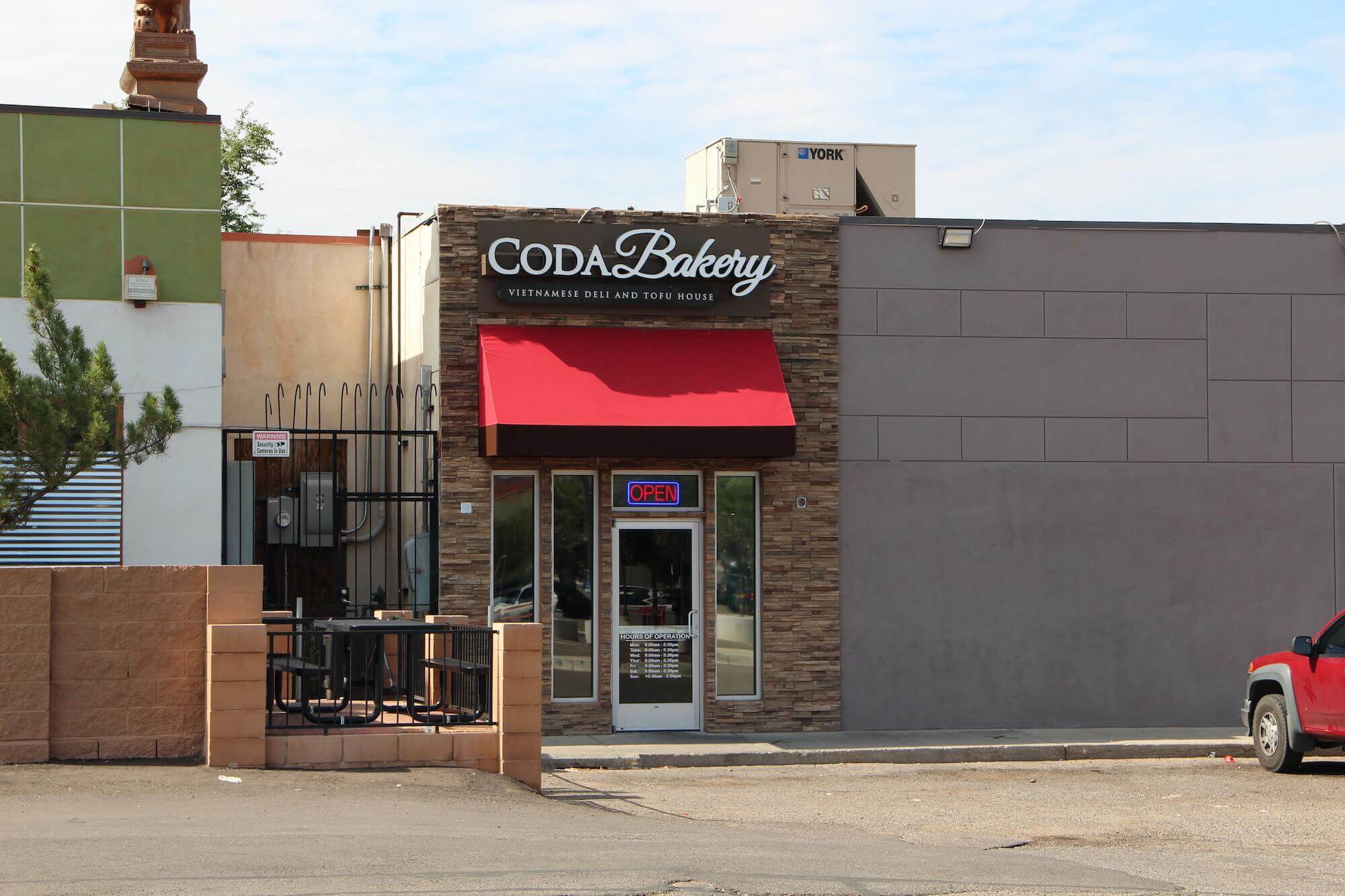 If you're looking for a delicious new lunch spot, Coda Bakery in Trumbull Village in Albuquerque, New Mexico is the place to go. Serving up elevated Vietnamese sandwiches, noodle bowls, spring rolls, and pastries in a simple cafe space, Coda Bakery will not disappoint! Their warm atmosphere makes lunchtime a special occasion that is sure to give you an energizing break from your daily grind. Stop by and treat yourself!
One Google reviewer, Abigail P. shared;
"I got there right when it opened at 9am, quickly chose a fresh, warm, meat-filled croissant-like pastry. Tasty and flakey, comfort food on the go."
Talin Market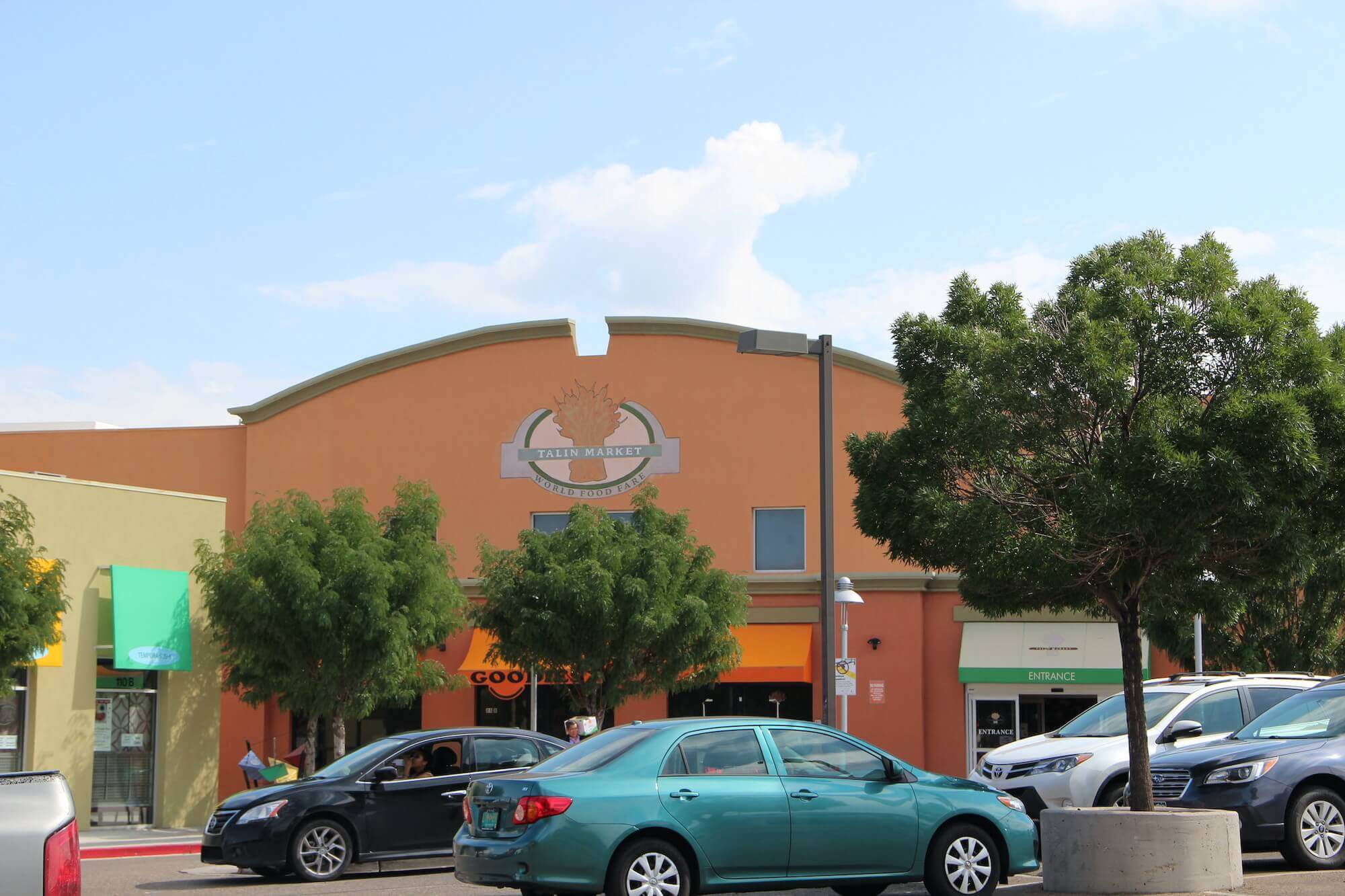 Talin Market is the place to go for an Asian Grocery Store experience in New Mexico. Located in Trumbull Village of Albuquerque, Talin Market is known as the largest international food grocer in the region. With Southwest's largest selection of specialty foods, customers won't have to look far to find Asian staples and gourmet items! Not only that but they are offered at everyday low prices so customers are sure to find what they need without breaking their budget. Whether you're looking for Asian flavors to cook at home or flavorful ingredients for a specific dish, Talin Market has you covered.
Driving Directions from Talin Market to ABQ-IT
Drive 16 min (10.7 miles)
Talin Market World Food Fare
88 Louisiana Blvd SE, Albuquerque, NM 87108, United States
Get on I-40 W
6 min (1.9 mi)
Head west toward Louisiana Blvd SE
125 ft
Turn right onto Louisiana Blvd SE
1.5 mi
Use the left 2 lanes to take the ramp onto I-40 W
0.4 mi
Continue on I-40 W. Take I-25 N to Pan American Frontage Rd N. Take exit 231 from I-25 N
7 min (7.6 mi)
Merge onto I-40 W
2.7 mi
Use the right 3 lanes to take exit 159B-159C to merge onto I-25 N toward Santa Fe
4.6 mi
Use the right 2 lanes to take exit 231 toward San Antonio Dr/Ellison Rd
0.3 mi
Take Ellison St NE to Hawkins St NE
3 min (1.2 mi)
Use the left lane to merge onto Pan American Frontage Rd N
0.1 mi
Use the left 2 lanes to turn left onto Ellison St NE
0.4 mi
Turn right onto Jefferson St NE
0.1 mi
Turn left onto Hawkins St NE
Destination will be on the left
0.5 mi
ABQ-IT
3734 Hawkins St NE, Albuquerque, NM 87109, United States
Can you help us with compliance?
We are the best at complying with HIPAA, so you don't have to worry about anything. We can make sure your business stays in line and complies 100% of the time! Our team has years' worth of experience when it comes down to compliance matters, which means we'll be able to help out any medical practice or laboratory that needs our services right away.
What Kinds of Services Do I Get With Managed IT Support in Albuquerque?
With Managed IT Support, we offer complete "IT In A BOX" or Ala Carte. Whatever it takes to run your business or just a small part. You let us know and we'll build a service agreement that fits.