Universal Business Park has a number of gas stations, oriental rug stores, and highway traffic products suppliers we'll discuss in this short post. First, a quick introduction to the area.
Universal Business Parks, located in the heart of Albuquerque, New Mexico, provides a wide range of business opportunities. From small family-owned operations to large corporations looking to expand, Universal Business Parks has something for everyone. The diversity of businesses is second to none and the location is perfect for any company looking to make an impact in the area. Universal Business Parks provides the ideal environment for entrepreneurs or those already established and looking for growth potential all across the great state of New Mexico.
Brewer Oil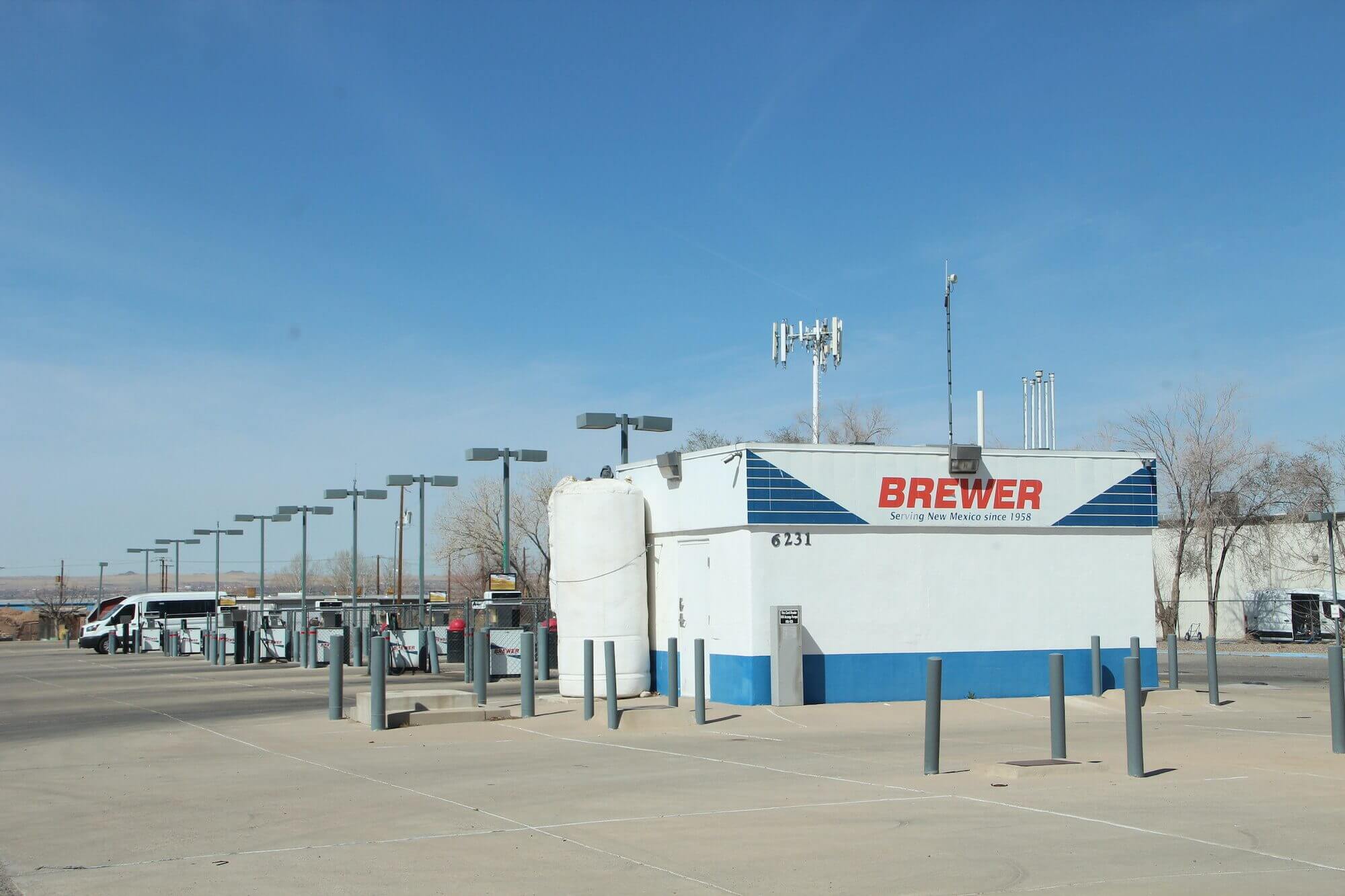 Brewer Oil is the ultimate one-stop shop for drivers in Albuquerque. Located conveniently in Universal Business Park, this gas station and convenience store offer quality service that customers depend on. Whether you need a tank of gas to get around town or snacks to power through long hours on the road, Brewer Oil has you covered. The next time you're passing through Albuquerque, be sure to stop at Brewer Oil for all your travel needs!
One World Rug Care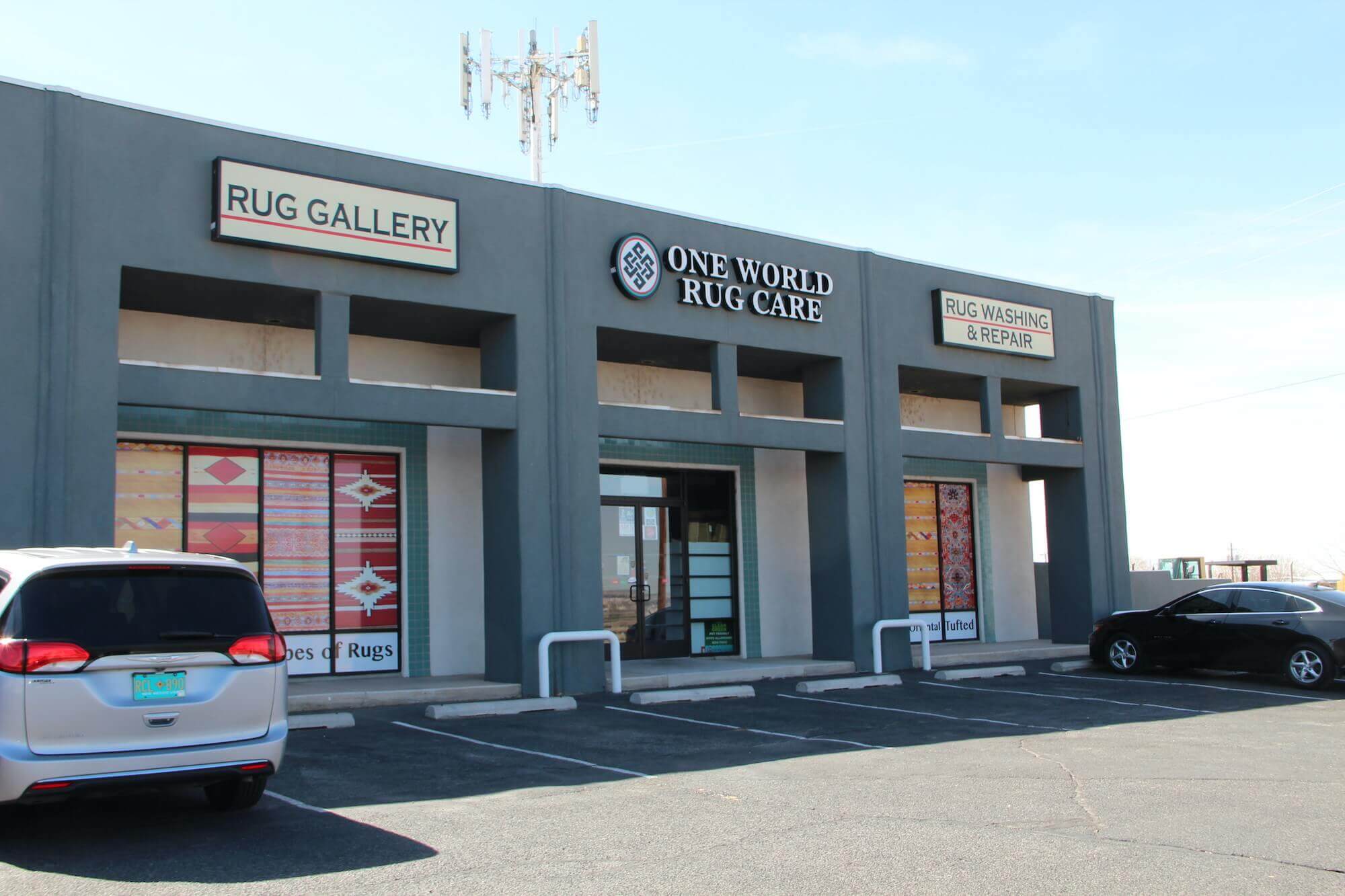 One World Rug Care is an Oriental rug store located in the Universal Business Park of Albuquerque, New Mexico that has established itself as the most TRUSTED rug cleaning and restoration facility in the state. With more than 25 years of combined experience, One World Rug Care takes pride in offering high-quality Oriental rug services with excellent customer service. One World Rug Care is hands down the go-to place for all Oriental rug needs in New Mexico.
One Google reviewer, Mary K. shared;
"We bought our initial rug from One World about 5 years ago. It is so beautiful and still looks new as just had it cleaned, along with five other smaller rugs. The cleaning is so great! Everyone, from the guys that pick up and deliver the rugs to Tony are all such wonderful people. We are customers for life!'
Highway Supply LLC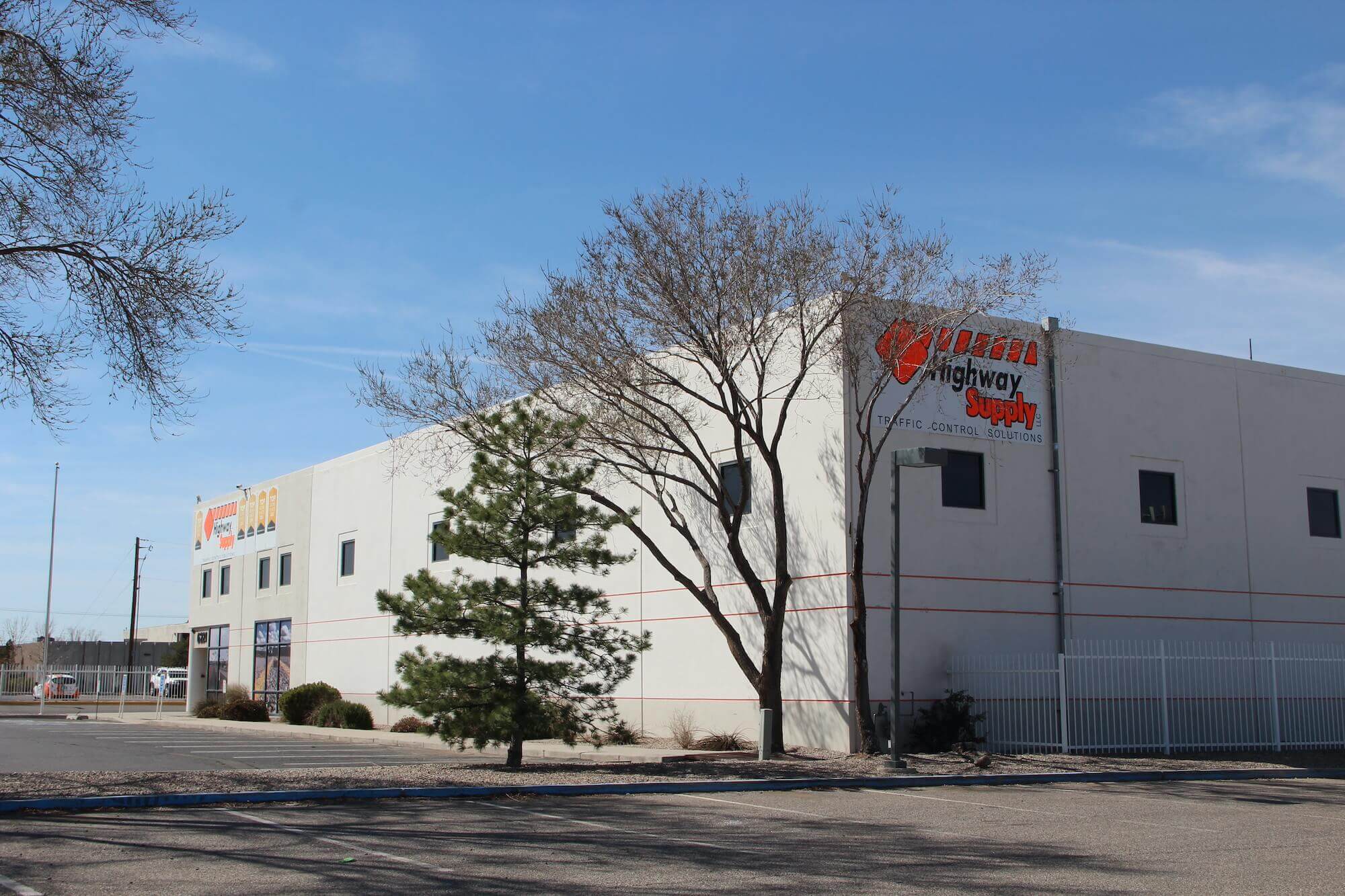 Highway Supply, LLC is a traffic products supplier found in the heart of Albuquerque, New Mexico. Located in the Universal Business Park, they provide complete traffic control services to meet all needs. Their services range from traffic device rentals and maintenance to traffic sign manufacturing. Highway Supply's staff are experienced and equipped with the knowledge needed to tackle any traffic situation that may arise. By using resources found locally as well as nationwide, Highway Supply will provide traffic solutions for any problem quickly.
Driving Directions from Highway Supply LLC to ABQ-IT
Drive 6 min (1.9 miles)
Highway Supply LLC
6221 Chappell Dr NE, Albuquerque, NM 87113, United States
Head west toward Chappell Dr NE
95 ft
Turn left toward Chappell Dr NE
213 ft
Turn right toward Chappell Dr NE
72 ft
Turn left onto Chappell Dr NE
0.1 mi
Turn right onto Osuna Rd NE
0.7 mi
Use the left 2 lanes to turn left onto Jefferson St NE
0.5 mi
Turn left onto Hawkins St NE
Destination will be on the left
0.5 mi
ABQ-IT
3734 Hawkins St NE, Albuquerque, NM 87109, United States
Can ABQ-IT set up a network for a small business?
Yes, absolutely. You don't have to be a company with hundreds of employees to gain the benefits of operating your computers on a network. Networks allow various monitors to share information seamlessly since all data is stored in the same place. ABQ-IT sets businesses up with the hardware, cabling, a file server, and anything else needed.
What Kinds of Services Do I Get With Managed IT Support
With Managed IT Support, we offer complete "IT In A BOX" or Ala Carte. Whatever it takes to run your business or just a small part. You let us know and we'll build a service agreement that fits.