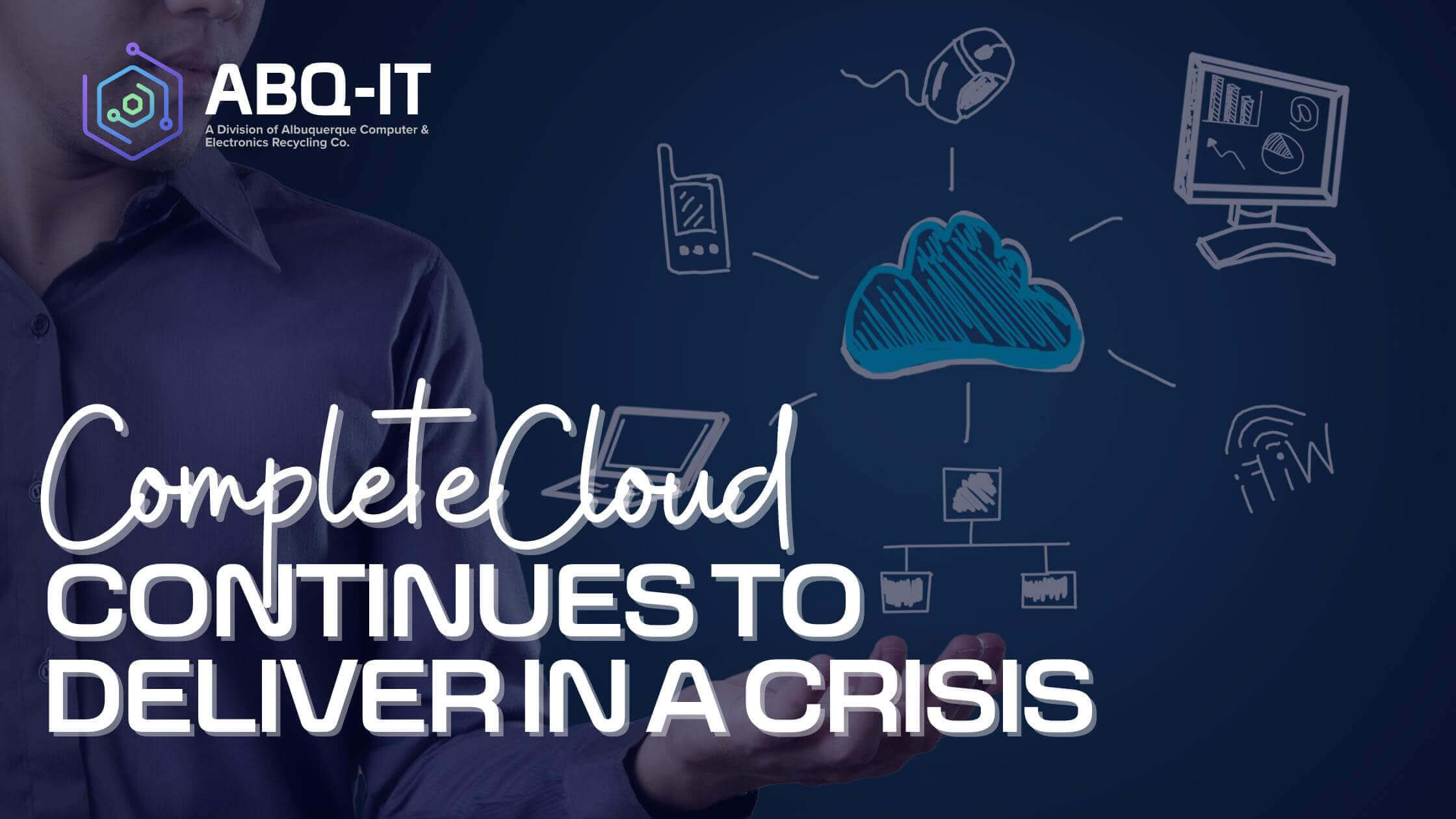 The Wilson School is an innovative, vital component in the educational landscape of St. Louis and has been since its founding more than 100 years ago. The small private elementary school occupies a one-of-a kind historic building. Today's students at this institution consistently rank 10th percentile nationally - meaning they perform better than 90%+ other kids who take these same tests!
The Problem
The Wilson School's outdated technology was a drag on the institution, but with some help from outside professionals they were able to move forward. The school has recently upgraded their accounting software and implemented remote access for teachers so that all staff members are more efficient in getting work done right away when needed instead of waiting on paper responses or sending emails back-and-forth across town!
The Wilson School's Technology needs assessment found that they would need extensive capital investment and their next major campaign was still a couple years away. Upgrades had to come from operating funds, but The Wilson School looked into Complete Cloud as a solution.
The Solution
The Wilson School's CompleteCloud model enabled them to upgrade all of their hardware and software, and create a centralized SharePoint server for the new registrar system hosted in an enterprise data center. This gave teachers at The Wilson School access from anywhere because they could work on any device with this technology platform that is secured by one central location (secure). With no capital investment needed it was quite an accomplishment!
Put Into Action: The Wilson School Recovers From Devastating Fire
A disaster struck the Wilson School just as they were celebrating their centennial. The Headmaster woke up to an alarm and found his building filled with smoke, minutes before it would have been destroyed by a significant part of it being reduced to ashes
The Wilson School's entire technology was now in the cloud, so they were able to maintain all of their functionality and data. The school's phones immediately rerouted themselves and began ringing with anxious parents who wanted updates on what happened. Teachers had remote access through their computers allowing them flexibility when communicating between each other while making sure we're still providing quality education without compromising safety
The Wilson School made the transition from their historic building to new temporary locations seamless, because they had so little work to prepare. The staff was able focus on welcoming children and parents through this process of change -  the transition to the new system was seamless for my business. I didn't lose a single file or document, and it only took me minutes to plug in Thin Clients so that they could pick up where we left off!
The Wilson School's staff were able to continue with their plans for the most significant capital campaign in school history even after a fire destroyed over half of it. With its replacement location not yet complete and construction continuing at that site throughout, The CompleteCloud was integral during this time as they continued working away on new technologies planned within its wings which would put them head-and-shoulders above other private schools across America.
Looking Forward
The Wilson School reopened its doors one year after the fire, with every single student who walked through those reopened doors. The new technology wing opened too - it's got 18 curved monitor screens and 24 feet of immersive Immersion Wall! Students can now do PowerPoint presentations in front of their whole class or Skype researchers at NASA without ever having to leave campus thanks to all this cool gear they're getting access to here at our rebuilt school
The small, private elementary school that made the decision five years ago to upgrade its technology has positioned itself as a leader in education for the next 100.
Thad Falkner, Head of School reflects on the past century and how it has shaped his future with optimism. "This could have easily been a story about how our small school closed its doors after 100 years," he says. Instead it's one that is poised for even greater success in the next 100 years."