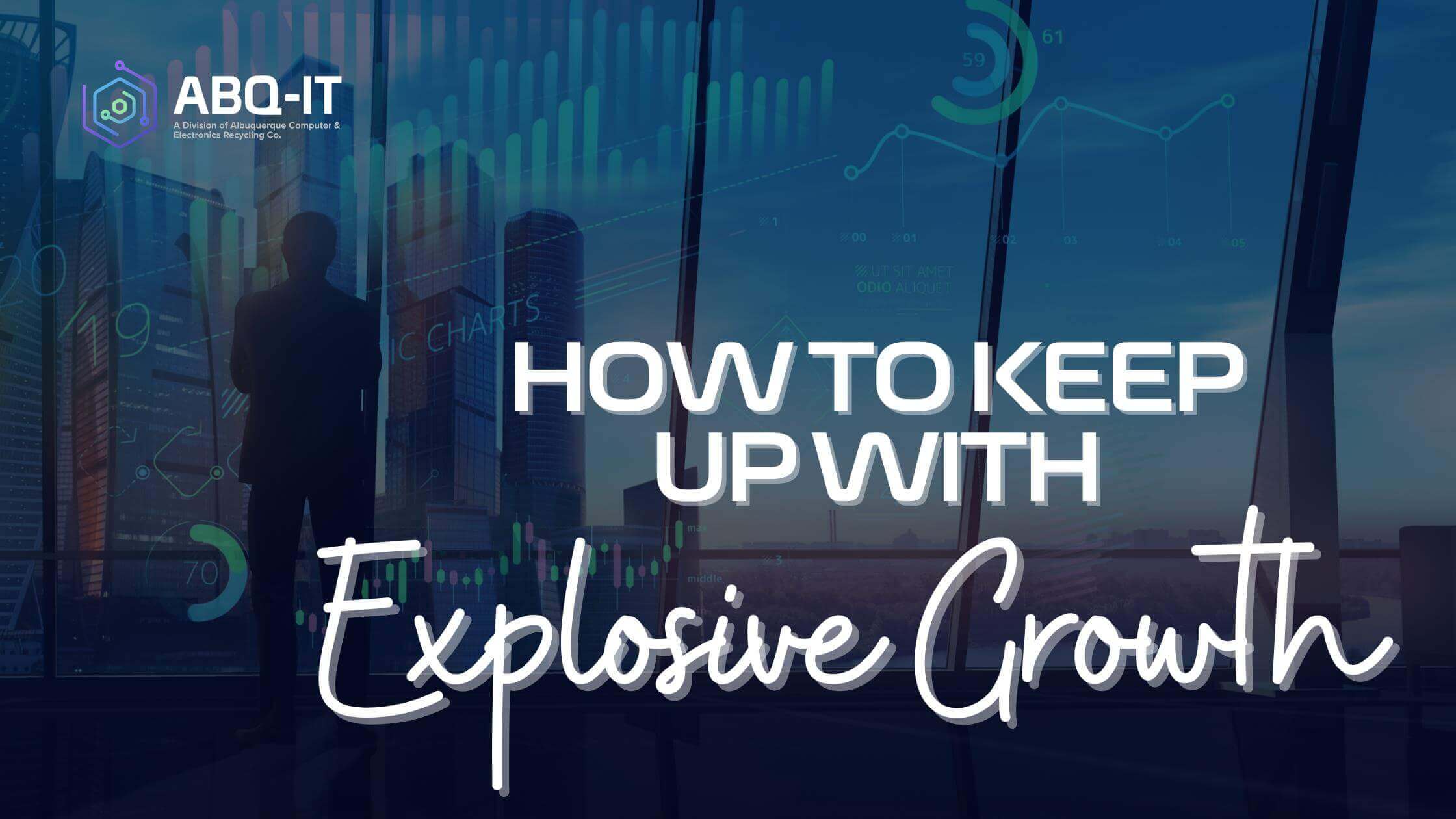 One of our engineering clients was founded in Kansas City, a Midwestern hub for their industry. The company has been headquartered there since early 2002 and specializes primarily with civil engineering projects as well as lighting design services which they offer across multiple disciplines today including surveying work - due largely from culture focused leadership mentorship outreach throughout this region over time!
The company's success turned into explosive growth, but their IT infrastructure couldn't keep pace. Despite the best efforts of its employees and managers who worked long hours every day to try to maintain order within this increasingly chaotic environment; they were exhausted from dealing with issues like workflow bottlenecks that caused data storage problems or individual site network restrictions.
The Problem
One of their main services is using remote robots to survey sewers and capture significant amounts of CCTV video data. They struggled with moving the very large volumes that are generated by these inspections over traditional VPN models, so they had accumulated 17 TB before coming up against an issue: half was not backed up at all while only about 6TB were on external hard drives for long-term storage (and even those backups weren't being tested). Not content just sitting there waiting until disaster strikes again, this company took matters into its own hands! If disaster were to strike, it would've been detrimental for their business. At the minimum they might have had extensive data loss and worst case they could shut down completely.
 It forced them reevaluate their overall IT strategy especially now that 3 sites across Midwest are connected but feeling disconnected from each other due to a lack of communication between these locations which causes less productivity in the workforce as well.
The Solution
CompleteCloud's centralized platform allowed them to secure and scale their IT infrastructure. The CompleteCloud Platform centralizes all data, even unknown 5 terabytes of CCTV footage that was found on employees' local PCs in the process! This new technology is perfect for an expanding company like theirs because it helps unify each site with customized workflows through voice chat or video communication solutions layered on top - making operations feel more connected than ever before.
Results
The company has been able to communicate and work more effectively with each location because the servers, virtual Desktops, high-end CAD graphic systems data backups are all hosted in redundant data centers. Since adopting CompleteCloud Platform they were even able move their headquarters without any problems while still maintaining productivity during those two weeks when it wasn't possible before due Centralized system for managing IT resources like phones or office spaces means that there's no longer a need access local facilities so this allowed them go back into production quickly after making such an important decision about moving forward together. The transition to their new space was seamless.
They quickly outgrew the old servers and had to build a new one that could keep up with their data demands. It would have cost them at least $150,000 if they'd hired someone else but instead all it took was some configuration changes on our CompleteCloud Platform for no extra charge!