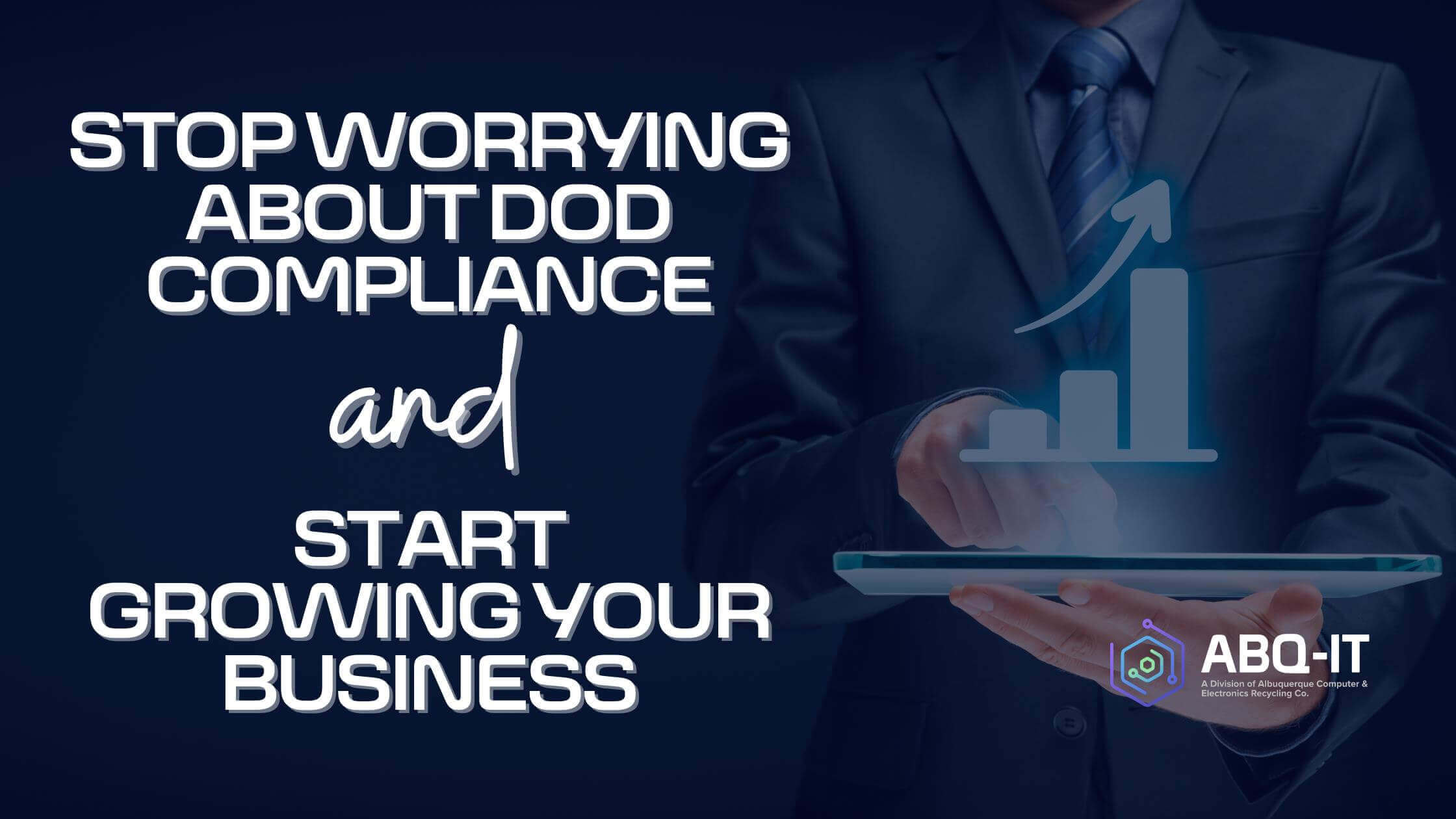 CompleteCloud's mission is to provide the most comprehensive cloud services for their clients' needs. In 2010, an aerospace company began using CompleteCloud and has been impressed by how it meets all of their unique requirements in terms of compliance with regulations as well as scalability so they can grow without issue or disruption.
The Background
The company's primary market is building airplane parts to light assembly work, which helps reduce costs and improve the speed at which they can complete customer orders. They have served everything from fighter aircraft all the way down into small commercial airplanes - being so successful in growing this industry that eventually it grew up enough for them to be acquired by another larger aerospace conglomerate.
When a company is acquired, the parent organization typically leverages their resources and capabilities. However this was not like most acquisitions because our client strategically utilized CompleteCloud to grow their business while also leveraging it for IT needs of other departments within the new firm
The Problem
The parent company of the aerospace companies had a difficult time complying with DFARS compliance. They had several DoD contracts on their table and needed an IT solution that could meet all these requirements quickly while still being able to handle complexity from users across different departments - including warehouse employees doing data entry for completed jobs, CNC machine operators building parts ,and CAD engineers who do heavy duty computing design work.
The Solution
After discussing their IT needs with our client, the ownership of the new company realized that they needed the CompleteCloud Platform in order for everything to be successful. After an initial phone call about what it is and why all companies need this solution so badly-they quickly decided on implementing themselves!
The problem of trying to unify their IT systems became more complicated as the number and types of users grew. They had already acquired a variety of businesses, but this only increased with time - both geographically across different regions as well as internally within those same geographic areas since there were now multiple offices spread out over the East Coast or Midwest too!
While maintaining DFARS compliance, our customer found numerous other pain points that they were experiencing. We looked at their current situation and outlined how we could solve all these issues with ease:
DoD Compliance
The CompleteCloud's private SSAE18 SOC 2 Type 2 Data Centers are built specifically around meeting NIST SP 800-171 along with CMMC (Confidentiality/Integrity Management & Compliance) with a 24⁄7 Security Operations Center, employee cybersecurity training tools that auditing your employees can use for their own protection against hackers.
Diverse User Base
The employees at the company were provided with terminal solutions for simple data entry, engineers received powerful graphics stations to run CAD software inside and outside of the office without performance degradation. Remote workers could also work from their homes on these high-powered devices while they took care packages that would not slow down operation
Support
One of the most important aspects to running an effective company today is supporting employees. Offices need a reliable and efficient way for support, as users are spread across time zones with 24-7 U.S.-based IT help available at all times even on weekends! Centralized data makes every office feel like they're under one roof regardless if it's located anywhere other than within this country - so no matter where you live or work in America there will always be someone waiting patiently by your side ready lend assistance when needed
Scalability
CompleteCloud has always been a go-to for smooth growth. With their help, the company acquired new businesses and seamlessly integrated them into the mix at predictable prices per user month - it's hard to find this level of scalability anywhere else!